Monday message
03.01.2021
Aloha to the good people in the learning community of Alaka'i O Kaua'i Charter School and hope this message finds you in good health and happiness as we enter the month of March.
Mahalo to all for your cooperative spirit in helping us host our Learner-Led Conferences on campus last week. It was fantastic to finally be able to welcome our learning community to beautiful Kahili Valley and share our school in person. We all understand that sacrifices had to be made to accommodate the Learner-Led Conferences on reduced timelines combined with increased health protocols, but the supportive atmosphere was evident.
One strong cornerstone of our school is social-emotional learning, which is a key focus on campus. The philosopher Mavis Mazhura once wrote, "Emotions can get in the way or get you on the way," and this statement speaks to our efforts at Alaka'i O Kaua'i Charter School to empower everyone to be their best self.
A great example of this endeavor can be demonstrated by the current focus of our 3rd graders' project-based learning. Our amazing learners headed out on a field trip and did an extensive beach cleanup and collected over 50 pounds of beach plastic. That was pretty amazing, but they followed up that work by taking the beach plastic and then creating some beautiful artwork by repurposing the plastic garbage. Check out the pictures of the evolution of this project, and we look forward to sharing the finished product in the coming weeks. The 3rd graders learned about compassion, empathy, responsibility, and service mahalo to the leadership of talented facilitator Ms. Guinta.
Speaking of project-based learning, we are now using the chalkboard at the entrance to our Main Campus to share our current activities in each class. Hopefully you had a chance to see the board on your visit last week. It is updated monthly and as activities transition to new challenges.
We also are pleased to share that our enrichment classes continue to flourish. Kumu Chris has now extended his teaching of Hawai'iana to include ukulele classes. We appreciate all the efforts of fundraising to buy a class ukulele set for our school, which is now being used.
As we move into the month of March, we are happy to share that the character trait of the month is confidence. We all understand and recognize that people thrive in times that they feel confident and hope to build that skill for our learning community. The Jog-A-Thon, for example, will be a good opportunity to help our learners take on a new challenge and do their best effort to build confidence for similar events in the future.
We are currently accepting potential new registrations and will hold an enrollment lottery to fill spaces, so if you know of anyone interested in joining our learning community, please encourage them to act promptly. Here is the link to the form that needs to be filled out by March 5.
Mahalo for your support of our school, and best wishes to you for a terrific month of March.
DJ Adams
School Director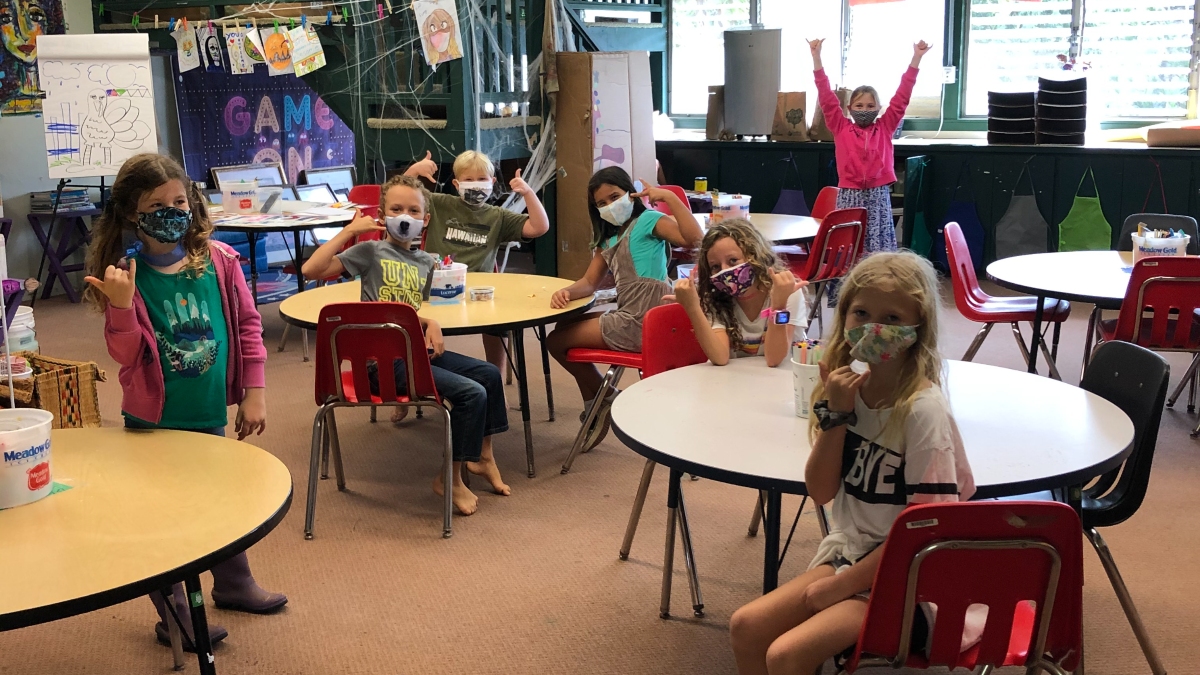 Did you know you can help Alakaʻi O Kauaʻi grow and provide additional resources by just doing the things you're already doing every day? We call this "passive fundraising." Through… Read more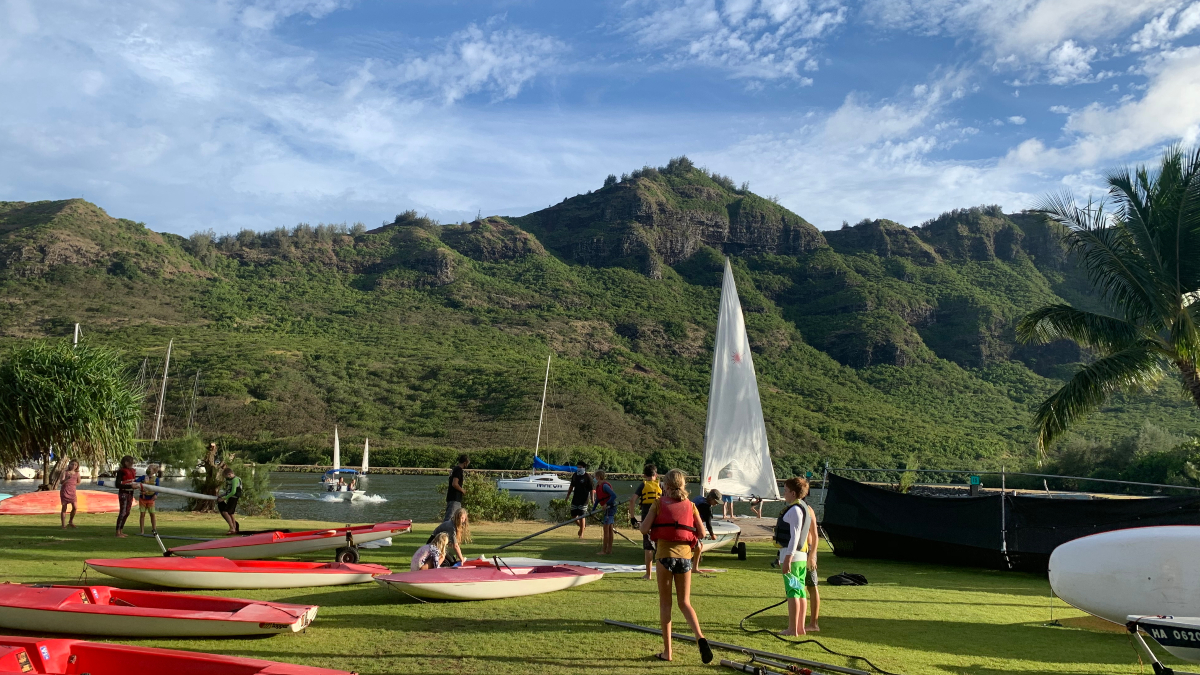 Dear Alaka'i O Kaua'i community, Once a month, we share a new Together Tuesdays video. Click here to submit your photos or short videos for the next edition! Submissions received by… Read more
"In the long run, if it isn't a win for both of us, we both lose. That's why win-win is the only real alternative in interdependent realities." — Dr. Stephen Covey… Read more