Monday message
06.03.2019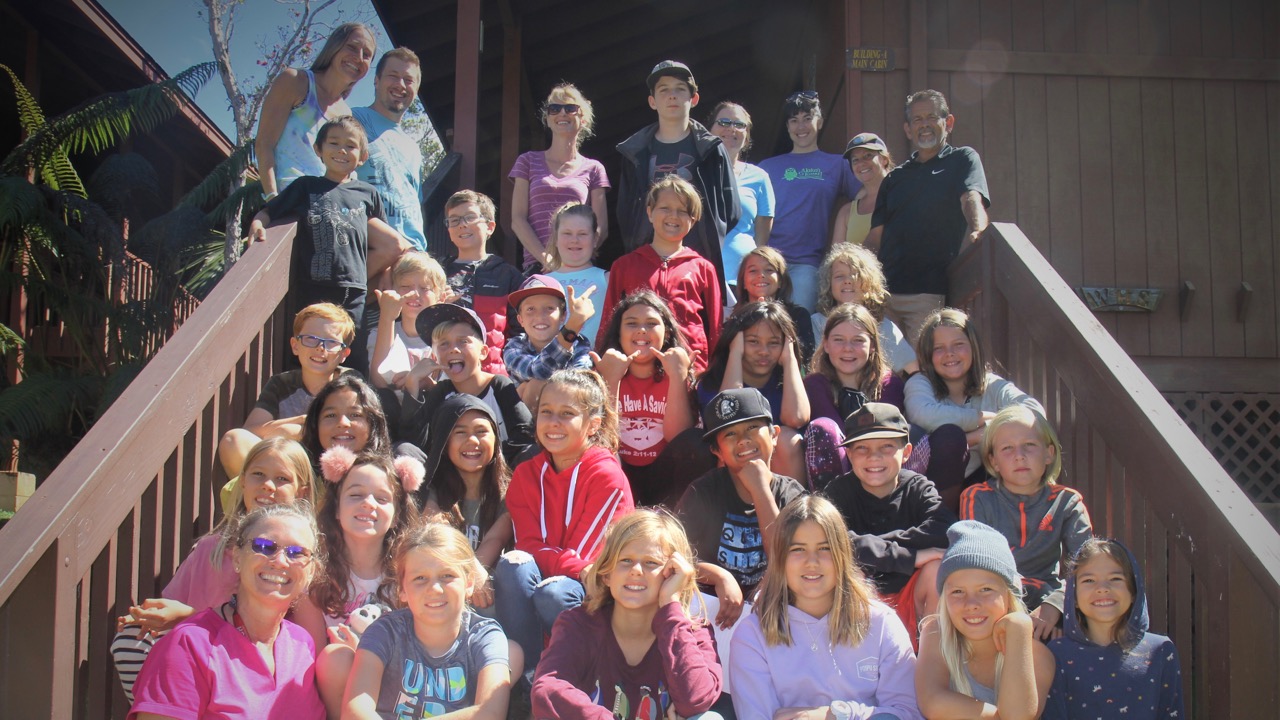 On May 22, Miss Katie and Miss Ashley's 4th grade and Miss Amy's 5th grade learners set out on the first overnight adventure for Alaka`i O Kaua'i learners.
After three days and two nights at Kokee's Discovery Center, they returned to campus renewed with stronger relationships and a clearer vision of their role as Alaka`i leaders. Uncle Billy DeCosta led them through a series of activities designed to challenge not only the learners, but the facilitators and chaperones as well, to reflect and improve themselves by listening, responding thoughtfully, and believing in their own abilities.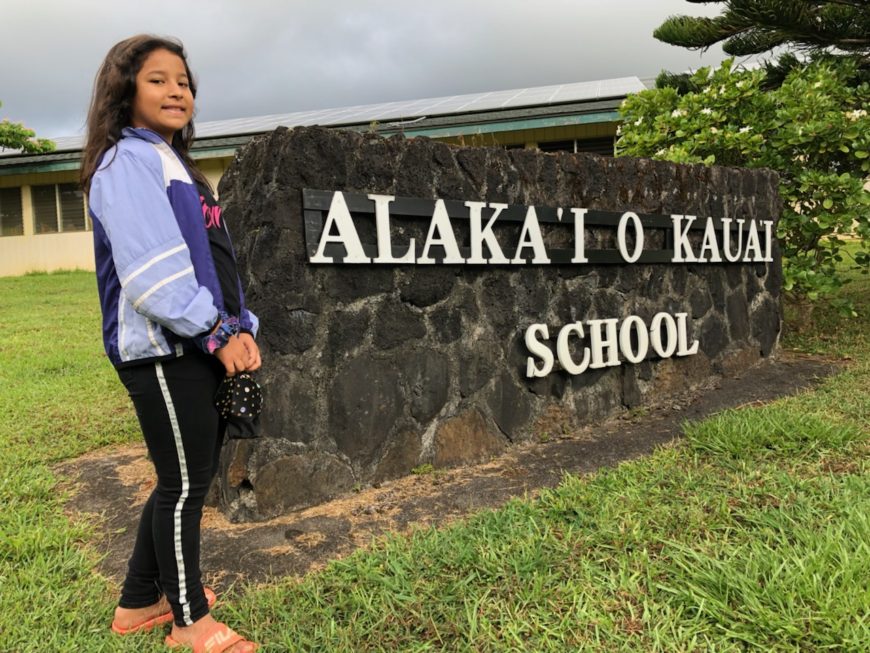 According to 4th grade learner Kailana Tangalin, one memorable activity was the hike to Waipo`o Falls at the head of Waimea Canyon. The strenuous 4-mile hike proved to be exciting, educational, and a turning point for some of the learners. Though some felt they might not complete the return leg of the hike, all dug deep, pushed hard and, with help and encouragement from their facilitators and friends,  completed the hike without incident, maintaining Uncle Billy's perfect safety record!
Also, there are comments from a few more of our learners who attended the Koke`e Camp Field Trip:
Josh Martin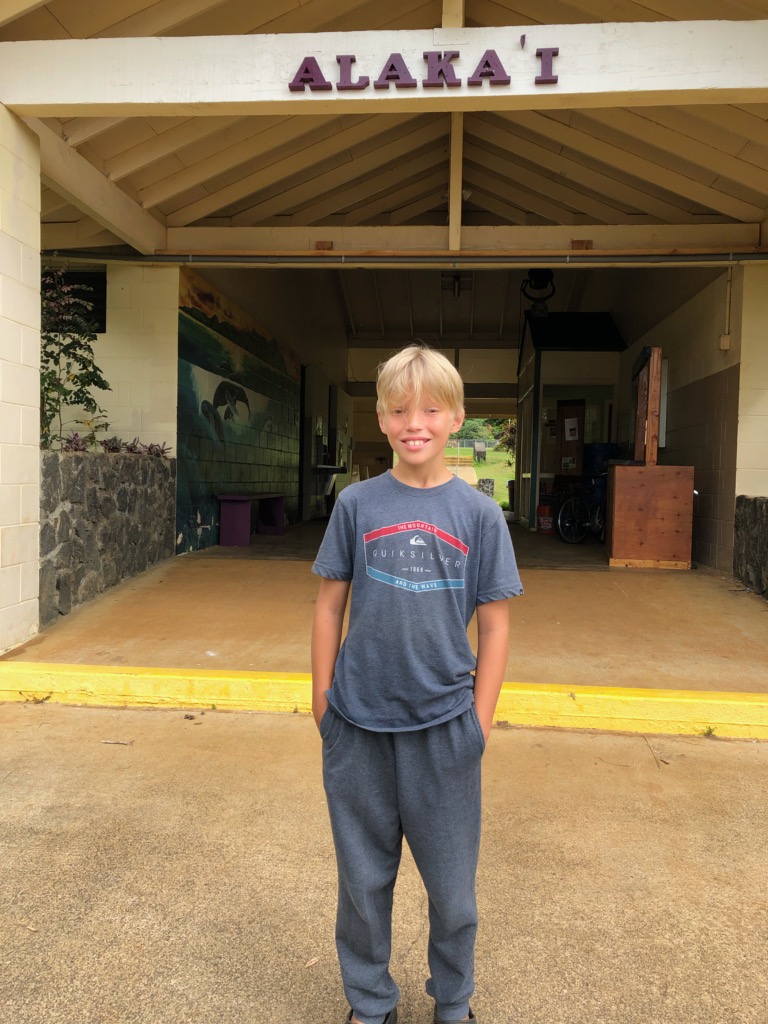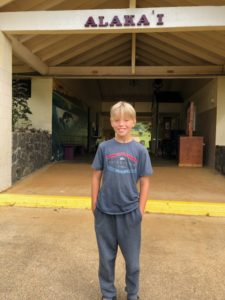 "My experience at our field trip to Koke`e State Park Camp was fantastic. The funniest part for me was staying up super late and playing 'try not to laugh.' The hardest part was when we did the 5-mile hike, and carrying a kindergarten child on my back for the entire hike. What I learned from this Koke`e field trip is to try to be more easy going. Also, I have grown closer to my classmates."
Cheyanne Favors
"I just loved how boys and girls were playing with each other. It felt really good!"
Desmond Martinez
"I felt free and was able to do what I wanted to do. It was enjoyable!"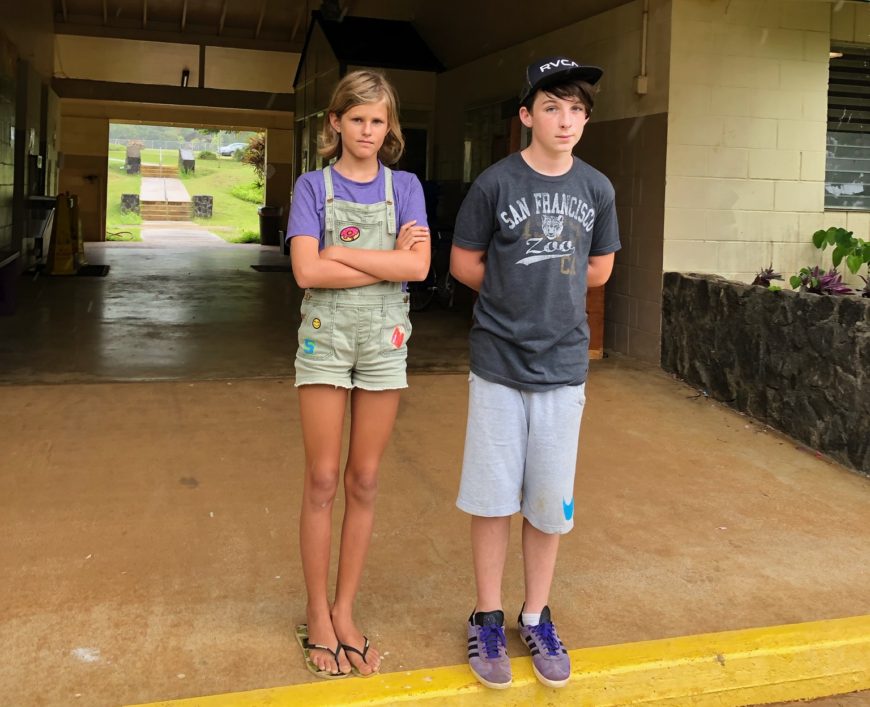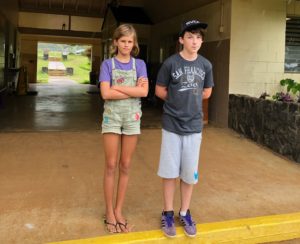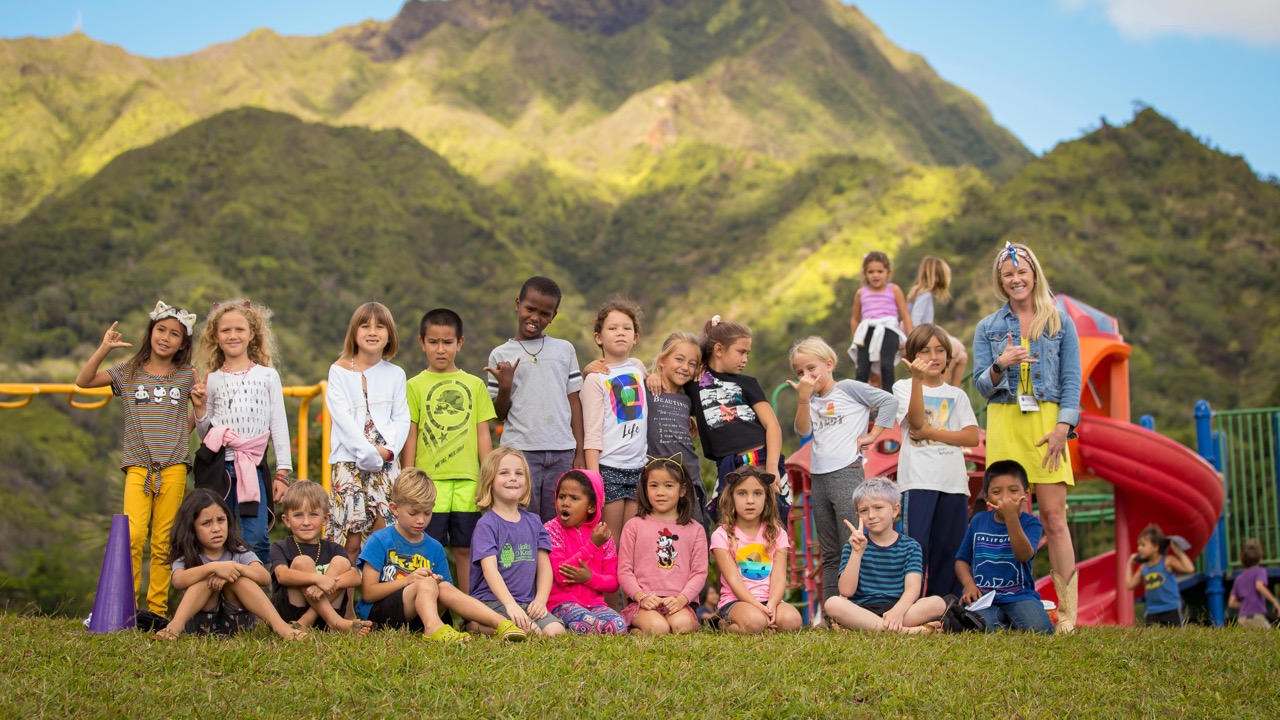 Please help us spread the word that we are still enrolling Grades K-6th. We have spaces still in all grades, including Kindergarten! We ask that you please share with your… Read more
While the school year is coming to a close, we're excited to share an amazing learning opportunity for summer break. This camp is open to learners entering grades 7-12 (for… Read more