Monday message
06.24.2019
Ms. Ari's kindergarten Showcase of Unique Learning was a fabulous event for everyone. First, the learners served their families food that they made at school: healthy candy (made with nuts, raisins, and honey), mashed potatoes, and fried potatoes.
Then the learners sang a fun song about potatoes, after having learned all about potatoes, from how they grow to how to cook them in different ways.
Everyone enjoyed a relaxing sound bath with a crystal bowl, Tibetan bowl, three tuning forks, and a special Native American drum handmade by Tutu B, a founder of Alaka'i o Kaua'i Charter School.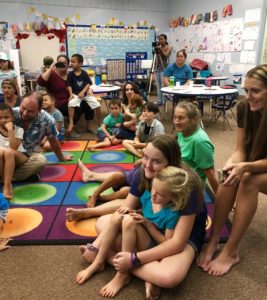 When everyone was all calm and relaxed, Ms. Ari read a story the learners wrote titled "Things We Learned in Kindergarten." This book told the story of what the children learned, what their most difficult or challenging experience in kindergarten was, as well as the easiest thing they did in kindergarten. Finally in this book, the learners reflected on what, if anything, they would change about school.
The showcase continued with an animation dance, featuring Ms. Ari and some of her freestyle dancers. Then the whole class put on their pirate hats from their pirate treasure hunt, sang their Pirate Subtraction song, and demonstrated a subtraction equation on their mini whiteboards.
The final story that Ms. Ari read to the group was called "Our Kindergarten Highlights", also written and illustrated by the learners, and featuring their favorite things from their kindergarten experience.
We concluded the Showcase of Unique Learning with a sharing circle in which many of the children and parents expressed their feelings and likes about the whole kindergarten experience.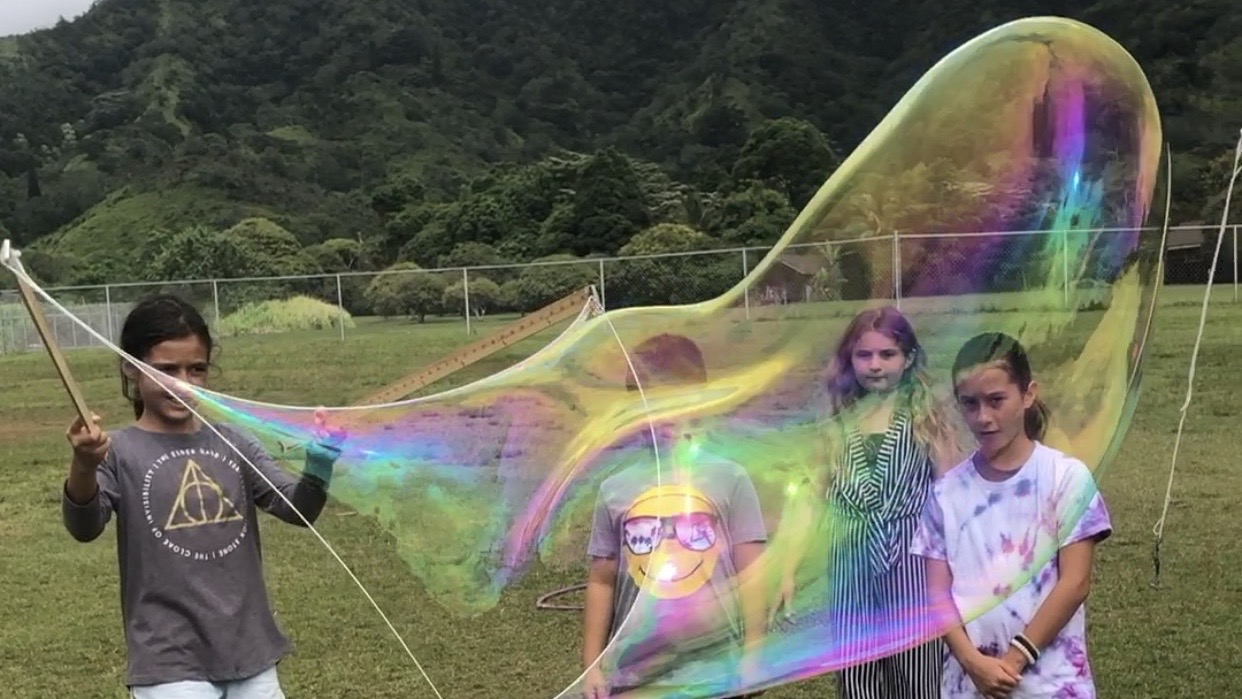 Mrs. Ashley's class just finished up their latest installment of Project-Based Learning,  "Engineering Bubble Wands". They presented their designs to the 1st and 2nd grade classes and then took them… Read more
All our keiki had a wonderful time at Field Day last week! We had a wonderful time playing field games, running in the sprinkler, going down the Slip N Slide,… Read more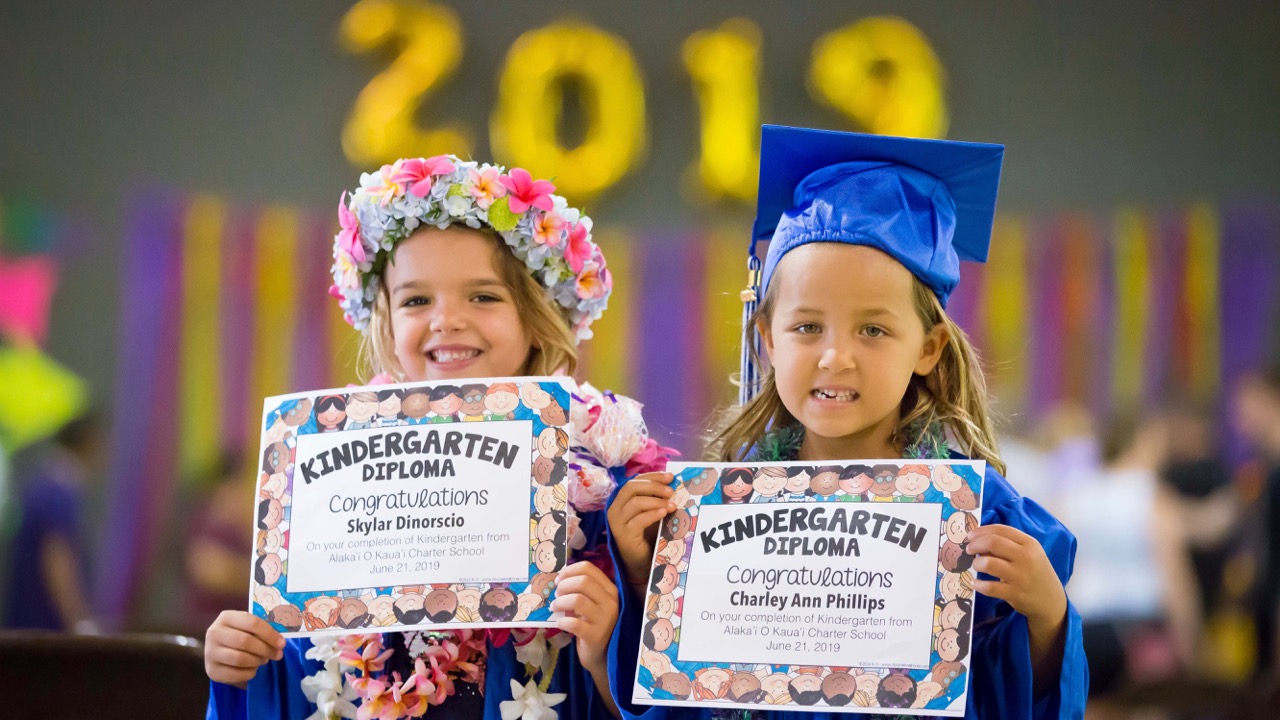 A huge mahalo to Miss Casey, Ms Ari, and Miss Claire for truly celebrating our kindergarten keiki, and to all the families who came to support them! The inaugural Alaka'i… Read more