Monday message
06.10.2019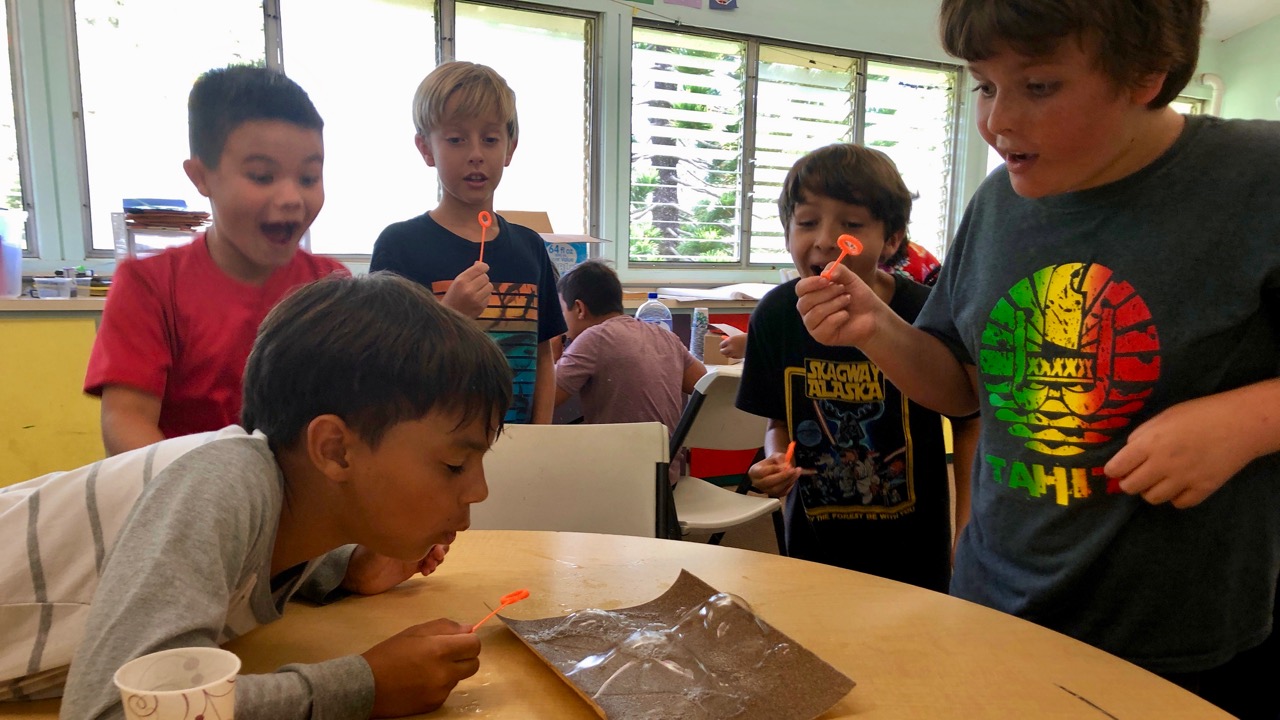 Project-Based Learning Bubbles Up
Who would have thought that learners can enjoy blowing bubbles and learn at the same time?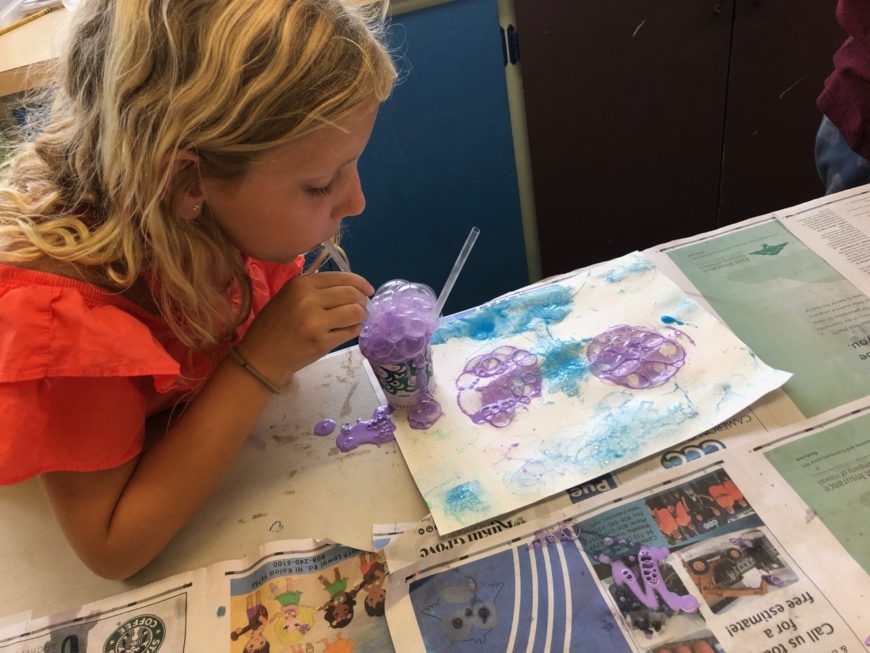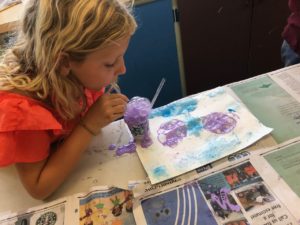 To walk into a classroom and see learners blowing bubbles was amazing. I immediately had a conversation with our 3rd/4th grade facilitator, Ms. Ashley, to find out what her learners were learning from simply blowing bubbles.
In addition to talking to the facilitator, I then spoke to one of her 3rd-grade learners, Isabella "Bella" Salamey, who described what she is learning about bubbles.
Frederick A. Birkett, Ed.M
School Director
"Bubble Bonanza"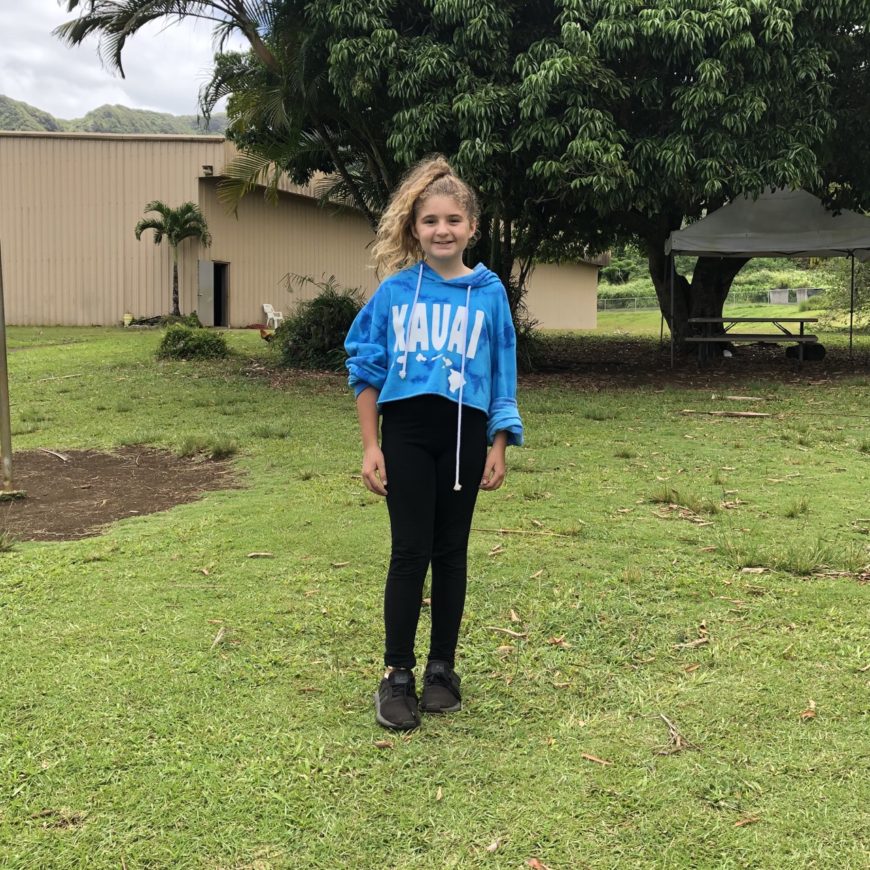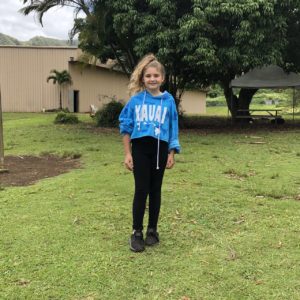 For the past two weeks, we have been exploring the Engineering Design Process through different experiments with bubbles, and by creating and improving bubble wands. We are examining all the things bubbles can do and creating a bubble show to put on for the school.
This week, we planned how to make bubble wands and decided on materials to use: pipe cleaner, wire, twist ties, straws, tubes, and cups. We will also make giant bubbles out of hula hoops and 3D bubble wands so we can put bubbles inside bubbles.
Next, we will design a bubble solution to make perfect long-lasting bubbles and decide what activities we can do for our bubble show. So far, we have decided to do bubble art, bouncing bubbles, giant bubbles, kids inside bubbles, and much more.
We learned a lot about bubbles, but most importantly, we are perfecting our designs just like an engineer; a person who solves problems.
Bella (3rd-grade learner)
Alaka`i O Kaua`i Charter School
This Friday, June 14th, we will be holding a schoolwide Field Day and End of Year Celebration. Field Day activities will take place between 9-11 a.m. All parents are welcome… Read more