Monday message
01.31.2022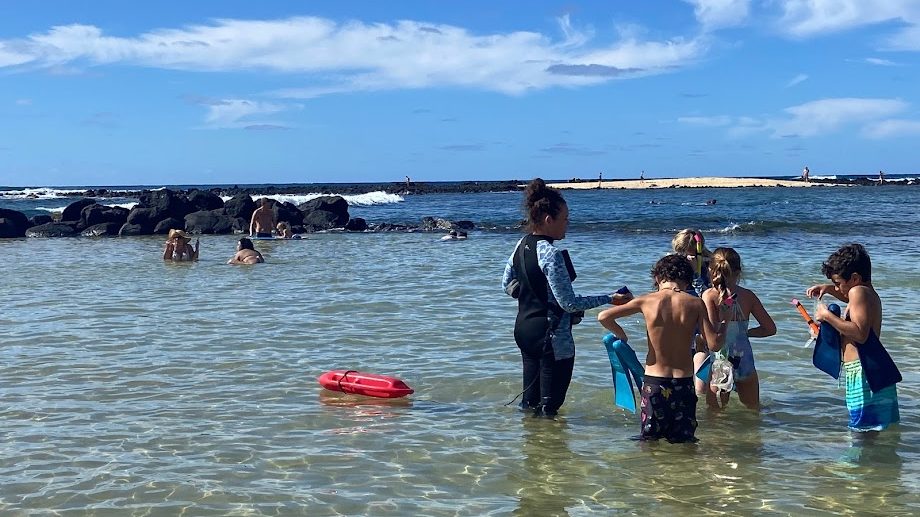 Aloha to the good people in the learning community of Alaka'i O Kaua'i Charter School. I hope this message finds you in good health and happiness as we head into the month of February. Our character trait focus February is COOPERATION, and this word is extremely timely as we greatly appreciate everyone's cooperation as we all continue to deal with the challenges of the pandemic.
We enjoyed an incredible School Choice Week together on campus, with a number of activities that our unique charter school was proud to host. Many of these events would be specific to Alaka'i O Kaua'i Charter School and might not be found at other schools on Kaua'i.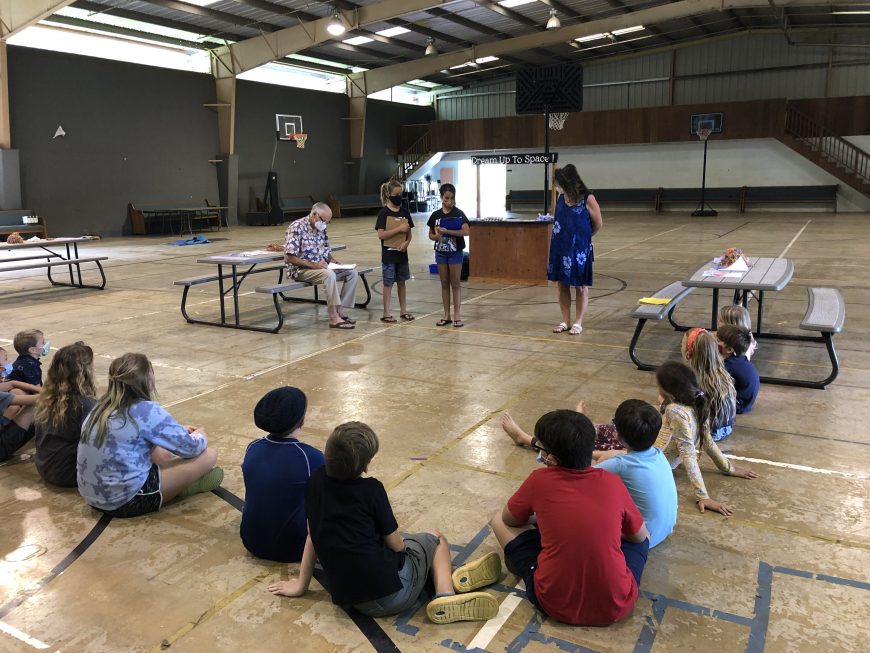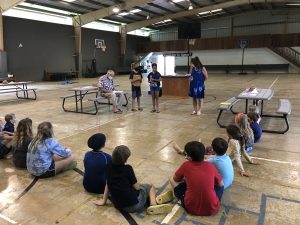 We held our first day of the DreamUp to Space Team Ko Launch Team tryouts in the gym last Wednesday. The creative participants were challenged to build a structure that would allow an egg to drop from a set distance and not break. Three of the five groups were successful in building such a structure, under the watchful eye of Team Ko and the support of our own Kumu Chris Town who serves on our board of directors. The next set of tryouts for the Team Ko Launch Team will be held this week for those learners who were absent last Wednesday.
Jog-A-Thon was held on Friday and it was wonderful to see the active learners pile up lap after lap after lap. The donations for the Jog-A-Thon are greatly appreciated and are due on Thursday, February 3rd, for any inclusion for the prize draws on Friday, February 4th. We wish to acknowledge the good work of our "No Hoa O Alaka'i " Friends of Alaka'i Parent Teacher Network for collecting such awesome draw prizes.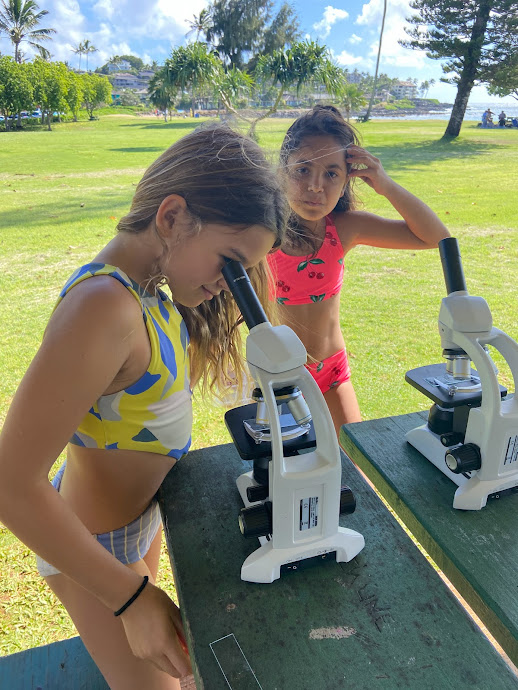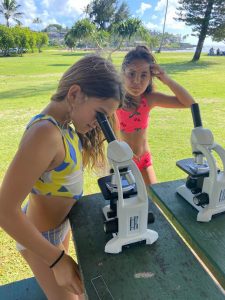 The Grade Three and Grade Four Field Trips last week were an incredible success under perfect weather conditions. Our inquisitive learners studied marine biology and closely examined the abundance of life in our ocean. Mahalo to our staff for their efforts to make this wonderful experience possible.
The Alaka'i O Kaua'i Charter School registration process for the 2022-2023 school year has commenced. Mahalo Ms. Jennifer for distributing to our own learning community the "Intent To Re-enroll" and we are pleased to share that we have heard from almost every single ohana already. We currently have almost 100 percent of our school population returning plus additional siblings which creates a potential scarcity of spots. Alaka'i O Kaua'i Charter School will now open registration to people outside our learning community and build lottery lists once all the spots are filled.
Mahalo for your support of our school and malama pono.
Mahalo for your support of our unique charter school and malama pono.
DJ Adams
Po'o Kumu (Director)
Alaka'i O Kaua'i Charter School
Koloa, Hawai'i
"Ua ola no i ka pane a ke aloha."
There is life in a kindly reply.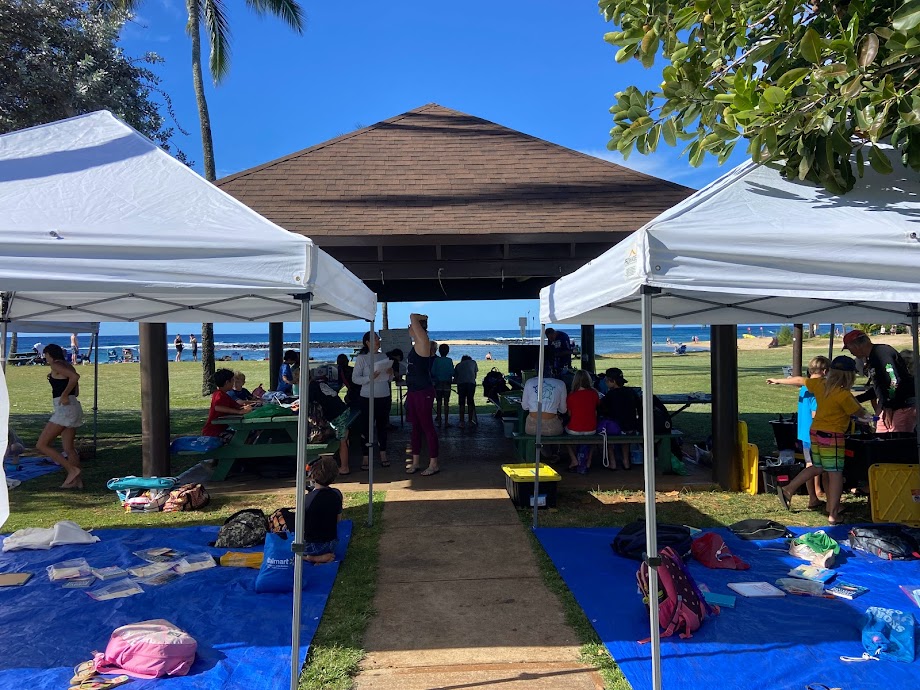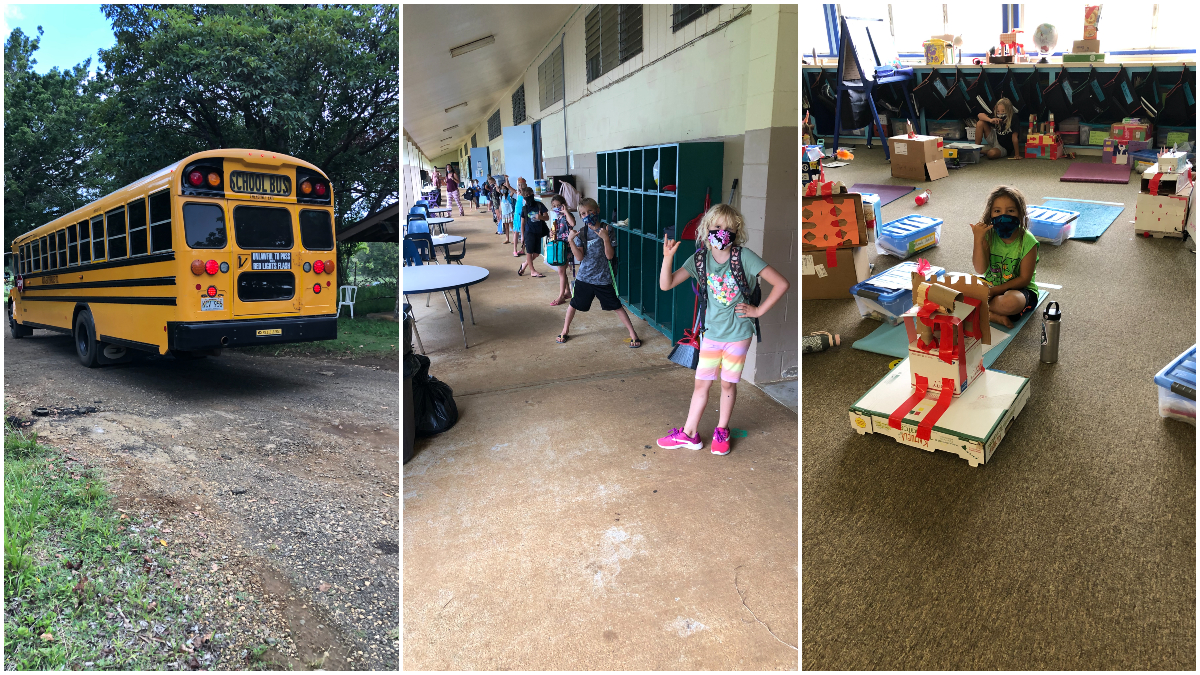 Did you know you can help Alakaʻi O Kauaʻi grow and provide additional resources by just doing the things you're already doing every day? We call this "passive fundraising." Through… Read more