Monday message
01.25.2021
Aloha to the good people in the learning community of Alaka'i O Kaua'i Charter School, and hope this message finds you in good health and happiness.
Another fabulous week on campus with our learners in beautiful Kahili Valley. Check out the bountiful harvest of citrus fruits complete with a happy equine named Saber in the background. The front of our main campus looks much improved mahalo to Jon for the fresh repainting of the building. Our lower campus appears green and alive due to the amount of rain on campus last week. Once again these pictures help us all appreciate that we are blessed to have a campus with lots of space in a remote location so we can be at school together.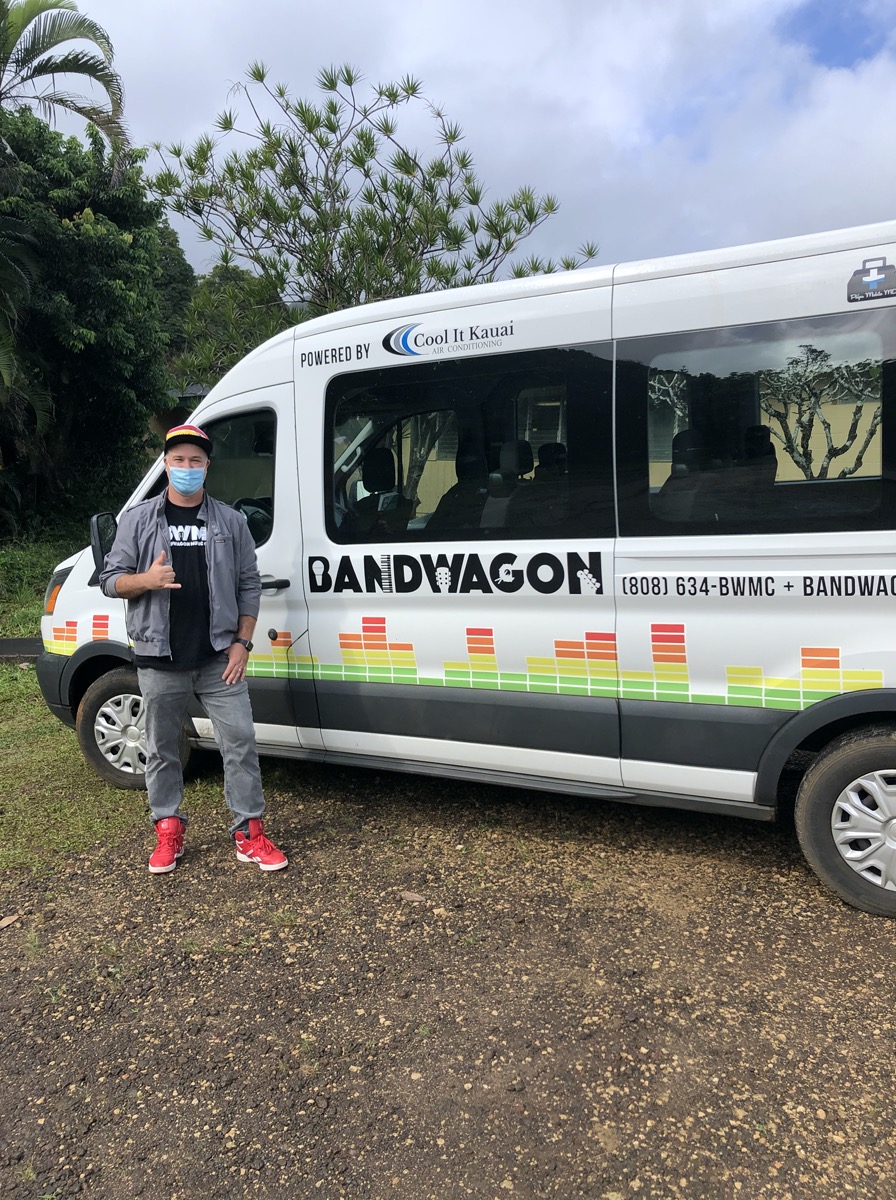 We were fortunate to have a visit with Jeremy from Bandwagon last week to offer an after-school free program that gives our learners an opportunity to learn to play an instrument in a school band. This program is open for learners in grades 4-6, and the deadline for application is January 29.
Alaka'i O Kaua'i Charter School wishes to recognize and celebrate National School Choice Week, which starts today. We understand that the education of your keiki involves a deliberate decision, and we greatly appreciate your support of our charter school. We continue to work diligently to improve the quality of the education we deliver at our project-based learning school, and we have some fresh data to share with you about these improvements.
Each year a national Student Perception Survey is conducted across the United States that compares results with learners in grades 3-6. This independent survey is conducted by Panorama Education under the umbrella of the Hawai'i Department of Education, and we received our results last week, which are based on a 76.5% return rate for our school.
Alaka'i O Kaua'i Charter School demonstrated improvement in EVERY SINGLE ONE of the ten categories listed in the survey. In addition, our incredible charter school was ranked in the 80th-99th percentile against other schools in the United States in five of the ten categories in the survey. Most notable was a 9% improvement in Classroom Climate in grades 3-5 and a 42% improvement in Classroom Climate for our learners in grade 6. We sincerely hope that our focus on social-emotional learning this year, especially during the pandemic, is paying dividends and these survey results give us some clear and concise data. Quality education improvement has no finish line, so we will continue to search for best new practices going into the future. Congratulations to all in our learning community who contributed to the success of our learners, and it is a GREAT start to National School Choice Week.
Mahalo for your support of our school and best wishes to all for a terrific week.
DJ Adams
School Director
National School Choice Week shines a spotlight on effective education options for children and is the world's largest celebration of opportunity in K-12 education. It's a time when we showcase… Read more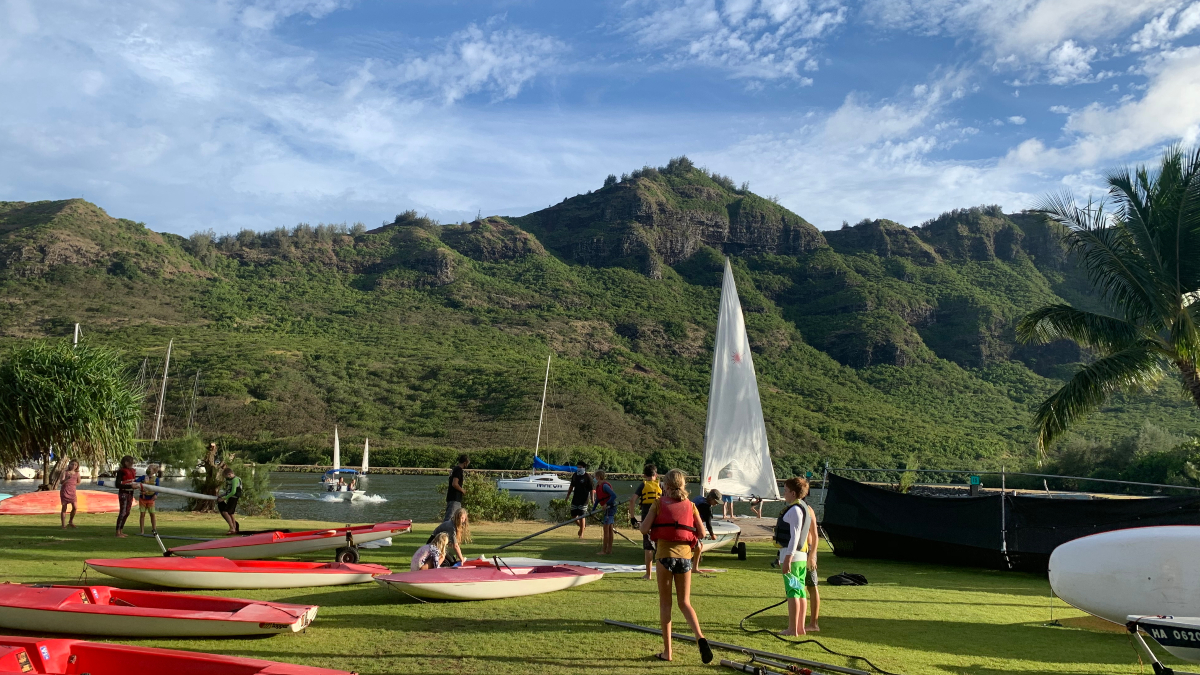 Dear Alaka'i O Kaua'i community, Once a month, we share a new Together Tuesdays video. Click here to submit your photos or short videos for the next edition! Submissions received by… Read more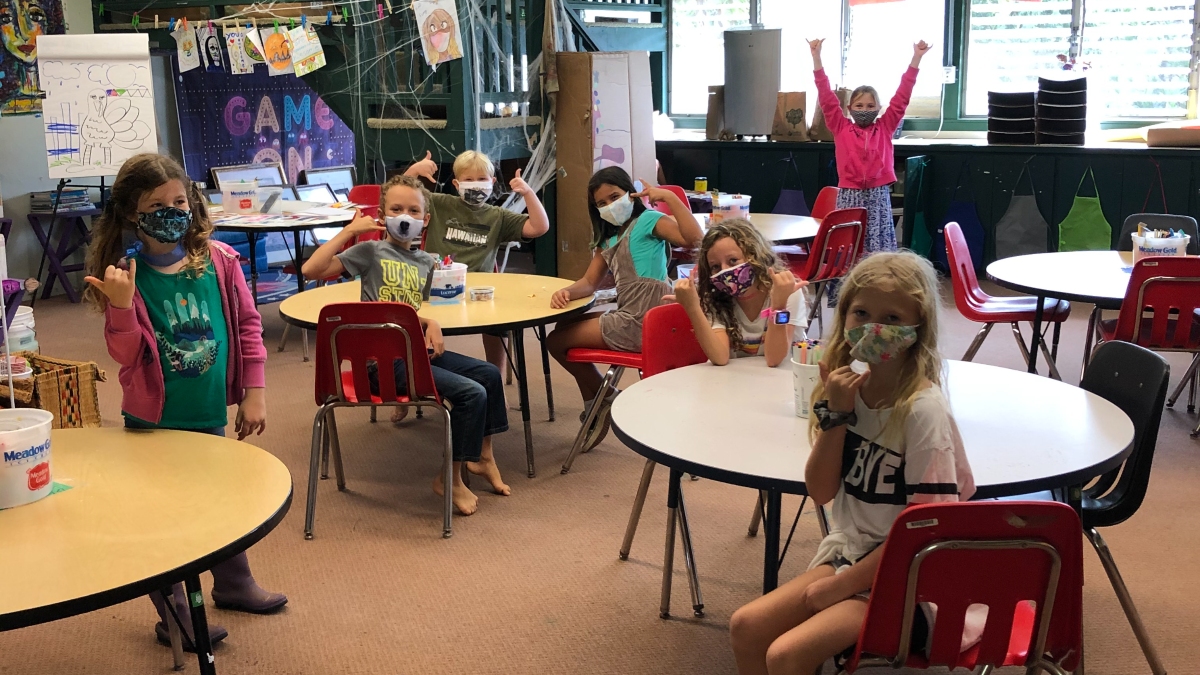 Did you know you can help Alakaʻi O Kauaʻi grow and provide additional resources by just doing the things you're already doing every day? We call this "passive fundraising." Through… Read more