Monday message
01.17.2022
Aloha to the Alaka'i O Kaua'i Charter School learning community. I hope this message finds you and your ohana in good happiness and health as we move deeper into the month of January.
We greatly appreciate your support of our unique charter school, and it was exciting to have our DreamUp to Space project-based learning activity and Team Ko featured on Hawai'i News Now, the Honolulu Star Advertiser, Hawai'i Public Radio, and The Garden Island Newspaper in the last week. We will continue forward with Team Ko opening applications for other learners at our school who wish to join the Launch Team. These applications will be made available through a ParentSquare message later this week.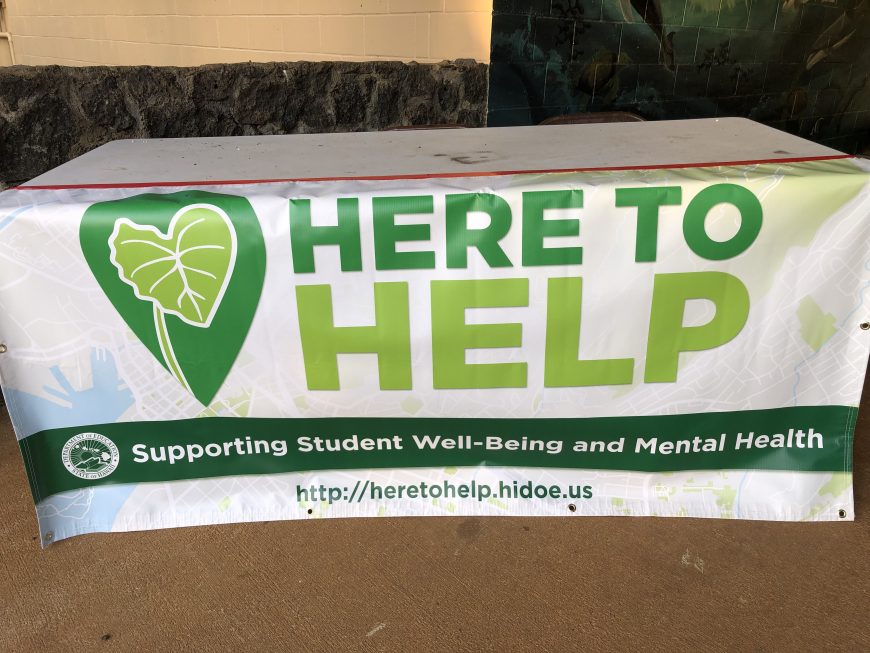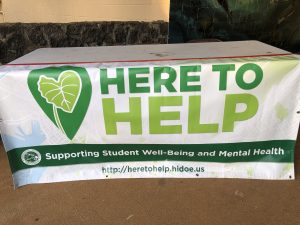 Our ever-changing world has the chance to create additional stress, pressures, and issues for everyone in our society, especially as each individual has their own response to challenges. As a former crisis therapist on Kaua'i, there have been countless situations where my experiences have taught me that people might not understand there is support for you. We have displayed a new banner at the front of the school and included a photo here so you can see just one resource available to support our learning community.
Alaka'i O Kaua'i Charter School is looking to expand our Educational Assistant pool of employees. If you or someone you know are interested in working at one of the fastest-improving schools in the state of Hawai'i, then please send a resume to the school and we will follow up with a connection. We have a variety of Educational Assistant positions open that are part-time, full-time, and substitute.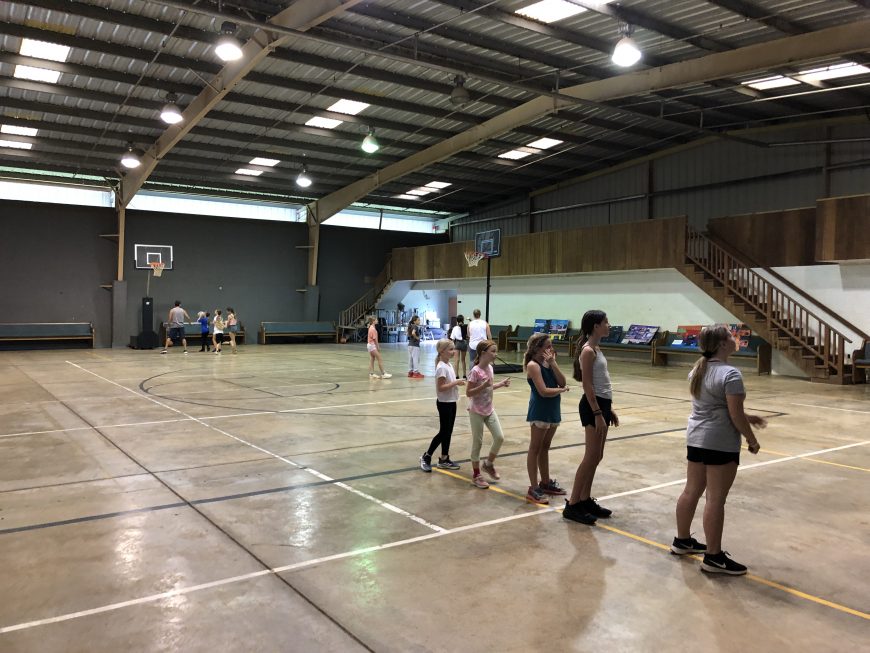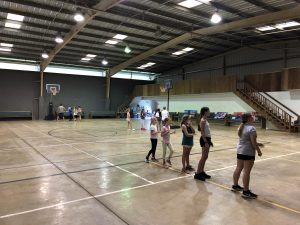 Basketball has started this semester on campus and here is a photo of the girls basketball program from last Wednesday. The boys basketball program runs on Thursdays and we are also adding a cheer team that has practices on Tuesday. We sincerely hope that we may be able to host a mixed scrimmage game on campus complete with the cheer team later in the school year.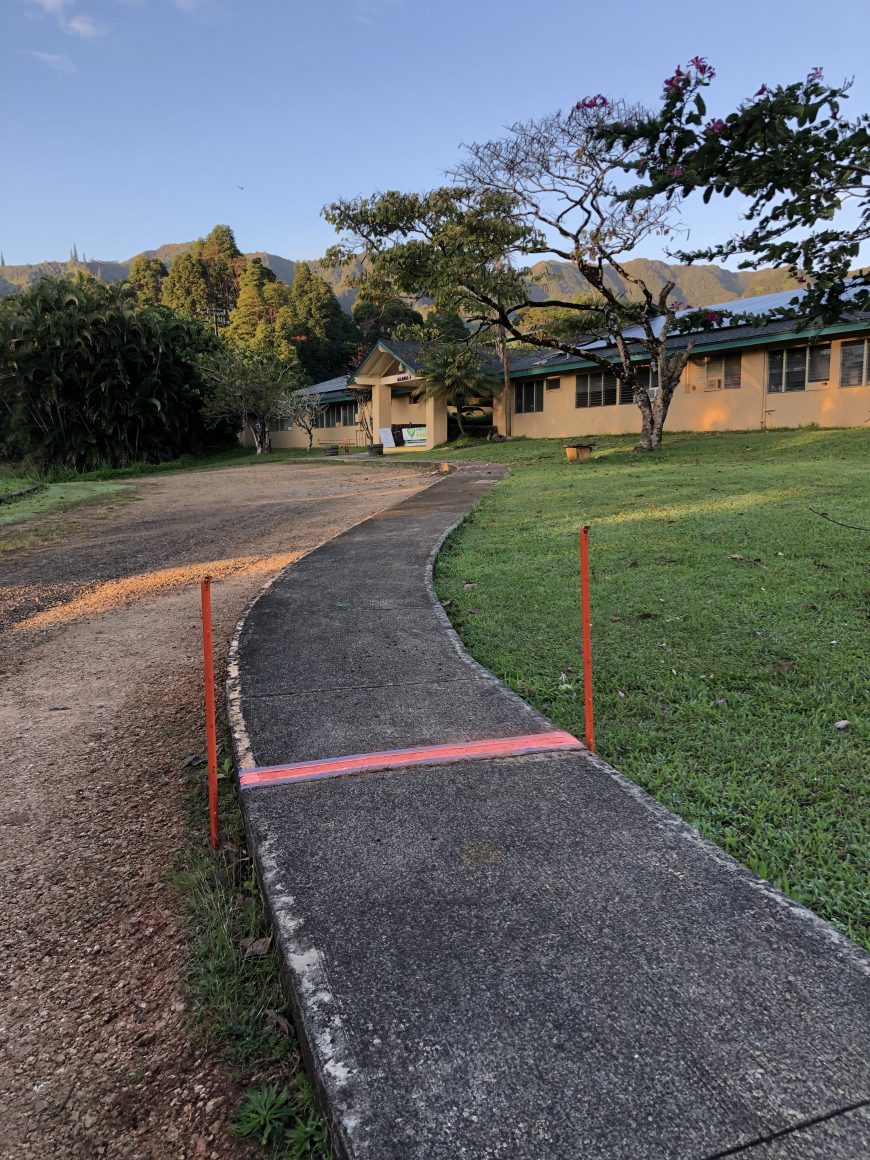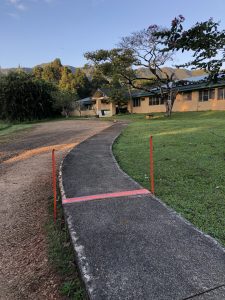 Mahalo everyone for your patience and assistance with the revised pick-up process after school. The bus pickup being moved to Upper Campus has worked smoothly for the keiki and Akita Transportation thus far. Pickup in private vehicles on Main Campus is actually happening quicker with the addition of the extra bus, despite moving all pickup to Main Campus. Mahalo to Jon for adding some poles and paint to designate the physical area for vehicle loading, and we are asking all keiki to wait until after the poles to enter vehicles. Sadly, we have had several issues with learners trying to get into vehicles that almost resulted in injuries and in the interest of safety have made this alteration.
Jog-A-Thon will be coming to campus again on Friday, January 28th. The event was moved to School Choice Week so we can end the week with a fun celebration. The forms will be coming home from the school this week and it is possible that we may be able to invite parents to participate depending on COVID mandates.
Mahalo for your support of our unique charter school and malama pono.
DJ Adams
Po'o Kumu (Director)
Alaka'i O Kaua'i Charter School
Koloa, Hawai'i
"Ua ola no i ka pane a ke aloha."
There is life in a kindly reply.
On January 17th we celebrate the legacy of Martin Luther King, Jr. Observed on the third Monday in January each year, Martin Luther King Jr. Day is the only national… Read more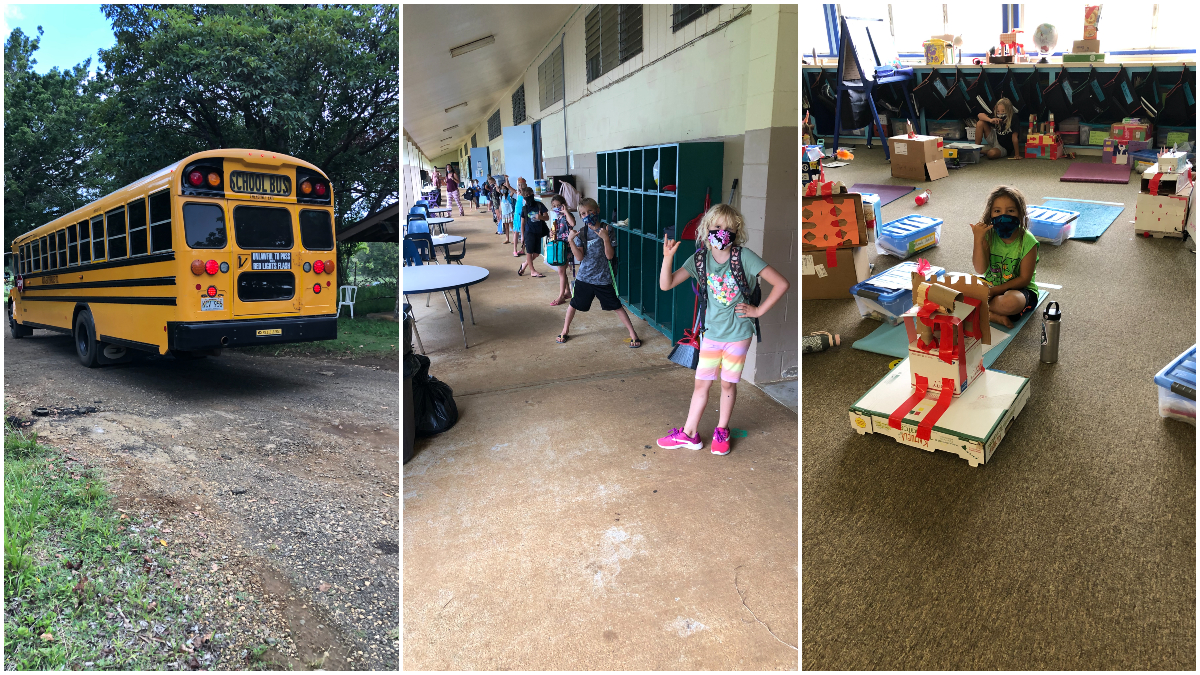 Did you know you can help Alakaʻi O Kauaʻi grow and provide additional resources by just doing the things you're already doing every day? We call this "passive fundraising." Through… Read more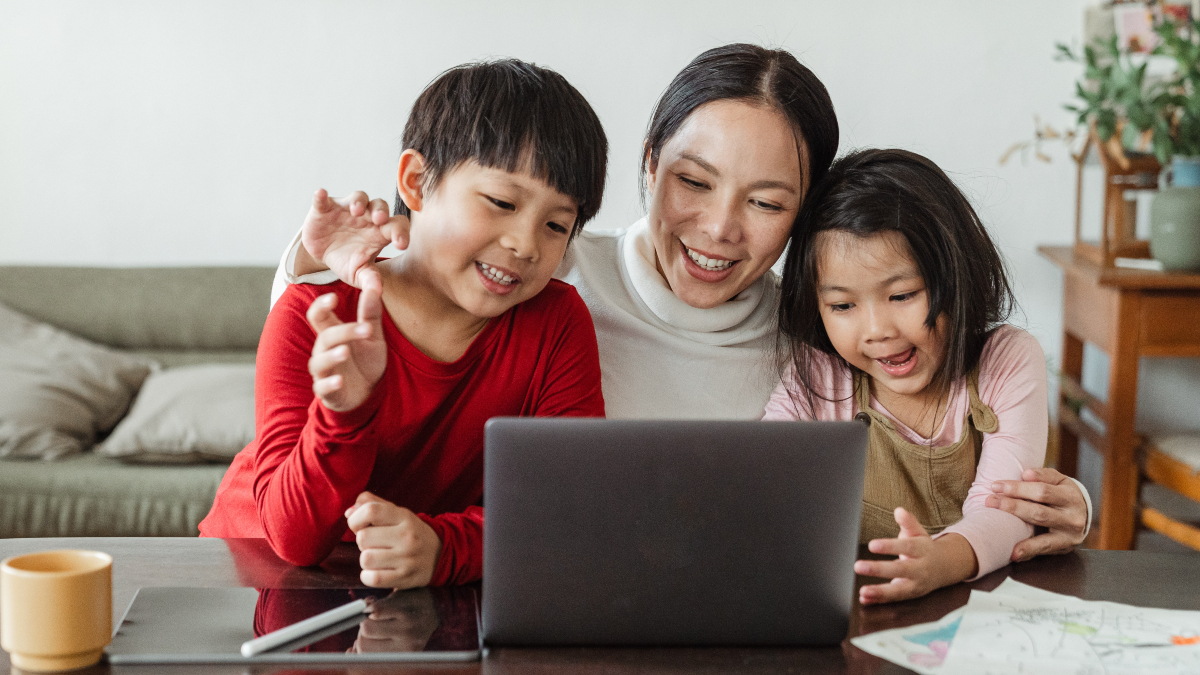 "Enthusiasm is the electricity of life." —Gordon Parks Central to the Alaka'i O Kaua'i approach to project-based learning is a belief that education works best when it's energetic. Rather than… Read more