Monday message
01.02.2023
Hau'oli Makahiki Hou kakou to the good people in the learning community of Alaka'i O Kaua'i Charter School. I hope this message finds your 2023 off to a splendid start! As we move forward into the new year we look forward to welcoming back our learners to campus on Wednesday, January 4th for a regular full day of school.
Mahalo for your support of our unique charter school and we are excited to share that we will be presenting to the Hawai'i Charter School State Commissioners on Wednesday, January 11th at 9am. The purpose of this presentation is to formally present our request for the renewal of our charter contract for an additional five years. In addition, as our school has demonstrated tremendous success and growth we are further requesting to add Grade Seven for the 2023-2024 school year and Grade Eight for the 2024-2025 school year.
We will be taking a full delegation of 15 people to Honolulu to present to the State Commissioners in person which will consist of the Board of Directors, staff members, parents, and most importantly our learners. We are allocated only 15 minutes to present. The schedule is already full, but there is still a way that those who wish to be involved can support this process.
Many members of our learning community have kindly offered their assistance to be involved in the renewal request. The State Commissioners will take written submissions as well. The written submissions must follow the guidelines below from the Hawai'i Charter Commission Renewal Team:
-Written testimony is recommended in light of the number of schools going through renewal.
-Written testimony is requested no later than three days prior to the Commission meeting.
-Submit testimony as follows- TO: commission.mail@spcsc.hawaii.gov   SUBJECT LINE: notate "Testimony" and School Name
We will know on January 11th, 2023 the status of our charter renewal request as the State Commissioners will vote by 10am that day to approve the renewal or not. There is also a live Zoom Video feed that will be distributed by the Hawai'i Charter Commission coming later in January which will be shared to our learning community.
Alaka'i O Kaua'i Charter School is extremely proud of our learners and we are thrilled that two project-based learning activities will be presented to the State Commissioners in person. Mahalo nui Team Ko (2022-2022 school year presentation) and Alakoko Fish Pond (2022-2023 school year presentation) for heading over to Honolulu to share your learnings with the State Commissioners. The great part of these project-based learning activities is that both projects are ongoing despite the presentations being made in the past.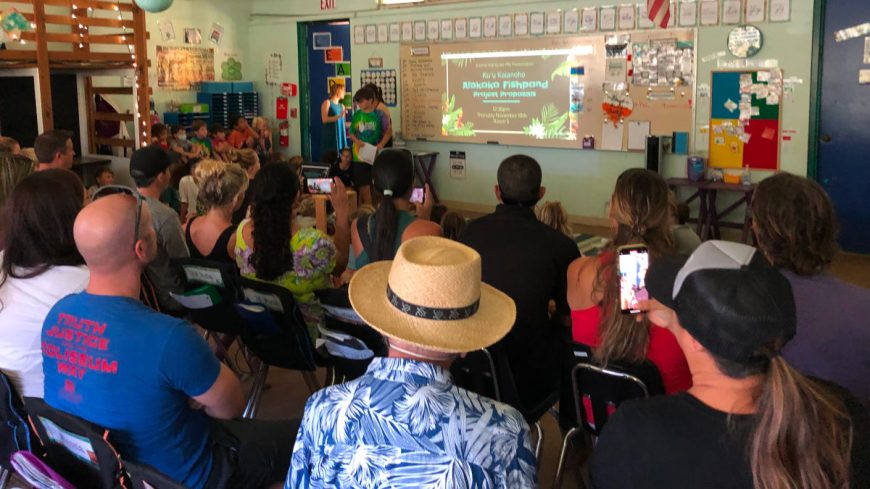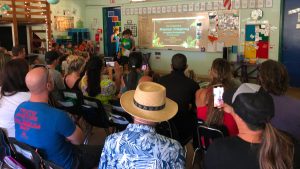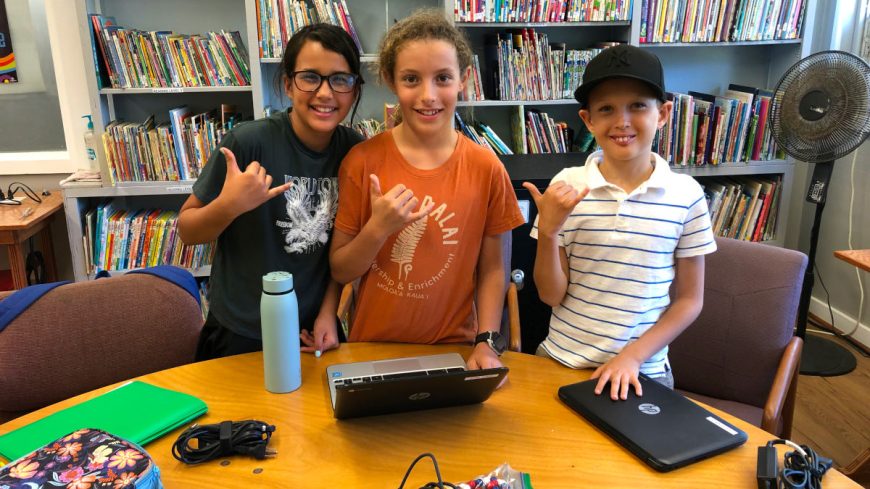 Best wishes to all for a happy and healthy return to campus this week.
Mele Kalimaka kakou e Hau'oli Makahiki Hou.
DJ Adams – Po'o Kumu (Director), Alaka'i O Kaua'i Charter School, Koloa, Hawai'i
"Ua ola no i ka pane a ke aloha." There is life in a kindly reply.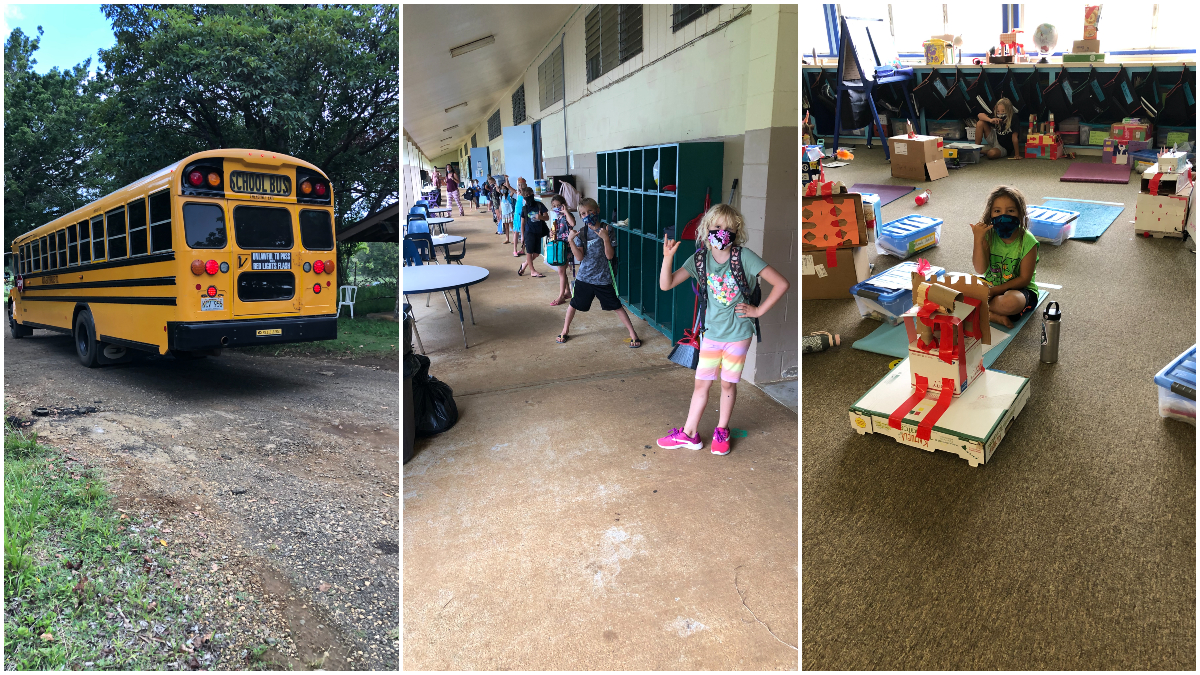 Did you know you can help Alakaʻi O Kauaʻi grow and provide additional resources by just doing the things you're already doing every day? We call this "passive fundraising." Through… Read more