Monday message
01.07.2019
Aloha All,
Happy New Year!
Although this is not the start of a new school year, it is a new start for me as the Director of Alaka`i O Kaua'i Charter School. I cannot express to you how excited I am to partner with you in the education of your children.
During my new director training in California, I was able to observe school leaders in other iLEAD schools, to determine how to mimic the academic success of students at those schools that will ensure the success of Alaka`i O Kaua'i School. I have also had a few opportunities to speak with our classroom facilitators (teachers), to determine what I need to do as the new school director to make them feel supported.
As I stated in the beginning of this letter, as the school leader, I am a partner with you in the education of your children. I plan to strengthen these relationships as quickly as possible by meeting with all parents/guardians to hear what you have to say about our school so far, and what we can do to make it better. In addition, my door is wide open every day. I am willing to meet with any parent/guardian by appointment, to discuss any concerns you may have about our school.
I look forward to seeing all of you when we return from the holiday break on Tuesday, January 8. Mahalo!
Sincerely,
Frederick A. Birkett, Ed.M
Alaka'i O Kaua'i Charter School Director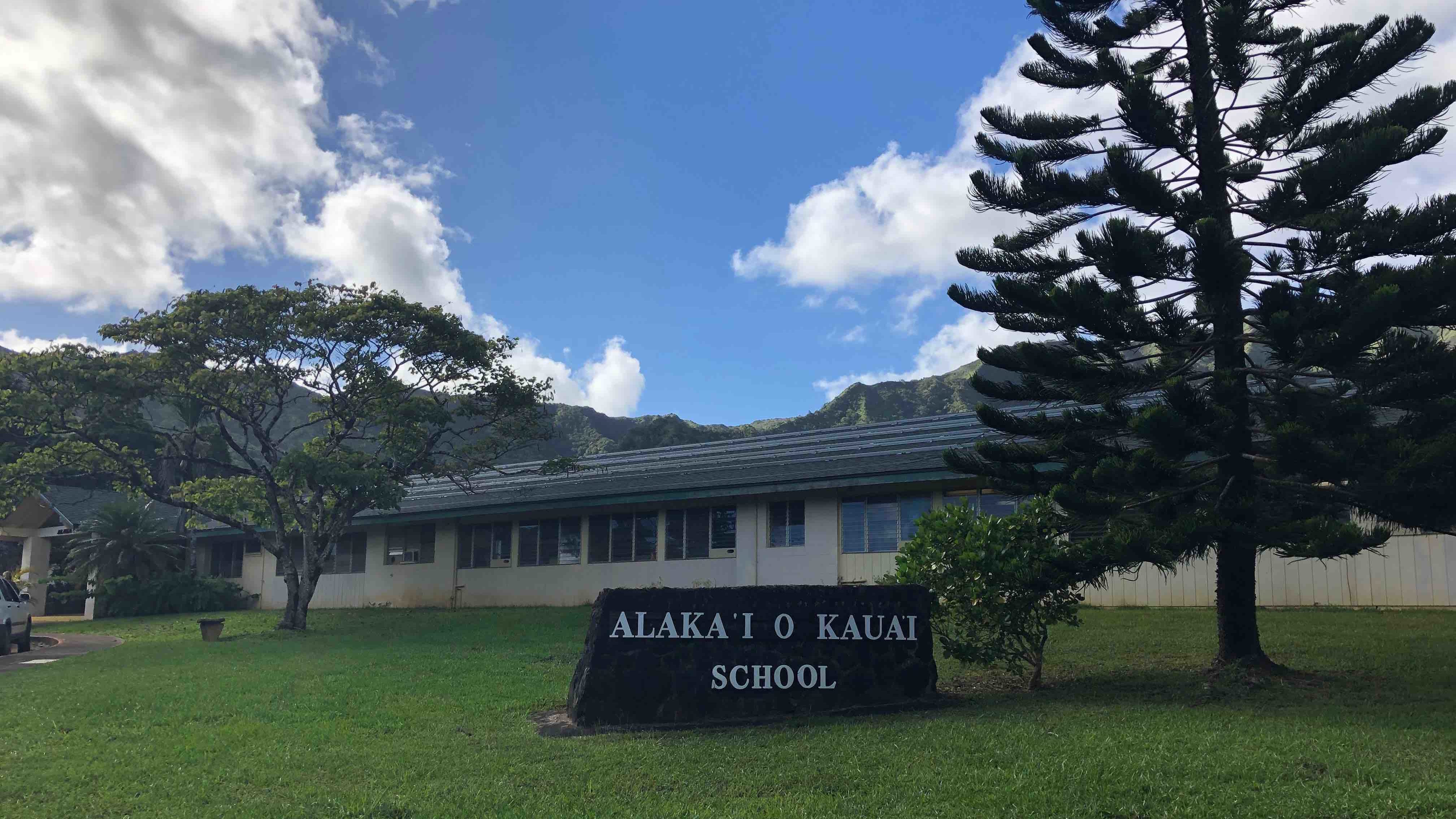 When driving on our school road, PLEASE DRIVE 15 MPH! Although we are aware that everyone wants to make it to school on time, it is very important that we SLOW DOWN. We… Read more
We greatly appreciate our volunteers! A HUGE MAHALO to all of you who have been helping our little school thrive. Your presence makes a big impact for our teachers, staff,… Read more
We are gearing up for some exciting new projects this new year, and would love your participation! Ohana Network participation forms will be sent home this week. If you are interested… Read more