Monday message
02.08.2021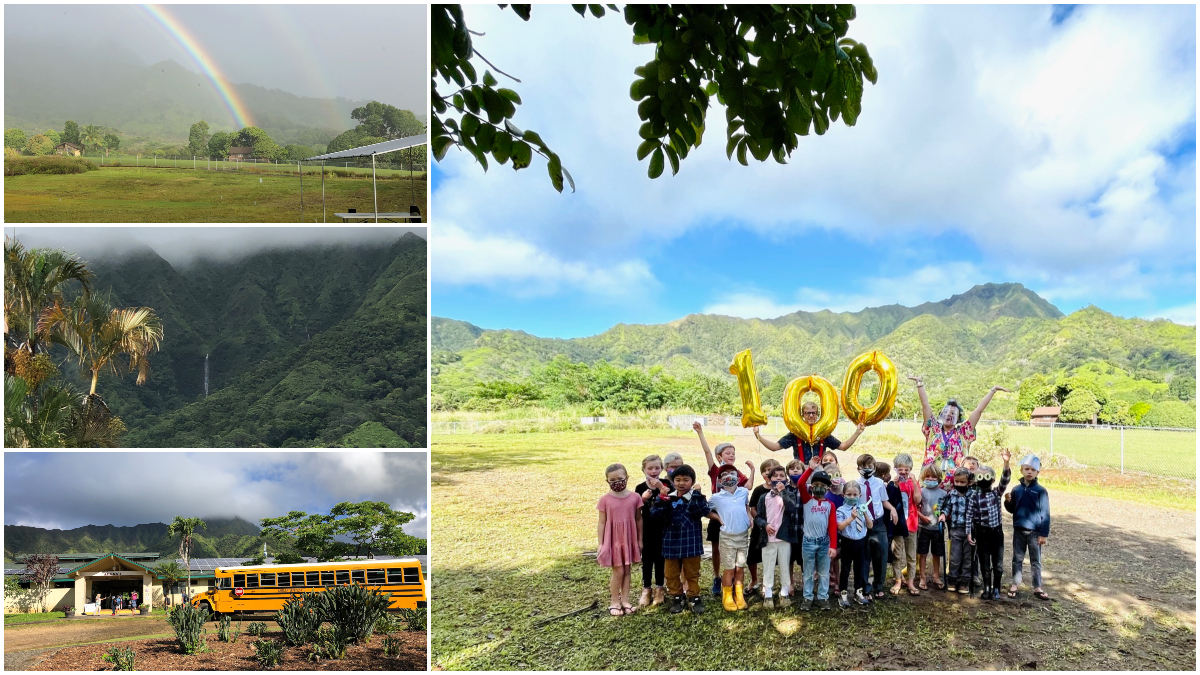 Aloha to the good people in the Alaka'i O Kaua'i Charter School learning community and hope this message finds you in good health and happiness after the first week of February.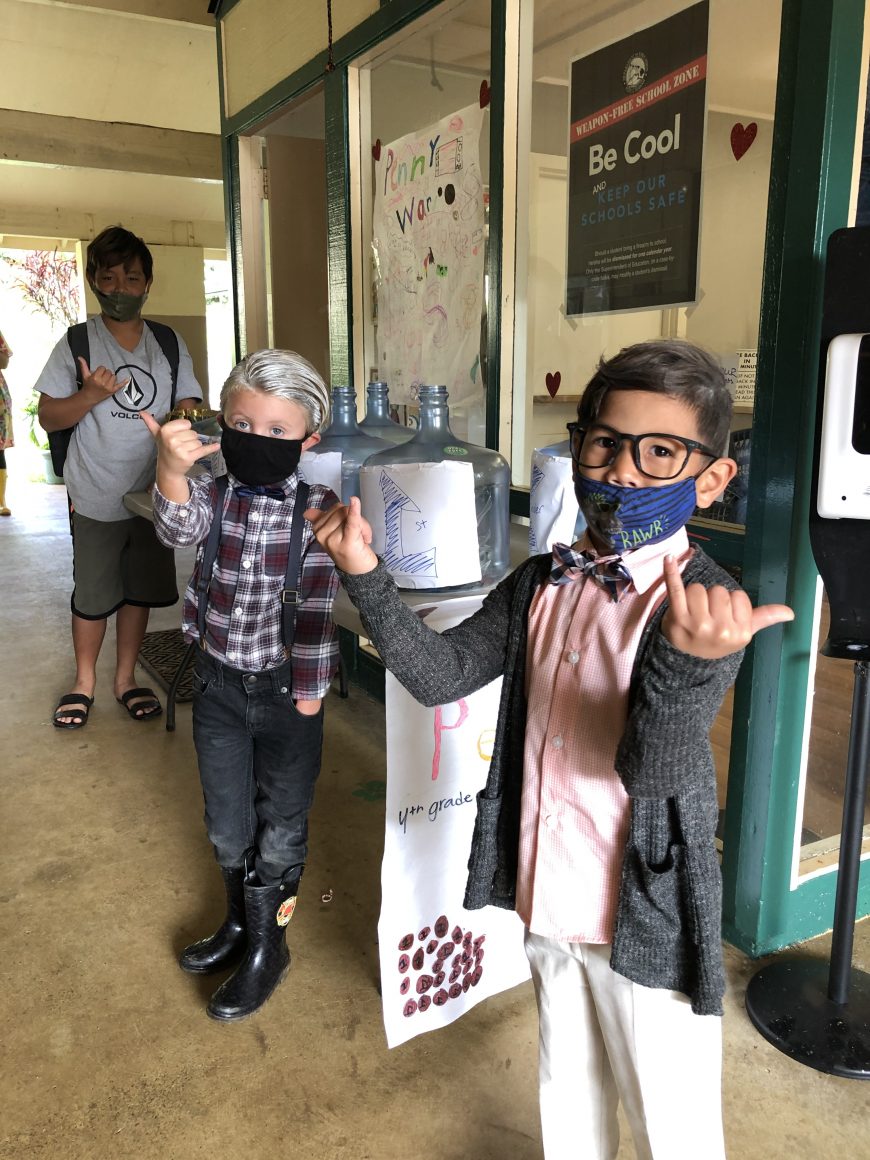 We enjoyed a great start to the month with the sheer excitement of "Penny Wars," sponsored by our supportive PTN. Our learners were incredibly engaged in this fun activity, and the event helped bring our community closer together in a fun competitive environment. We also saw genuine effort by many of our keiki to build our character trait of "kindness" on campus, and our kindergarten class's celebration of "100 Days" reminded us exactly how far we've come despite the challenges of the pandemic this school year.
We have dedicated some of the funds raised in our school this year to improve the campus for all our learners. We saw another improvement reach fruition with the creation of an outdoor recess and eating area for our 5th and 6th graders. Mahalo to Jon for sharing his talents and expertise to build this area and use more of the beautiful outdoor spaces in Kahili Valley.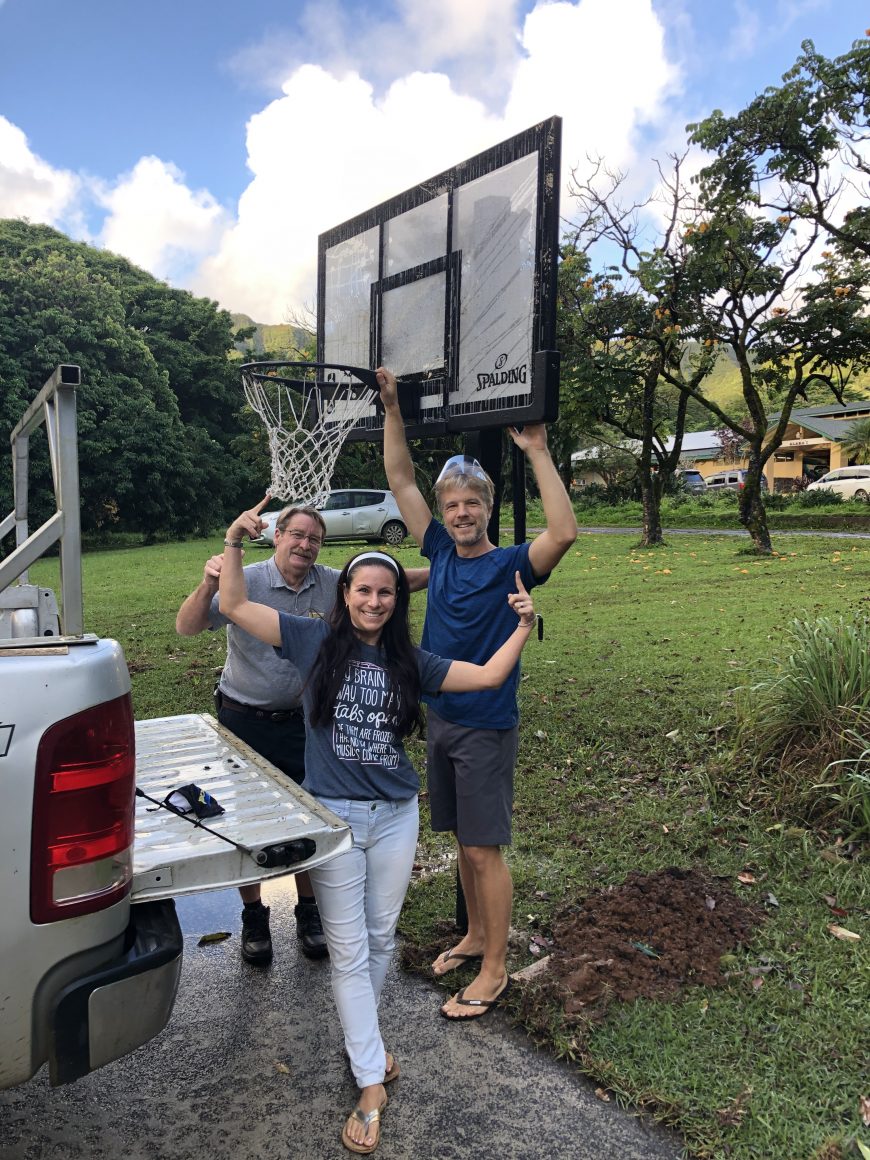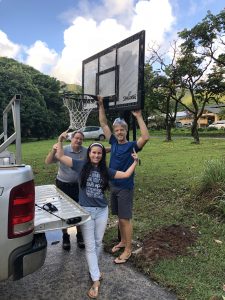 Kahili Valley also brings us a unique set of challenges when Mother Nature blesses us with an abundance of rain. Mahalo to all in our learning community for your flexibility in dealing with our school closure due to impassable roads. We love the addition of a school bus to our school, but legally school buses are not allowed to travel over open water over a road. In addition, we certainly appreciate the dedication it takes for parents and guardians to drive the learners to campus daily, and we would hate to see anyone put in harm's way due to flooding. We will continue to work to  improve the promptness of our communication and advocate for the potential addition of culvert pipes to address the area that floods over the road to the school. We fully understand the inconvenience of last-minute school closures due to emergencies, but we also respect the health and safety of all in our learning community.
Looking ahead to this week, we are excited to have the Bandwagon Music Program and our Basketball Clubs operating on campus.
As a school that values lifelong learning, we share that Friday, February 12, the campus is closed for Institute Day on Kaua'i, while our staff participate in professional learning.
Mahalo for your support of our school, and best wishes to you all for a terrific week.
DJ Adams
Alaka'i O Kaua'i Director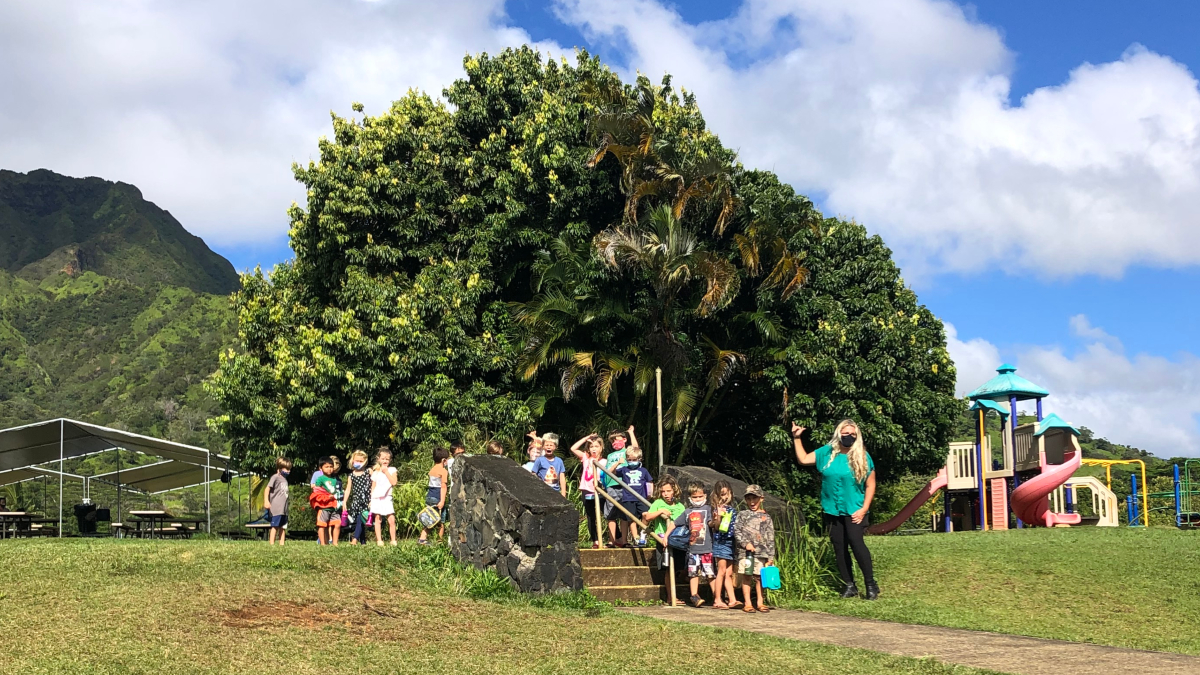 Last week, we introduced a vital element of Alaka'i O Kaua'i Charter School's approach to education — The 7 Habits of Highly Effective People. Learning and practicing the 7 Habits… Read more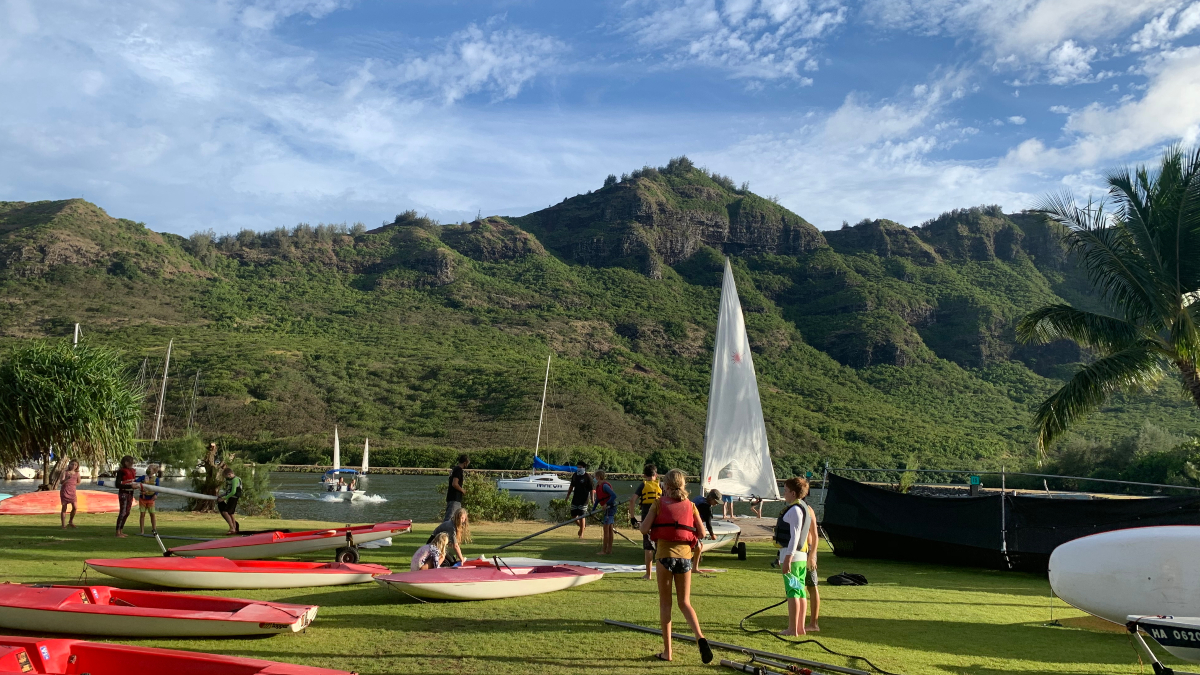 Dear Alaka'i O Kaua'i community, Once a month, we share a new Together Tuesdays video. Click here to submit your photos or short videos for the next edition! Submissions received by… Read more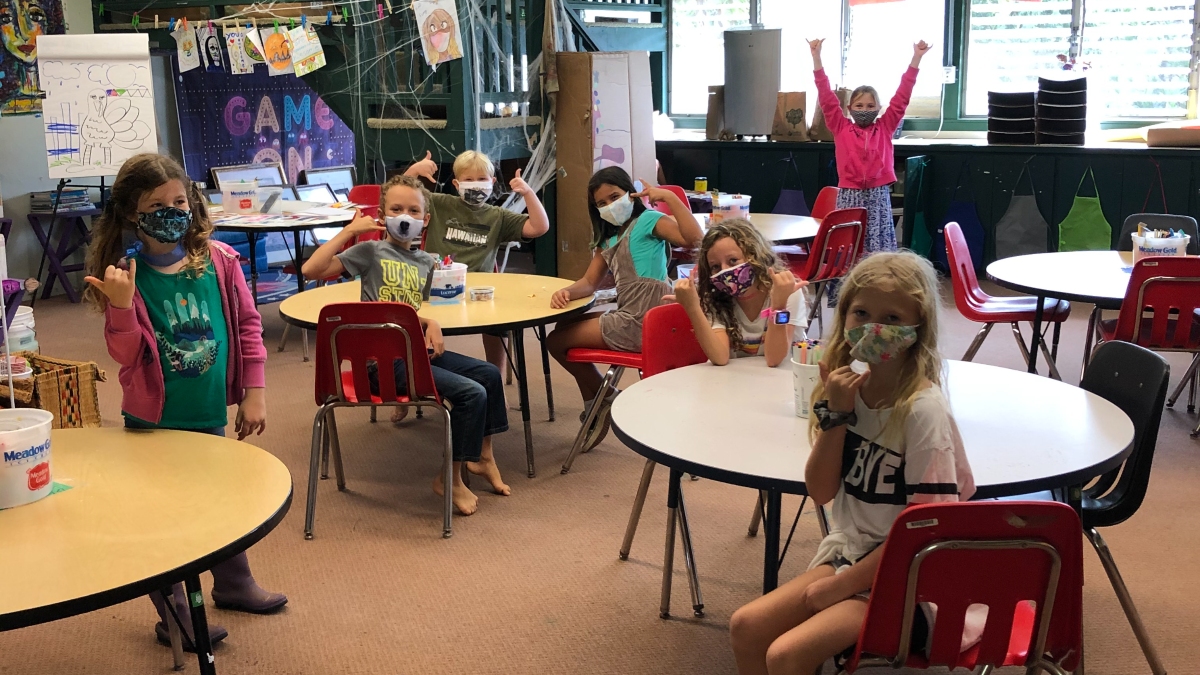 Did you know you can help Alakaʻi O Kauaʻi grow and provide additional resources by just doing the things you're already doing every day? We call this "passive fundraising." Through… Read more