Monday message
02.07.2022
Aloha to the good people in the Alaka'i O Kaua'i Charter School learning community. I hope this message finds you in good health and happiness.
The philosopher Kahili Gibran once wrote, "Kindness is like snow-it beautifies everything it covers." These wise words perfectly capture the kindness and generosity of our learning community in supporting our annual Jog-A-Thon. We concluded the event on Friday with the prize draw raffles plus awards for top runners and highest collected donations. Mahalo for your unconditional support of our school as this year's Jog-A-Thon set a new record with over $10,000 raised to help support the education of our keiki at our school.
Here is a quick overview of some of the winners:
Top three learners with the highest donations: Sloan, Sawyer, and Emmitt
Top lines of donations filled: Zander
Top three classes: Grade Five (pizza party), 3rd Grade Ms. Ashley (ice cream), and Grade Four (ice cream)
Top runners:
Kindergarten: Lexi, Mia, Jaden
Grade One: Ben, Kaleb, Logan, Colt, Sloane
Grade Two: Jaxen, Demitrius, Isla, Gabrielle, Story, Anja, Kahewai, Thea
Grade Three: Greyson, Cody, Spencer, Zander, Hannah
Grade Four: Zeke, Kaenon, Jude, Omar, Milana
Grade Five: Sawyer, Yuna, Chase
Grade Six: Malakai, Owen, Preston, Amelia, Kierien, Kelani
We are also pleased to share the last of the application tryouts have concluded for people who wished to join Team Ko Launch Team. There were 21 engaged learners who stepped up to join the launch team and we can cheerfully share that everyone who tried out has been accepted. At this point in the adventure, Team Ko is not adding any individuals to travel to Florida to witness the launch in person. If the fundraising money raised exceeds the amount needed to send the original Team Ko then additional Launch Team members may be added to the opportunity. We will start weekly meeting with the entire Team Ko Launch Team and look forward to our projected launch date of May 1st in Florida.
Alaka'i O Kaua'i Charter School is blessed to have dedicated lifelong learners who work with our keiki to provide a high quality education. The Hawai'i State Teacher Association (HSTA) holds their annual "Institute Day" which is a professional learning day on Friday, February 11th. There will be no school for learners on that day while our teachers "go to school" instead.
Mahalo for your support of our unique charter school and malama pono.
DJ Adams
Po'o Kumu (Director)
Alaka'i O Kaua'i Charter School
Koloa, Hawai'i
"Ua ola no i ka pane a ke aloha."
There is life in a kindly reply.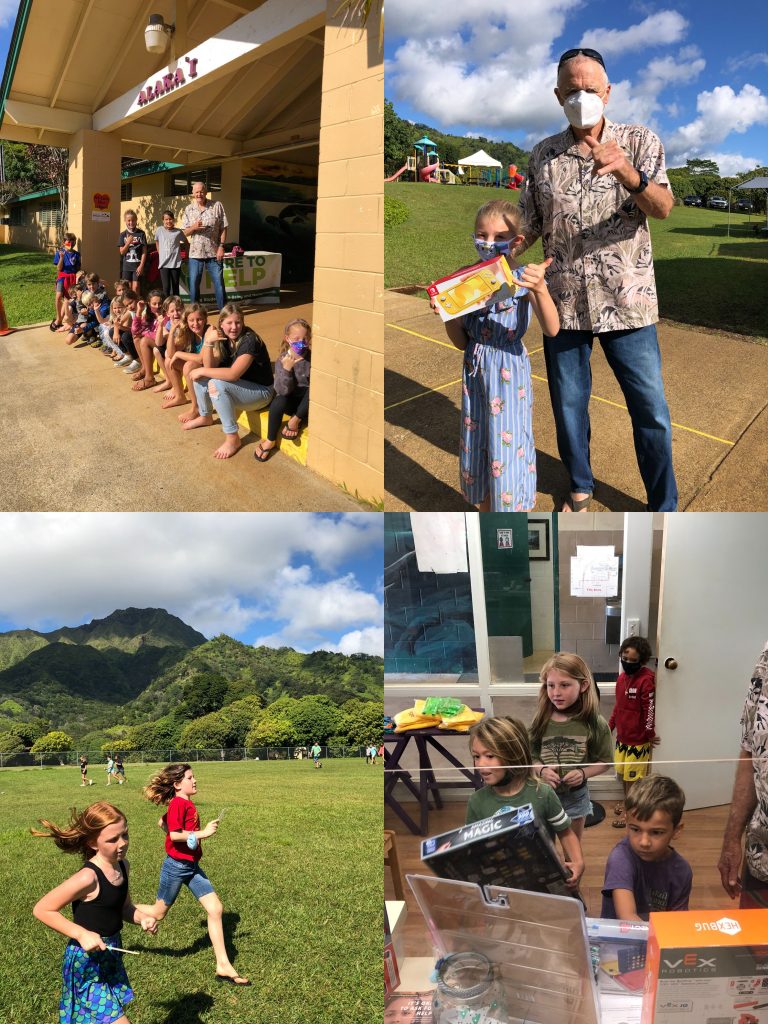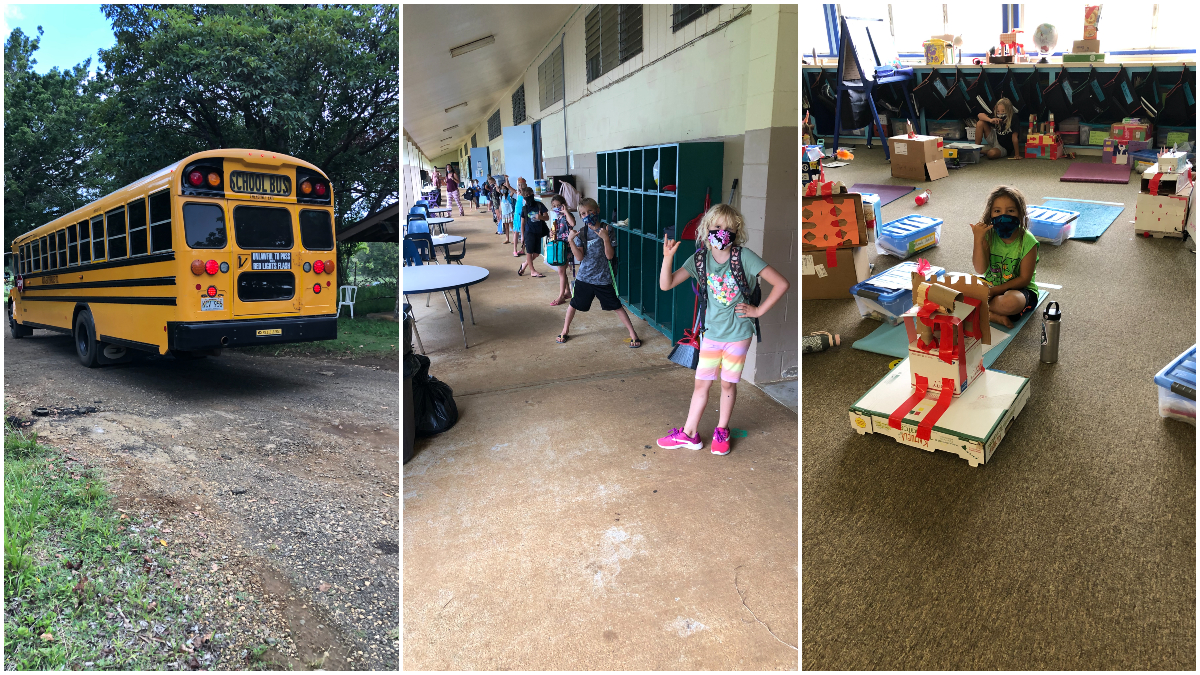 Did you know you can help Alakaʻi O Kauaʻi grow and provide additional resources by just doing the things you're already doing every day? We call this "passive fundraising." Through… Read more