Monday message
02.21.2022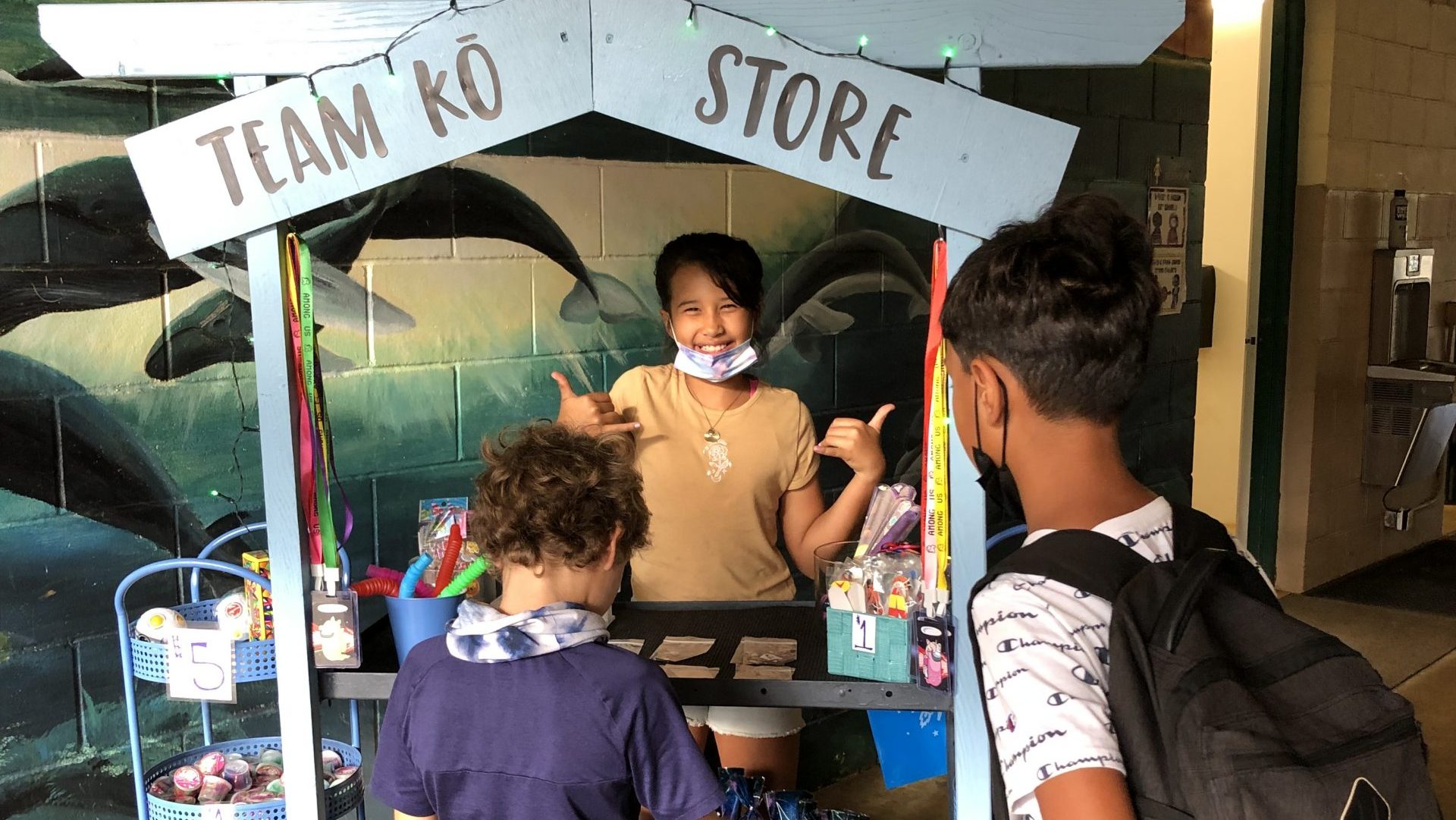 Aloha to the good people in the learning community of Alaka'i O Kaua'i Charter School. I hope this message finds you in good happiness and health as we move toward the start of the month of March.
Mahalo for your support of our unique charter school. The Team Ko Store opened on campus last week, and they greatly appreciate the generosity of our learning community in supporting their fundraising efforts. Team Ko continues to work diligently on their experiment which is projected to launch to the International Space Station in May.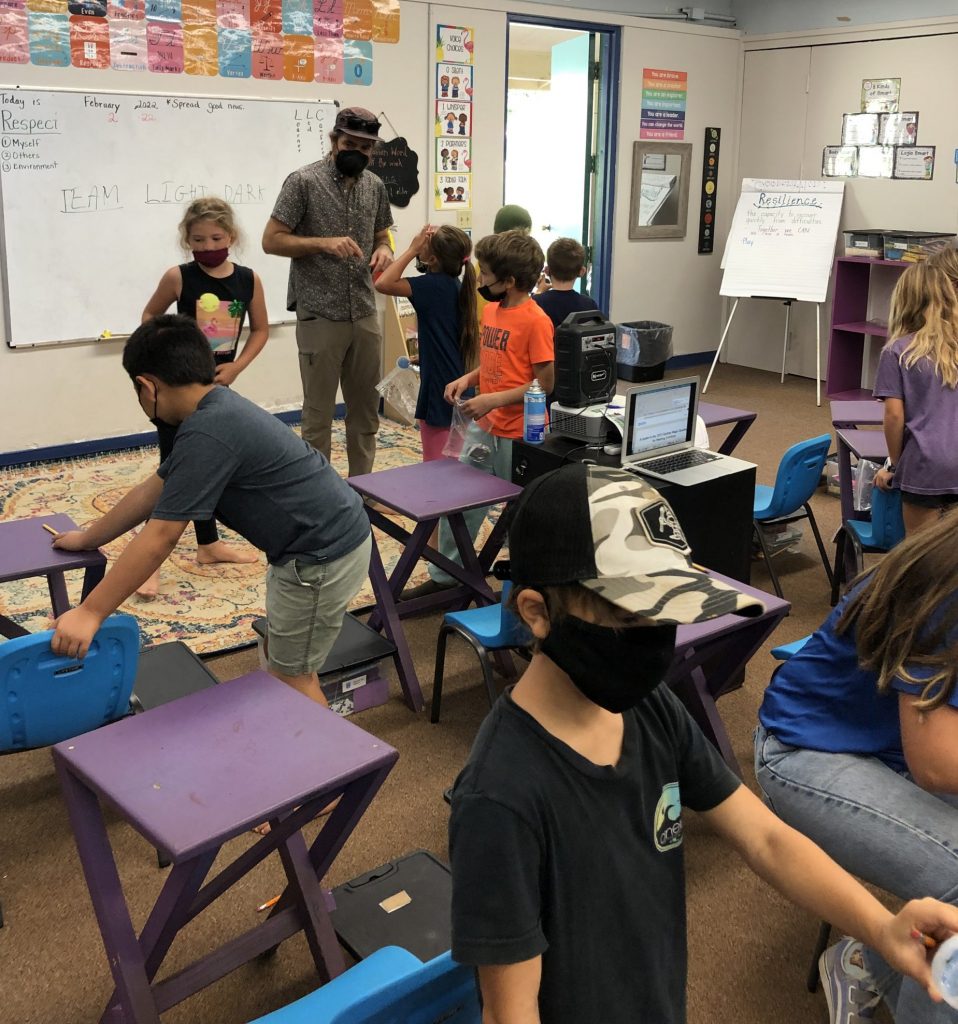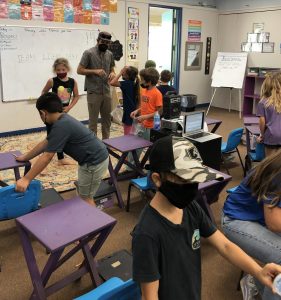 We are blessed to have many selfless individuals in our learning community who share their expertise with our school. One prime example is Dr. Dustin Wolkis, who works at the National Tropical Botanical Garden here on Kaua'i. Dr. Wolkis is shown here in a picture from last week working with our Grade Two class on their project-based learning activity. Dr. Wolkis has also been an extremely valuable resource in assisting Team Ko with their experiment going to the International Space Station as well.
We will celebrate "Read Across America" Week this week on campus complete with a Spirit Week theme based on the works of Dr. Seuss. Here are the dress-up days we will feature: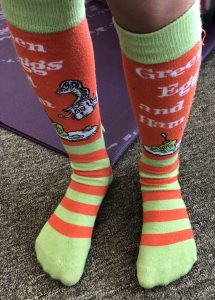 Monday: "The Sleep Book" so you can bring PJs, a pillow, and blanket.
Tuesday: "One Fish, Two Fish, Red Fish, Blue Fish" so please wear red and blue.
Wednesday : Wacky Wednesday which is Dr. Seuss's birthday.
Thursday: "Fox in Socks" so please be encouraged to wear your crazy socks
Friday: "Cat in the Hat" so you can wear a hat or be twins with a friend.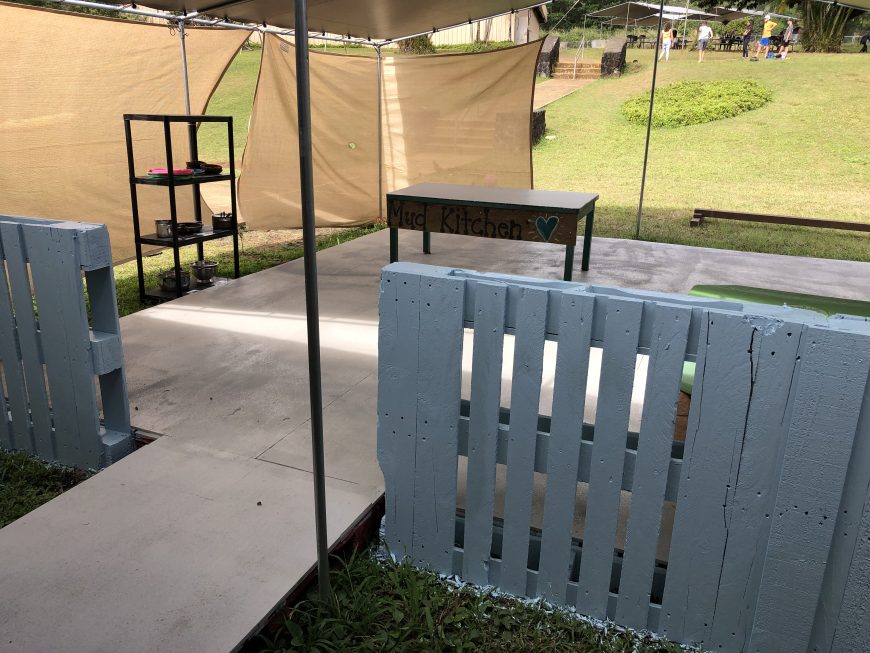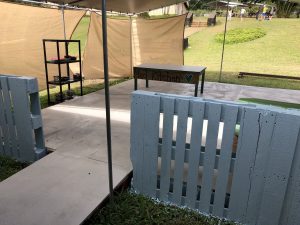 We also wish to express our appreciation to everyone who was able to participate in the Learner-Led Conferences on campus last Friday. You may have noticed that Mr. Jon has completed another outdoor classroom for our school which will provide play-based learning for our Kindergarten class. We appreciate the hard work of Mr. Jon as he continues to improve our campus plus provide outdoor learning spaces where keiki can be safe and dry. We also look forward to the next set of Learner-Led Conferences coming up again on Friday, March 4th.
Best wishes to you all for a healthy and happy conclusion to the month of February and continued success into the month of March.
Mahalo for your support of our unique charter school and malama pono.
DJ Adams
Po'o Kumu (Director)
Alaka'i O Kaua'i Charter School
Koloa, Hawai'i
"Ua ola no i ka pane a ke aloha."
There is life in a kindly reply.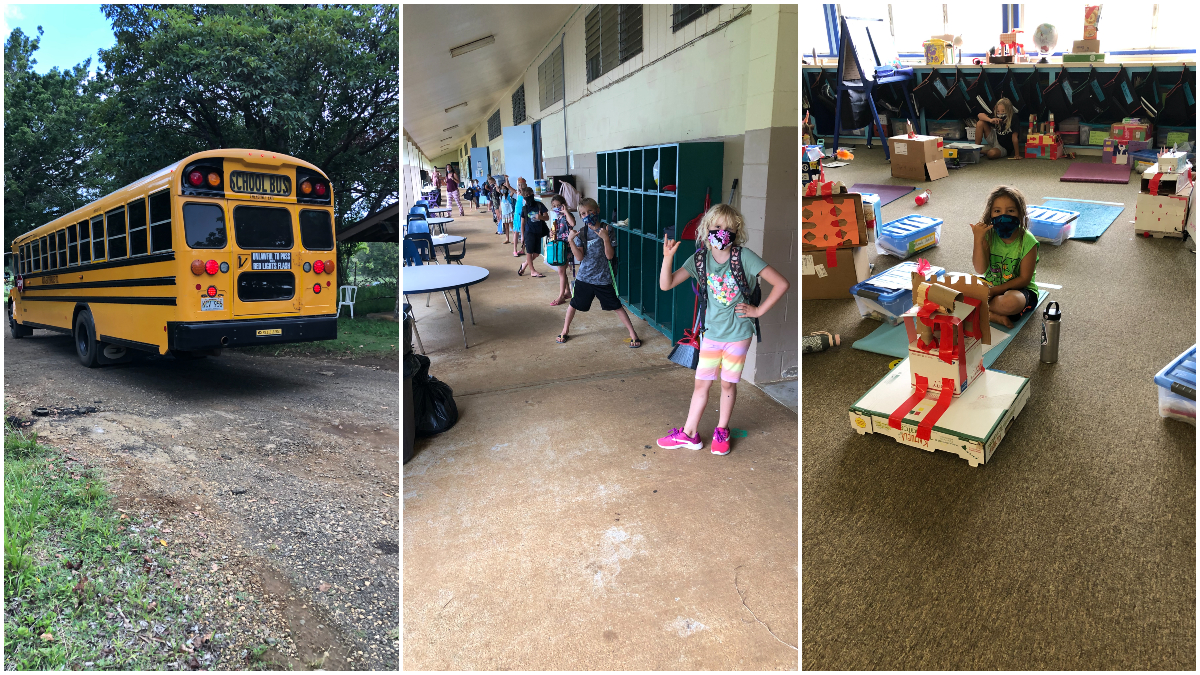 Did you know you can help Alakaʻi O Kauaʻi grow and provide additional resources by just doing the things you're already doing every day? We call this "passive fundraising." Through… Read more