Monday message
02.24.2020
Aloha, Alaka`i O Kaua`i Families! 
Last Friday was a very special day for parents and learners who attended a fantastic show performed by high school dancers from Tahiti. The Tahitian dancers closed out the show by inviting many of our learners to dance with them.
Last week was also an opportunity for parents to visit classrooms to see what their children have been learning over the past few months. Learners in grades K-7 explained and discussed what they have been learning. Below is a description of the Learner-Led Conference model that we follow through iLEAD Schools.
Events like these make Alaka`i O Kaua`i a very special place to be. Have a wonderful week!
Mahalo!
Fred Birkett
School Director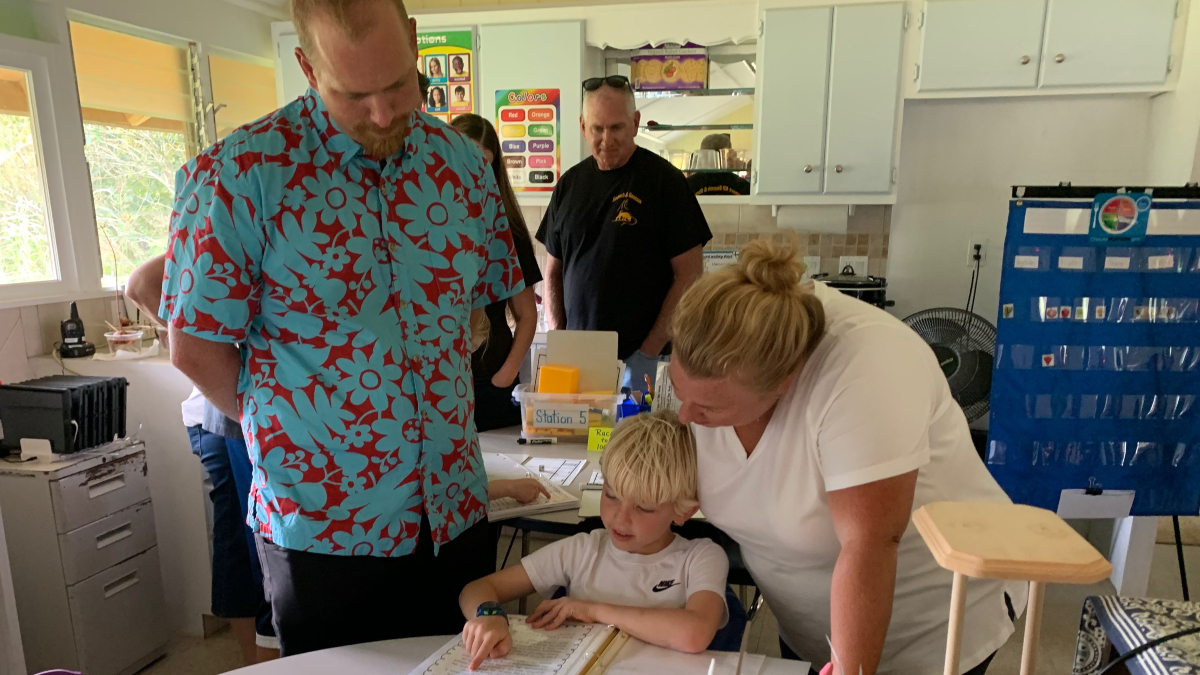 Aloha, Alaka`i O Kaua`i  Families, Last week, Alaka`i O Kaua`i held Learner-Led Conferences (LLCs). Unlike traditional parent-teacher conferences, the learner is not only present but in charge of explaining their… Read more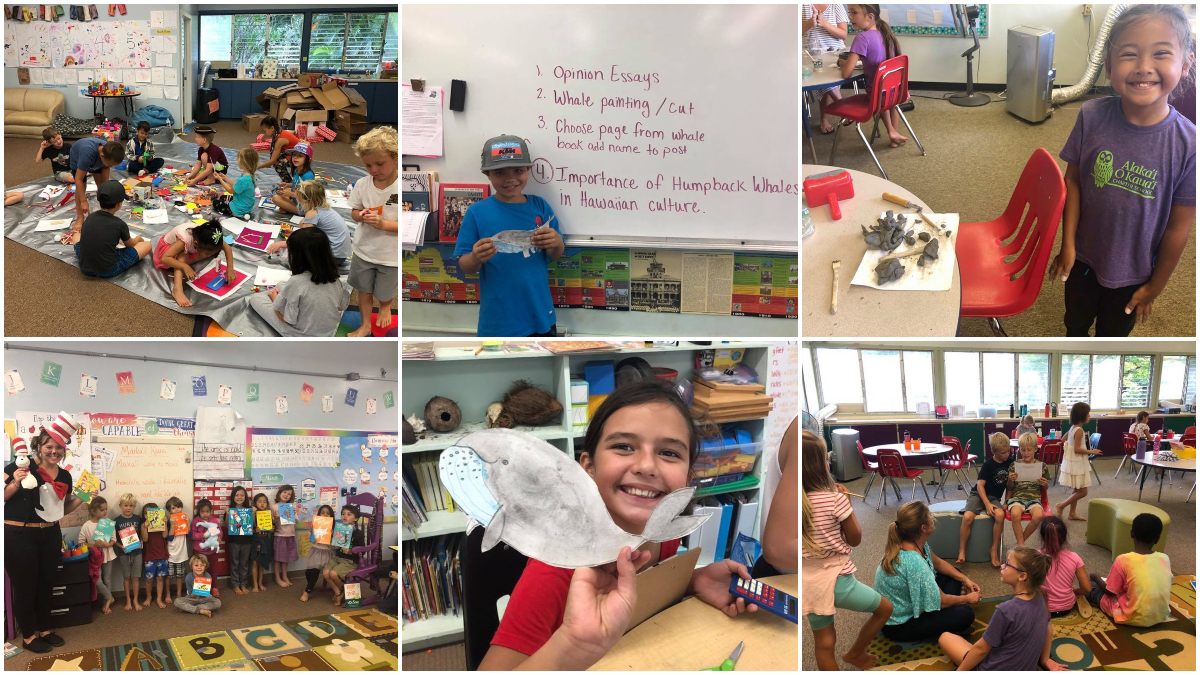 Editor's Note: This is one in a series of articles on the pillars of Alaka`i O Kaua`i Charter School's educational philosophy and approach. They say communication is key, but if… Read more
Aloha! We're excited to share an incredible learning opportunity for summer break! Learners who will be entering 7th-12th grade in the fall of 2020 are invited to Camp Kahili! There are four… Read more