Monday message
02.20.2023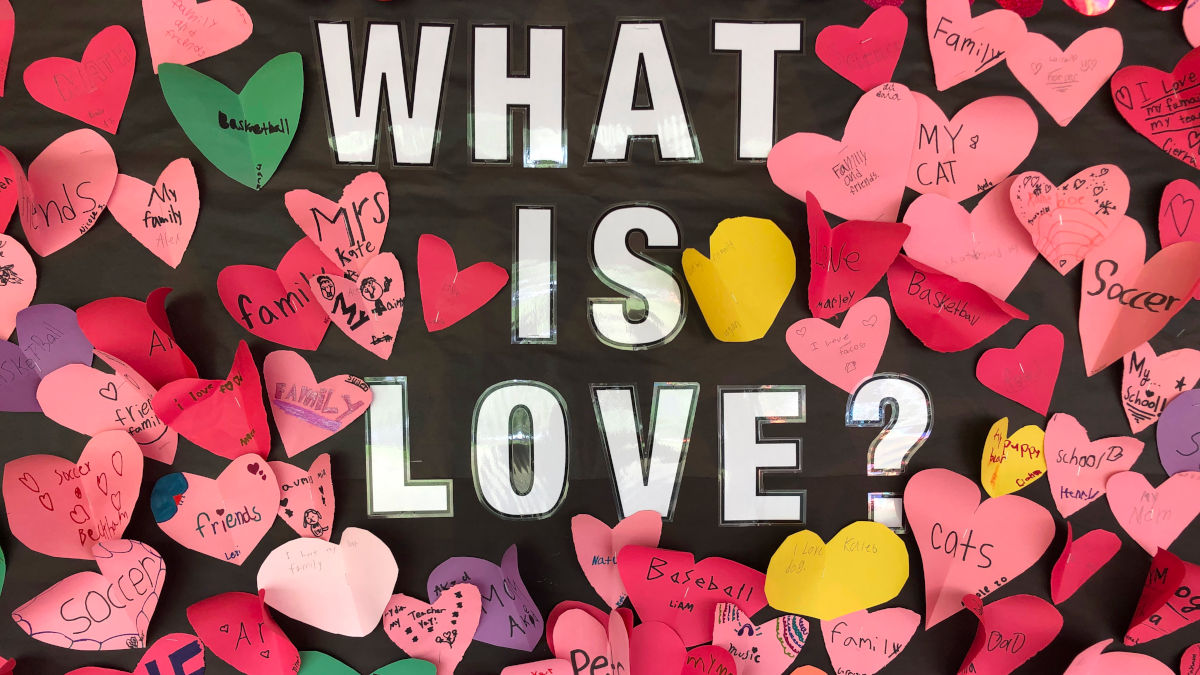 Aloha mai kakou to the learning community of Alaka'i O Kaua'i Charter School, and we hope this message finds you in good health and happiness during this long President's Day weekend, despite the challenges of a Kona low storm in the islands. A helpful reminder that Monday, February 20th is Presidents Day and there will be no school for students tomorrow.
Although the weather has been cooler and rainy, the climate on campus last week was filled with aloha and love to celebrate Valentines Day! Our learning community is blessed to have such thoughtful, generous, and supportive people and staff that helped around campus so that our learners could be treated with so many delicious goodies. Valentines Day provided a fun day on campus but also provided the opportunity to showcase student creativity and thoughts.
Witness the artistic expression of the Grade Four class who built their own Valentines Day boxes in the photo below. They solicited responses from each learner on campus about "What Is Love?" and then created this wonderful display outside their classroom which is also included as the thumbnail photo this week. It is fascinating to read their responses and learn more about our learners.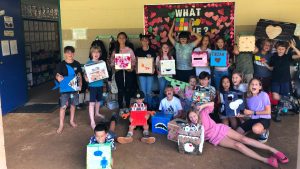 Alaka'i O Kaua'i Charter School also wishes to share some Spelling Bee successes with our learning community. Ho'omaika'i to Makoa who recently won the Junior Spelling Bee on campus. The competition even needed to extend into double digit rounds due to the quality of our participants.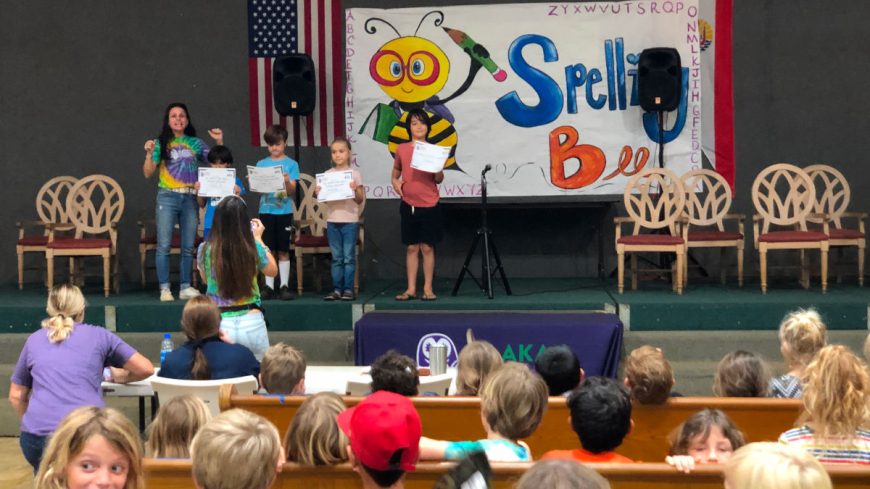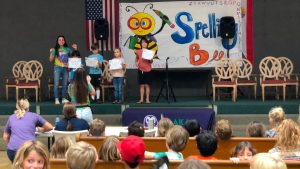 Alaka'i O Kaua'i Charter School is thrilled to announce that Orah recently was named Runner-Up in the County of Kaua'i Spelling Bee and she will now head off to the State Championships on O'ahu. Best wishes to Orah at the state level! We also wish to express our appreciation to Ms. Giselle in her work supporting the school Spelling Bee program.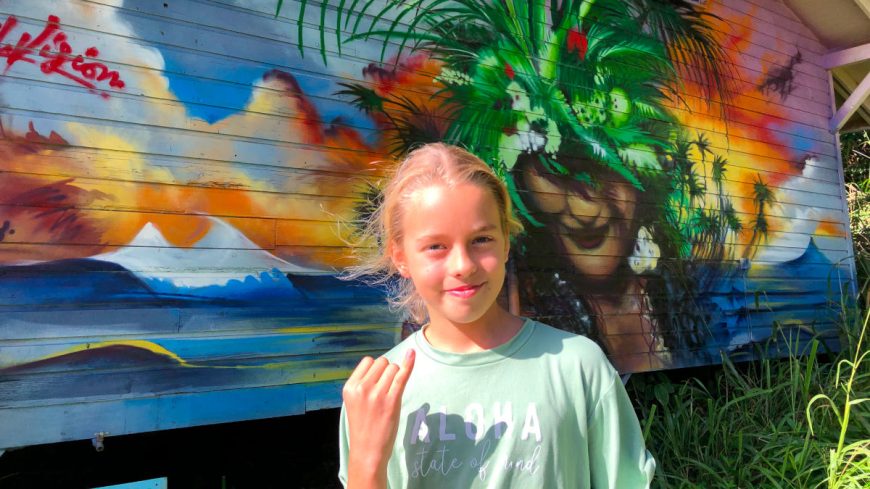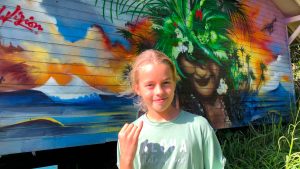 Mahalo for your support of our unique charter school. Malama pono.
DJ Adams – Po'o Kumu (Director), Alaka'i O Kaua'i Charter School, Koloa, Hawai'i
"Ua ola no i ka pane a ke aloha." There is life in a kindly reply.
Upcoming Events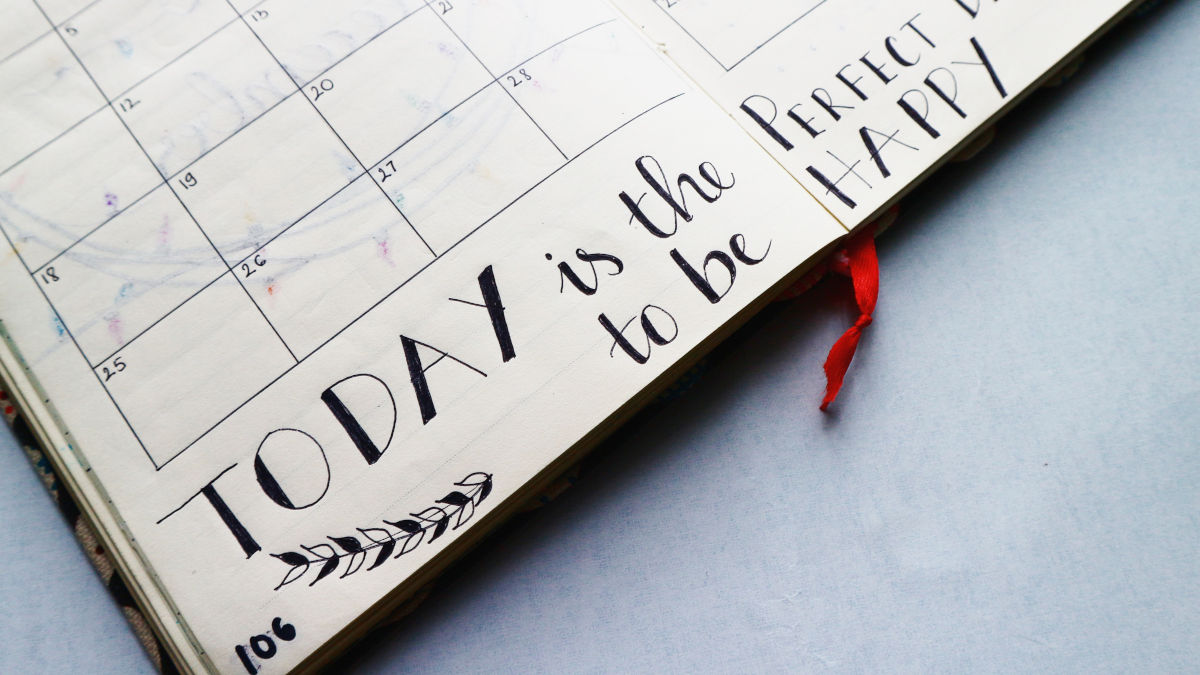 Support
Alakaʻi O Kauaʻi!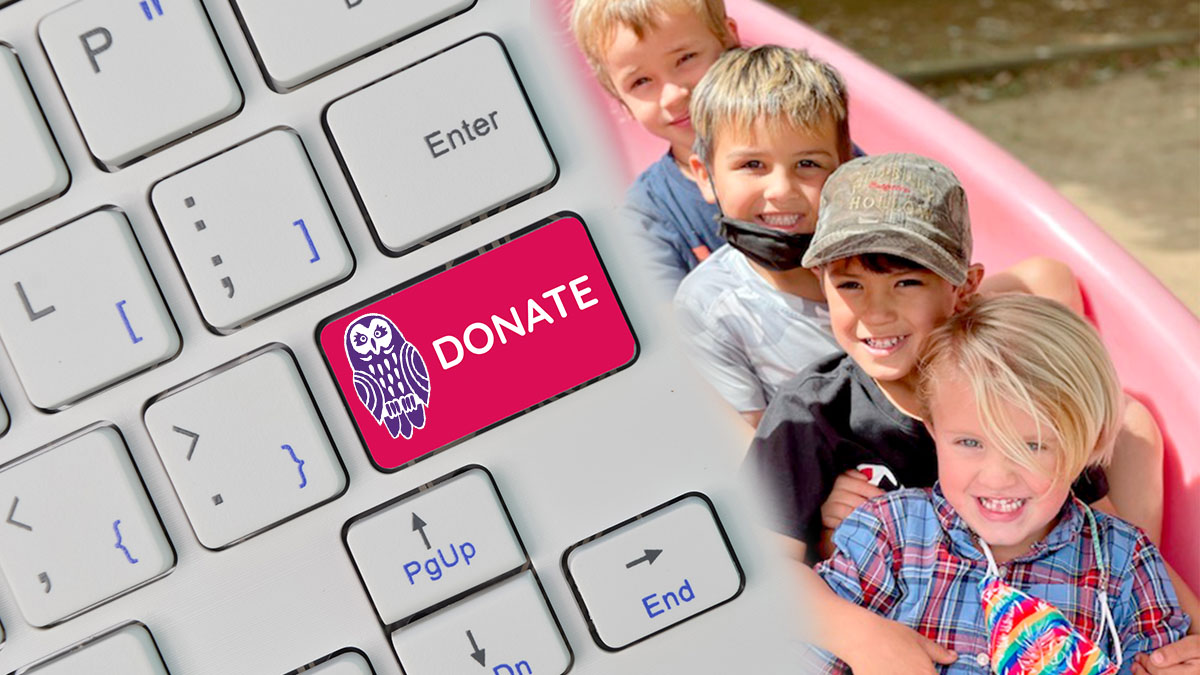 Invest in Kauaʻi's Future
Did you know you can help Alakaʻi O Kauaʻi grow and provide additional resources by making a contribution?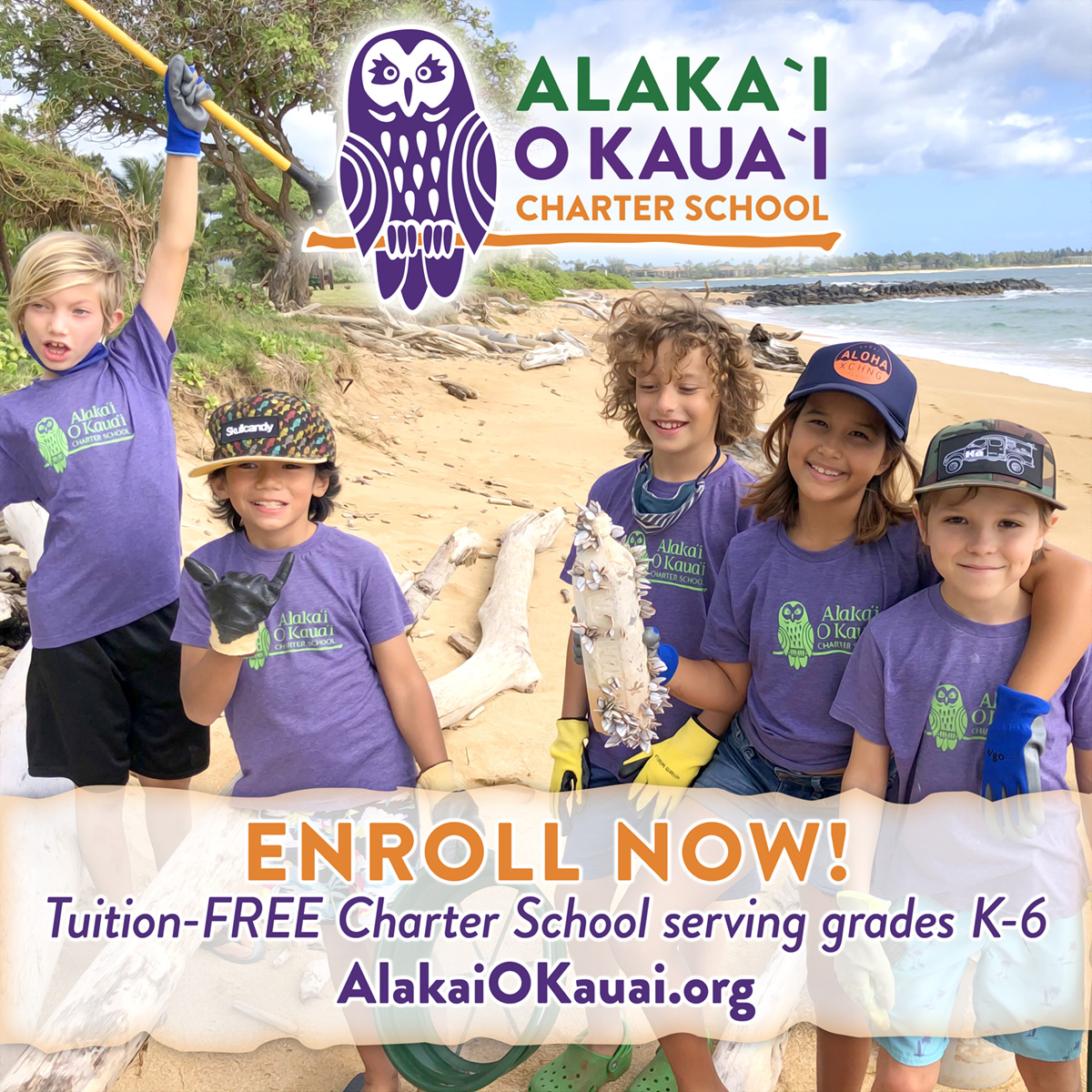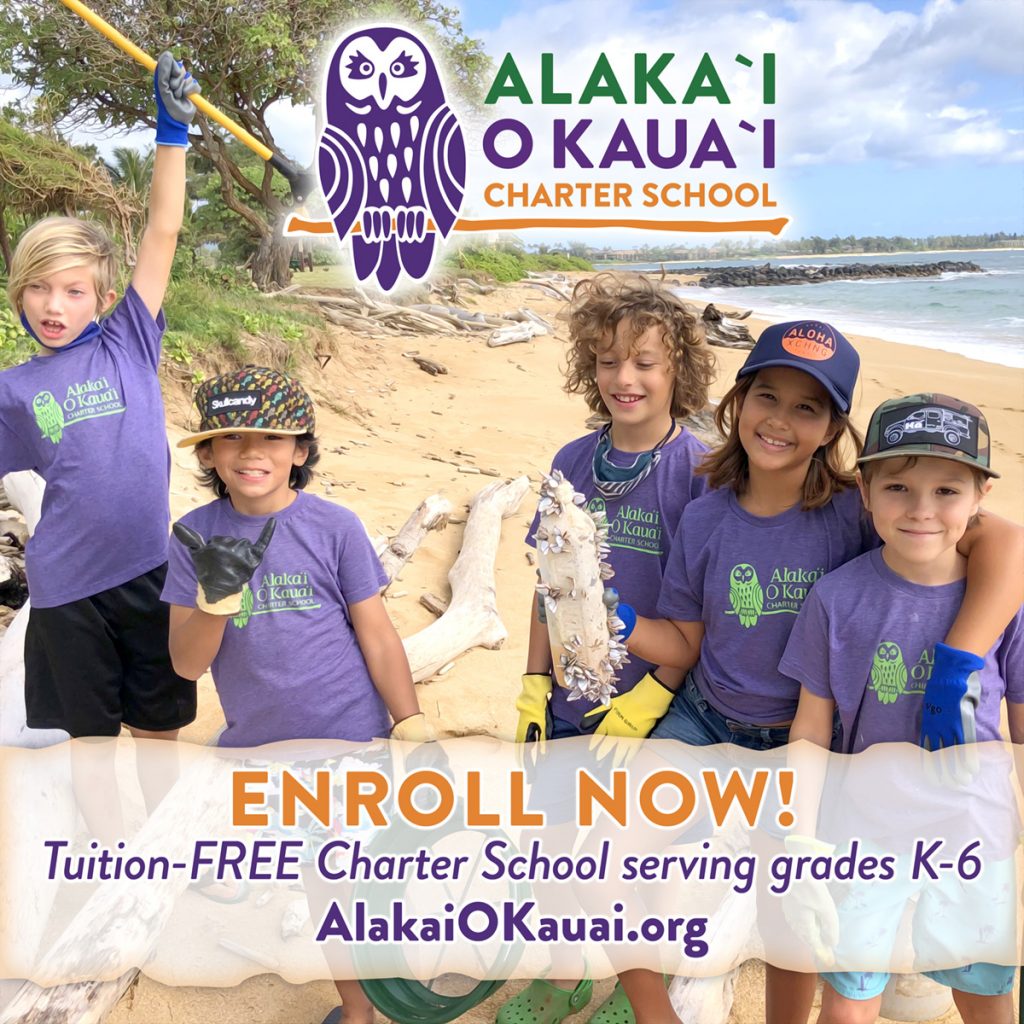 Did you miss something?
Read Last Week's Monday Message Here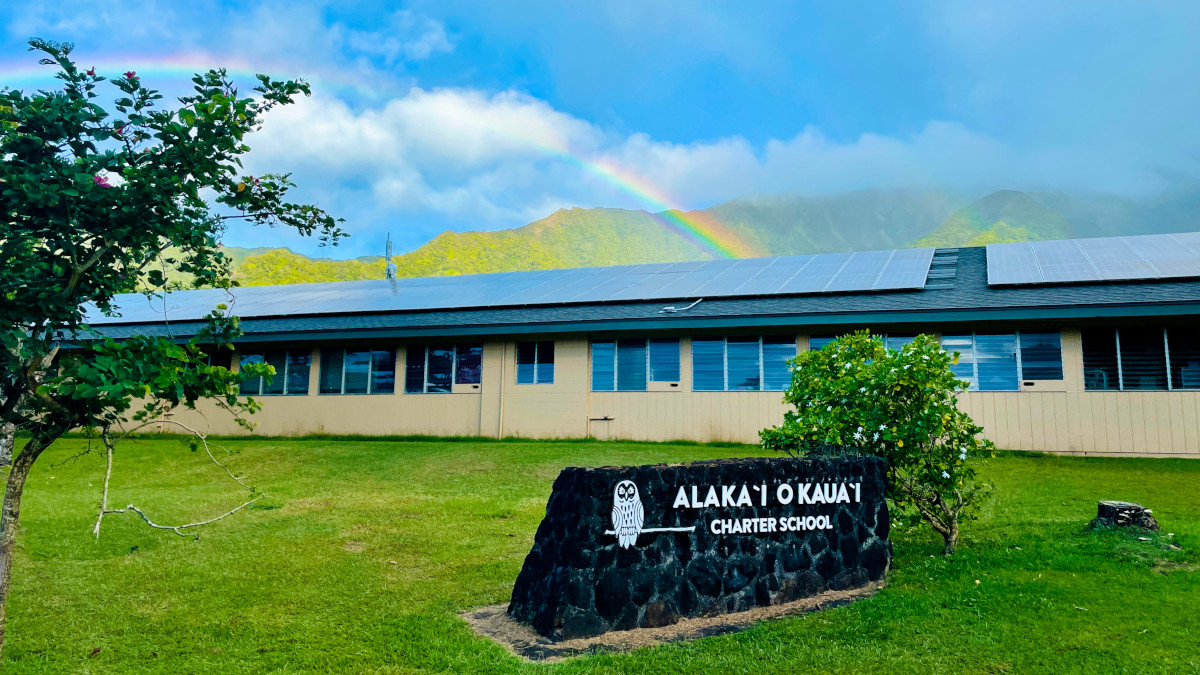 Aloha mai kakou to the good people in the Alaka'i O Kaua'i Charter School learning community. We hope this message at the midpoint of February finds you in good health
See what our families are saying about Alaka'i O Kaua'i!