Monday message
02.14.2022
Aloha to the good people in the Alaka'i O Kaua'i Charter School learning community. I hope this message finds you in good health and happiness as we sail through the month of February. Happy Valentine's Day to all of you, and I trust the day will bring joy, love, and chocolate to your life.
Alaka'i O Kaua'i Charter School is now in its fourth year of operation and we simply would not exist without some dedicated people who made a dream a reality. The selfless Board of Directors has volunteered countless hours of their time to share their talents, skills, enthusiasm, and expertise to move the school forward in a successful trajectory. The longest serving First Lady of the United States, Eleanor Roosevelt, once said "The future belongs to those who believe in the beauty of their dreams," and this statement speaks directly to the work performed by these people to give us the opportunity to have our incredible school.
Over the course of these four years there has been transition of these dedicated board members who passed the torch onto the next set of members to push our school further and further. These generous individuals have raised money, lobbied state officials, attended community events, assisted on campus, arranged Santa Claus to visit the school, and even held Fireknife torches in our gym, just to mention a few examples of their contributions to our success. In addition, many of these wonderful people stepped forward to build a high-quality free education for our learners without having any keiki of their own in the school.
We wish to acknowledge these kind people and share our appreciation for their sharing of their gifts with our learning community. Several of our current Board of Directors will find their term of service coming to a close soon, which creates an opportunity for fresh members to come forth to help the school to continue to flourish.
Should you or somebody that you know might be interested in joining our Board of Directors, then please contact me at the school. The process used to become a Board Of Directors member will be communicated to any interested individuals and then an introduction will be made to our current Board of Directors.
Mahalo for your support of our unique charter school and malama pono.
DJ Adams
Po'o Kumu (Director)
Alaka'i O Kaua'i Charter School
Koloa, Hawai'i
"Ua ola no i ka pane a ke aloha."
There is life in a kindly reply.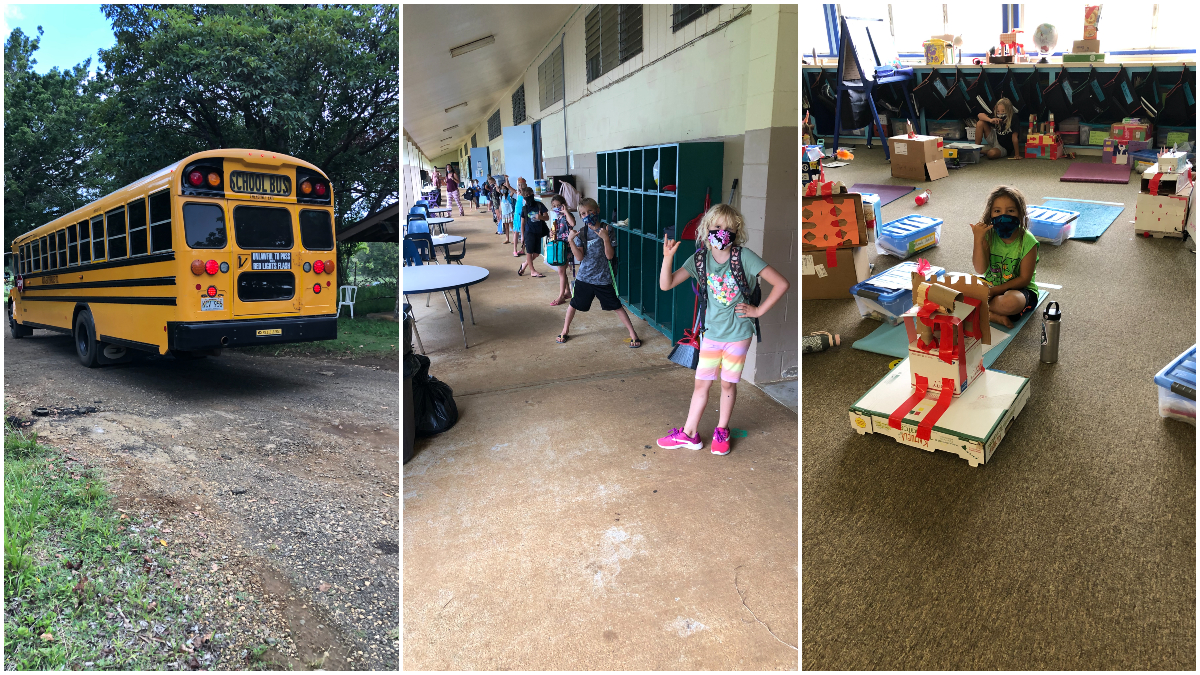 Did you know you can help Alakaʻi O Kauaʻi grow and provide additional resources by just doing the things you're already doing every day? We call this "passive fundraising." Through… Read more