Monday message
02.01.2021
Aloha to the great people in the Alaka'i O Kaua'i Charter School learning community, and hope this message finds you in good health and happiness as we turn our calendars over to a new month. As we move into February, we will introduce a new character trait focus for all, which is kindness.
During this challenging pandemic, these words ring true: "Kindness is giving hope to those who think they are all alone in this world" (anonymous).
Our dedicated school counselor, Giselle Gregorius, lives out this statement in her work here at our school. She cares deeply about the success of people in our learning community and works tirelessly to improve the lives of others. As we celebrate National School Counseling Week February 1-5, please take some time to consider sending a message of appreciation to Giselle for her contributions to the people on Kaua'i.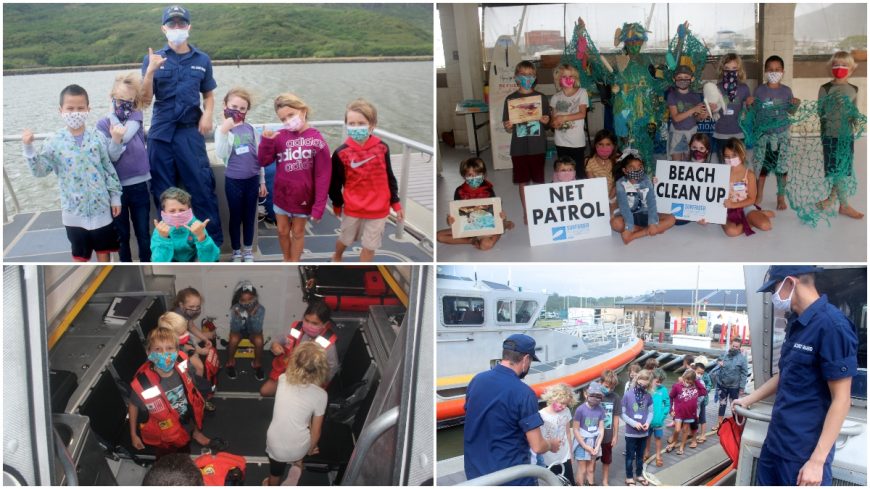 We also wish to share that our former chair of our Alaka'i O Kaua'i Board of Directors, Elizabeth "Indy" Reeves, was acknowledged for her contributions to our school. Ms. Reeves was honored with a Visionary Award at the Maker Learning Network/iLEAD Schools All Boards Retreat, held this weekend virtually, for her incredible efforts to make our school a reality.
Last week, we celebrated National School Choice Week on campus, and some of the photos this week capture a few of the moments we enjoyed. The 2nd grade class had an amazing experience heading out on a field trip, so mahalo to Ms. Joeanne and Ms. Whitney for making this event occur. The 1st graders skillfully filled out some posters outlining reasons why they love their school. Check out the colorful self-portraits that learners have created, which are proudly displayed in our main office.
Our learners in 4th-6th grade are excited about the start of our basketball clubs and possibly being selected by Bandwagon to join their free music program after school here on campus.
A friendly reminder that if you wish to remain at our school for the 2021-2022 school year, you will need to please return your registration to the office. We are blessed to currently have lengthy waiting lists at several grade levels, and we will be opening enrollment for 2021-2022 new registrations after Presidents' Day. We anticipate potentially opening several new classrooms for the 2021-2022 school year, but this decision will be discussed at the Board of Directors Meeting on February 8 before final determination is made.
Mahalo for your unconditional support of our school, and best wishes to all for a fabulous February.
DJ Adams
School Director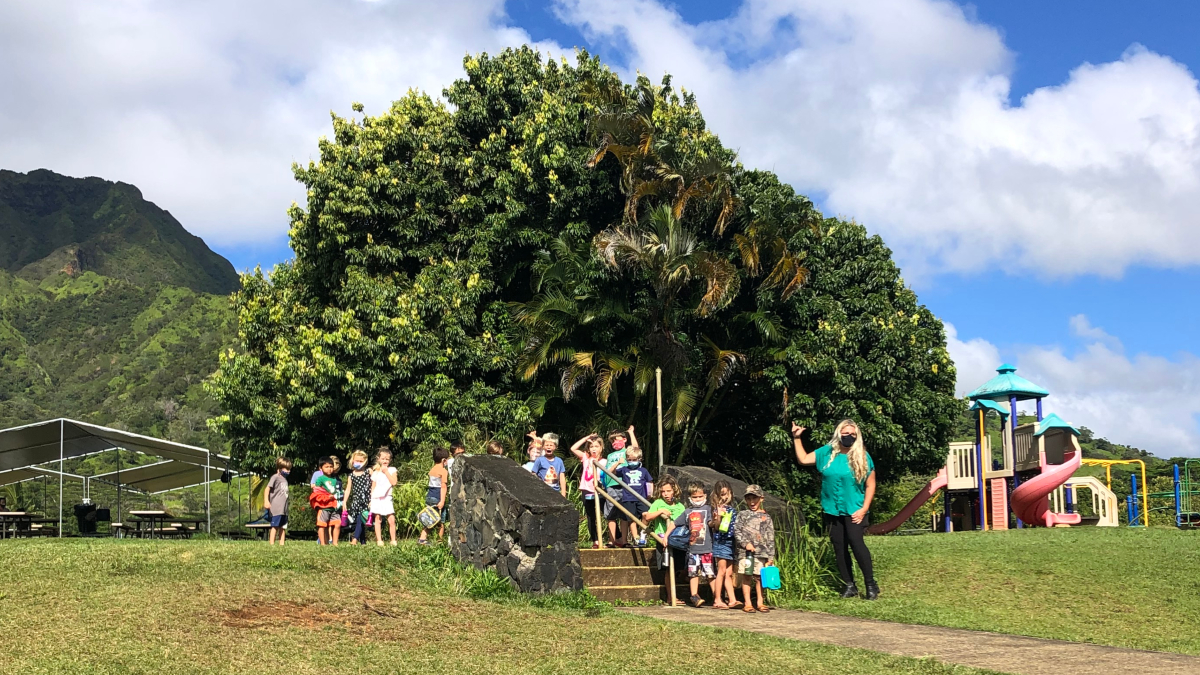 At Alaka'i O Kaua'i Charter School, our educational model is driven by much more than simply making sure children are good students. Rather, it's focused on equipping them to be… Read more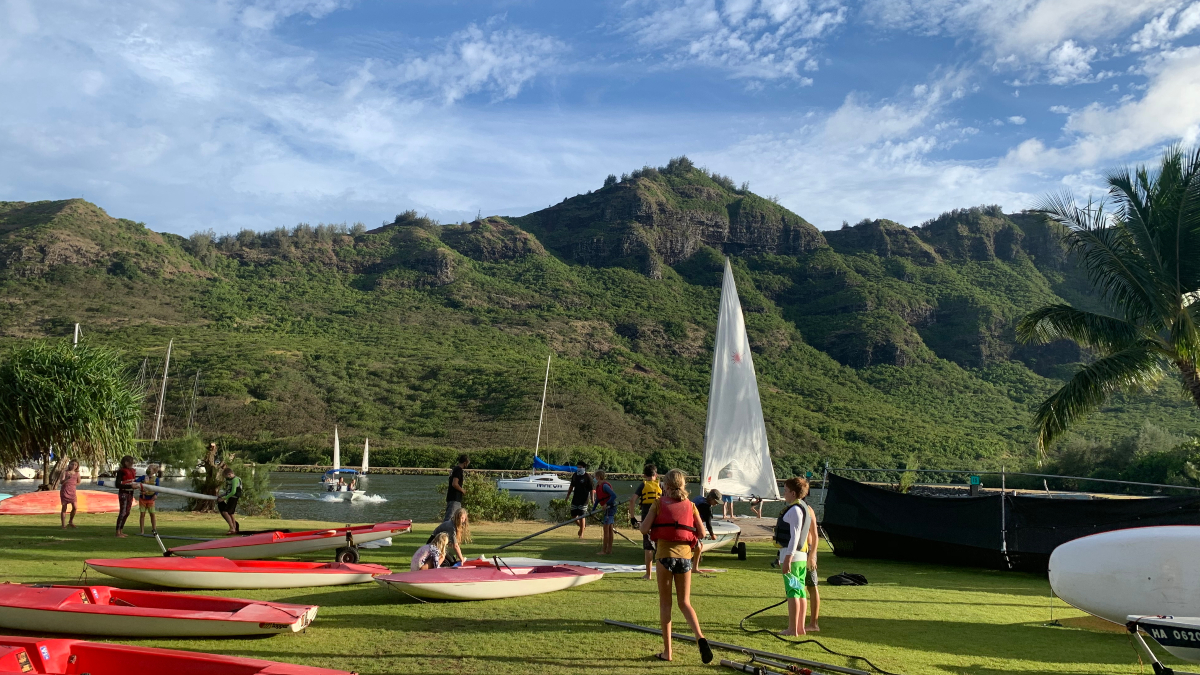 Dear Alaka'i O Kaua'i community, Once a month, we share a new Together Tuesdays video. Click here to submit your photos or short videos for the next edition! Submissions received by… Read more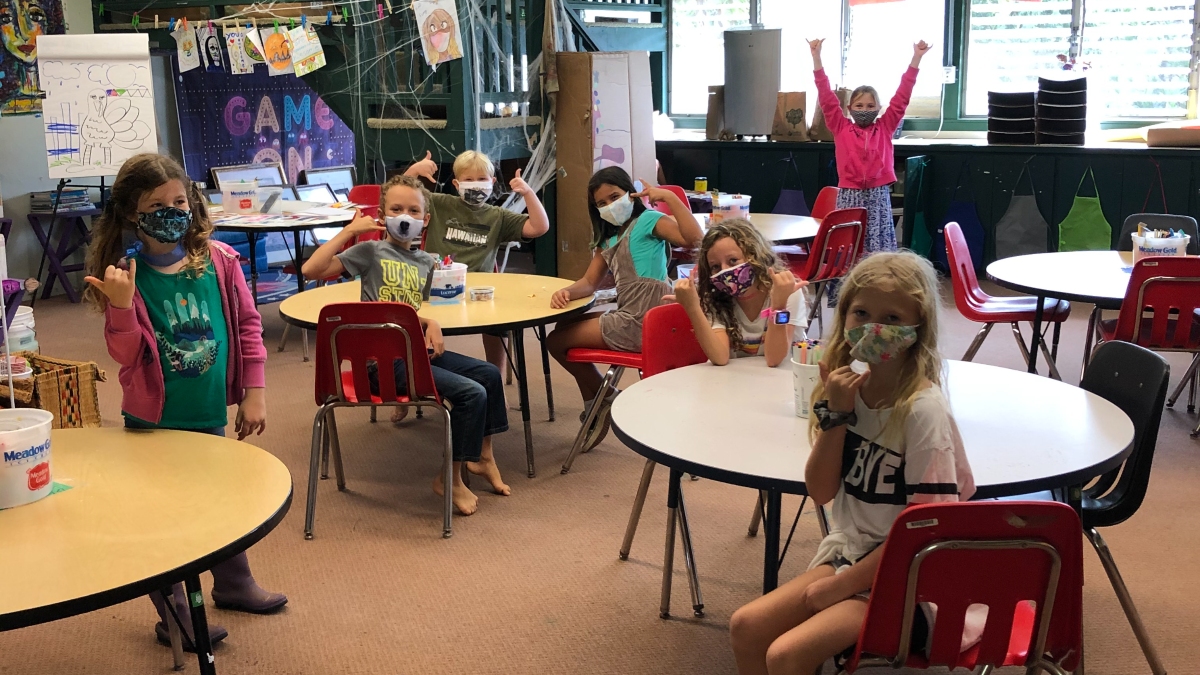 Did you know you can help Alakaʻi O Kauaʻi grow and provide additional resources by just doing the things you're already doing every day? We call this "passive fundraising." Through… Read more