Monday message
12.09.2019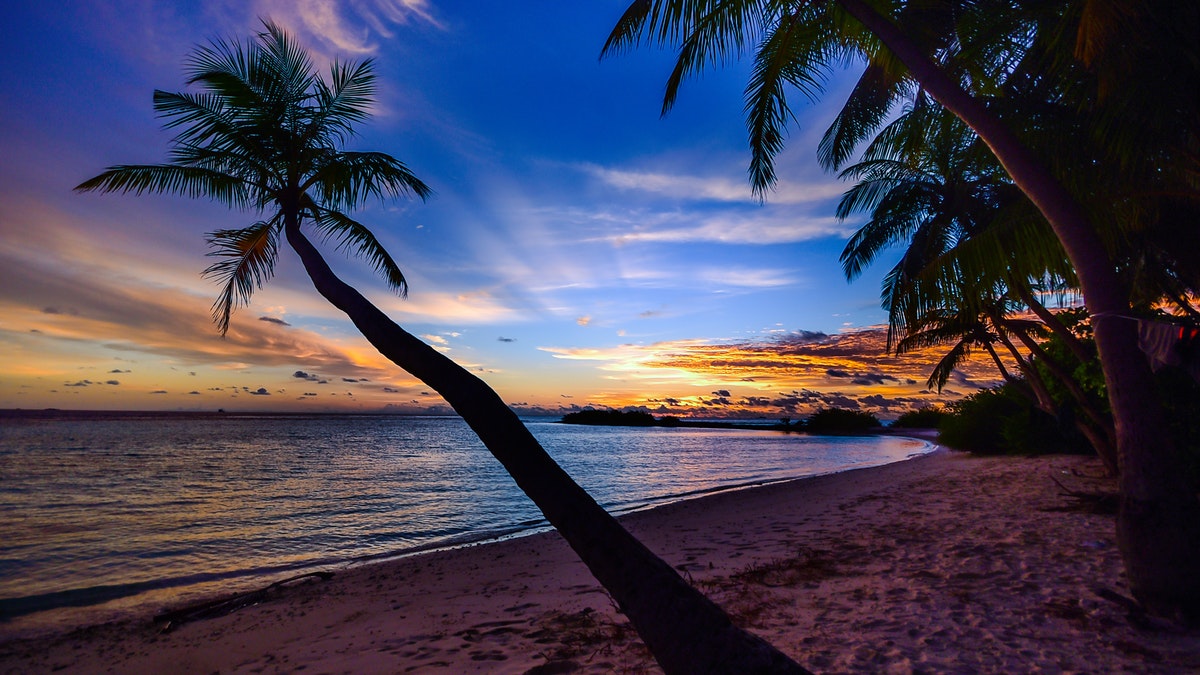 Aloha, Alaka`i O Kaua`i families,
All of our classes have been working diligently on project-based learning units. It is always a pleasure for me to walk into every classroom each and every day and observe the different methods and styles our Alaka`i O Kaua`i school facilitators use to help learners grow academically and socially. 
This week, we're spotlighting our kindergarteners' gardening unit. The kindergarten facilitators stated that their goals were for learners to discover what's needed to create a successful garden and what plants need to thrive. Read on to learn more about this exciting project.
I hope you and your family have a wonderful week.
Mahalo!
Sincerely,
Frederick A. Birkett, Ed.M
School Director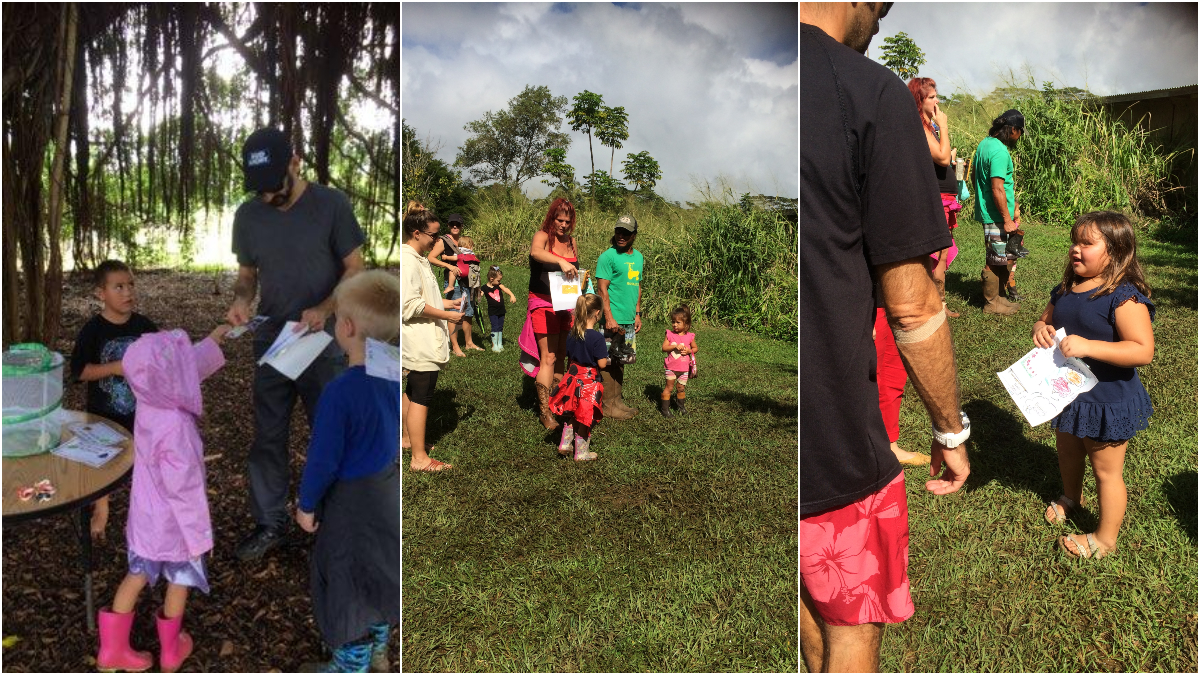 Our kindergarteners are in the midst of a project-based learning unit on gardening. They're learning what's needed to create a successful garden and what plants need to thrive. Our driving… Read more