Monday message
12.07.2020
Aloha to the good people in the learning community of Alaka'i O Kaua'i Charter School, and hope this message finds you well in this festive month of December.
One of my favorite books that our learners on campus might know is "Pete the Cat and the Treasure Map." The author James Dean creates a powerful statement for the readers with these words: "Treasure is no fun if you can't share it with your friends." It is a perfect statement to introduce our focus character trait for the month of December, which is sharing.
We all understand the devastating impact that the pandemic has had on our planet, and we see the concrete examples of people in need right here on Kaua'i. Some individuals may have been able to avoid the economic challenges created by COVID-19 and find themselves in a position to share with others.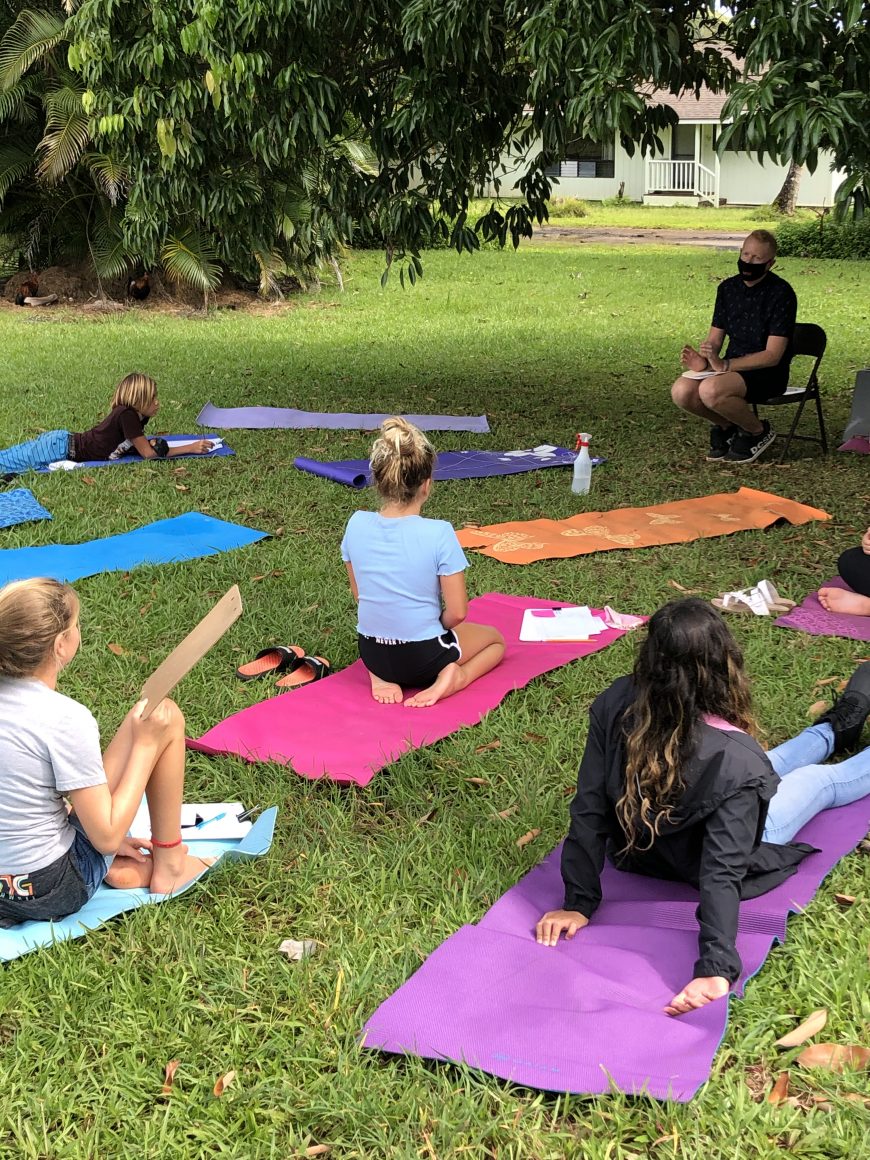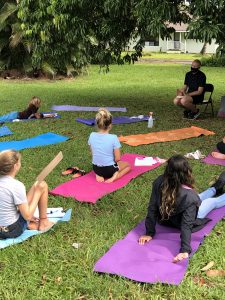 Alaka'i O Kaua'i Charter School is going to support sharing in the month of December by holding a canned-food drive here on campus. We will set up some cardboard boxes on campus right outside the main office for our learners and staff to drop off any canned-food items that could be donated. There will be no individual or class awards specifically for this sharing program, as we fully respect that some families are in a much better position to donate than others. We do hope to raise awareness in our learning community about the importance of supporting everyone on Kaua'i through the social-emotional learning that comes with sharing.
To recognize the importance of this program and to motivate our learning community to be involved, we will offer one enrichment class of physical education to be drawn randomly for all our classes for every 70 items that are donated. If we are fortunate enough to reach the magic threshold of 500 donated canned-food items, then each class in our school will earn an enrichment class of physical education after the winter break.
The Alaka'i O Kaua'i Charter School Sharing Program will commence on Monday, December 7, and conclude on Thursday, December 17. All items collected will be distributed through local not-for-profit organizations and stay here on the island of Kaua'i.
We greatly appreciate the good people at the YWCA sharing their talents and wisdom with our learners starting. We were able to host most of the classes outside in the field to keep everyone physically distanced and safe.
We continue to see some creative ideas from our engaged learners under the direction of our talented facilitators as evidence of project-based learning activities keeps popping up on campus. What are the 2nd grade learners planning with this tree painted on campus? How is the building of the outdoor classroom going with the 4th grade learners? Who has responded to the 6th grade class on their inquiry about respect? These are just a few examples of the incredible experiences of working at a project-based learning school, and we look forward to enjoying more celebrations of learning in the future.
Mahalo for your continued support of our unique charter school, and best wishes for continued health and happiness.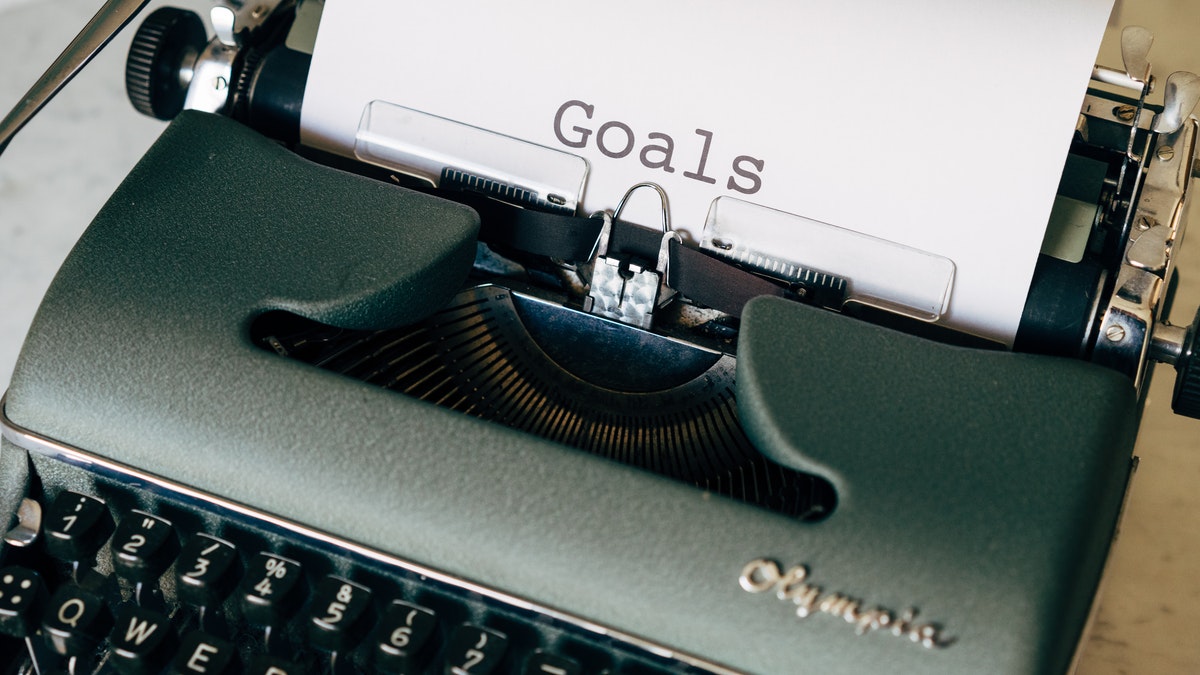 By definition, social-emotional learning (SEL) helps kids tap into their emotions and how they affect what they do. So it should follow that an essential component of SEL is an… Read more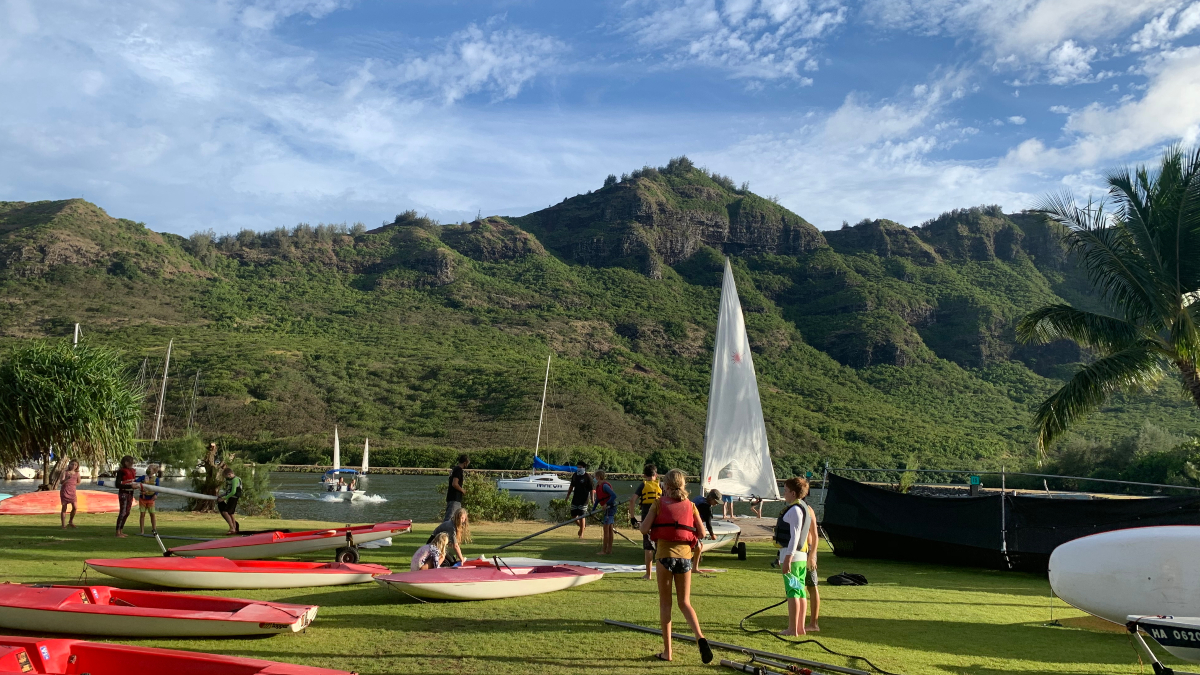 Dear Alaka'i O Kaua'i community, Once a month, we share a new Together Tuesdays video. Click here to submit your photos or short videos for the next edition! Submissions received by… Read more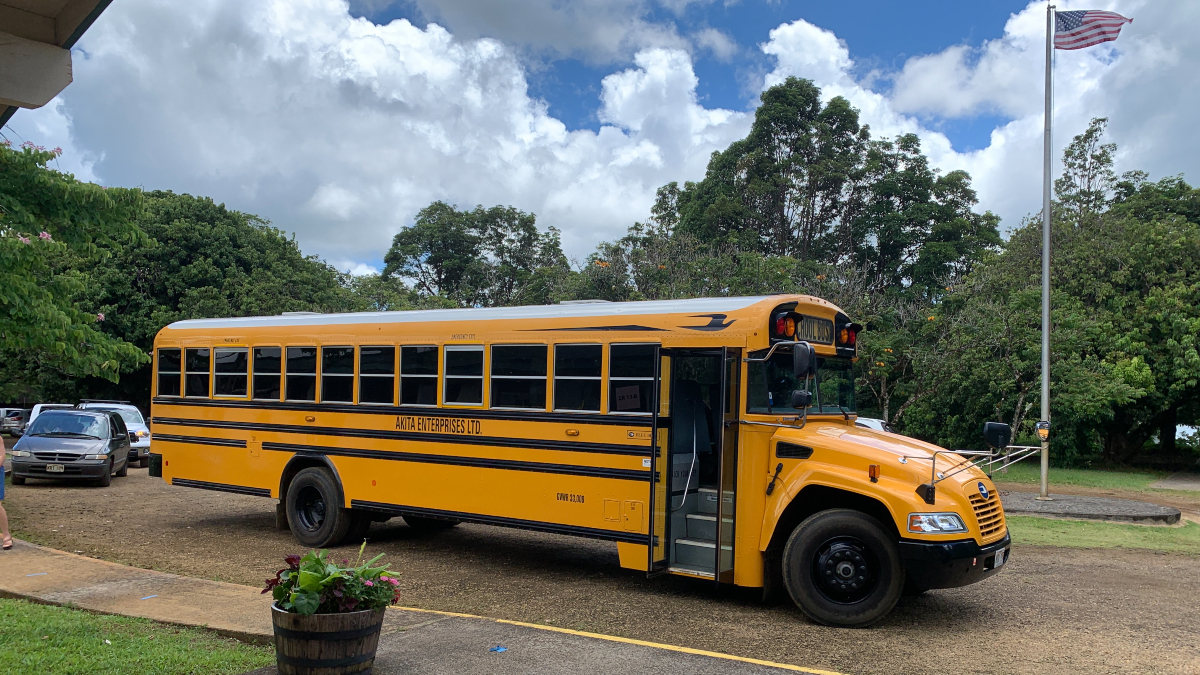 Did you know you can help Alakaʻi O Kauaʻi grow and provide additional resources by just doing the things you're already doing every day? We call this "passive fundraising." Through… Read more