Monday message
12.06.2021
Aloha kakou to the good people in the Alaka'i O Kaua'i Charter School learning community. I hope this message finds you in good health and happiness as we roll into the festive month of December.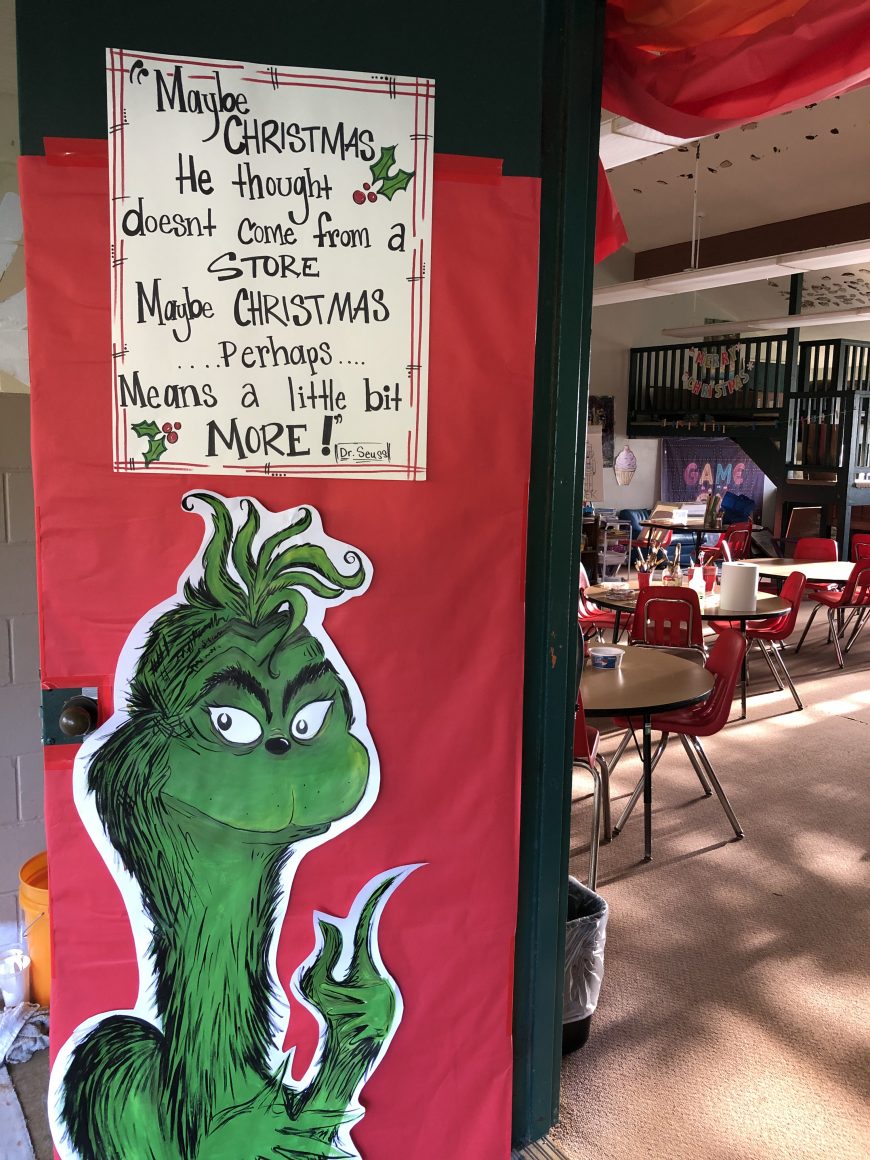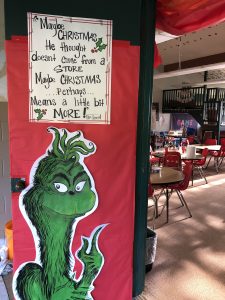 Mahalo for your efforts to keep our school living up to our name of "leaders of Kaua'i." It was refreshing to see our Grade Four keiki head off to Alekoko Menehune Fishpond and help out while learning about Hawai'ian culture. The "DreamUp to Space" Semi-Finalists submitted all their project proposals and anxiously await the decision of the finalist whose project will launch to the International Space Station, projected for May 2022.
The Kindness Jars continued to be filled with bountiful amounts of notes outlining the random acts of kindness we see on campus daily. We will now open these acts of kindness to our entire learning community as we move through the month of December.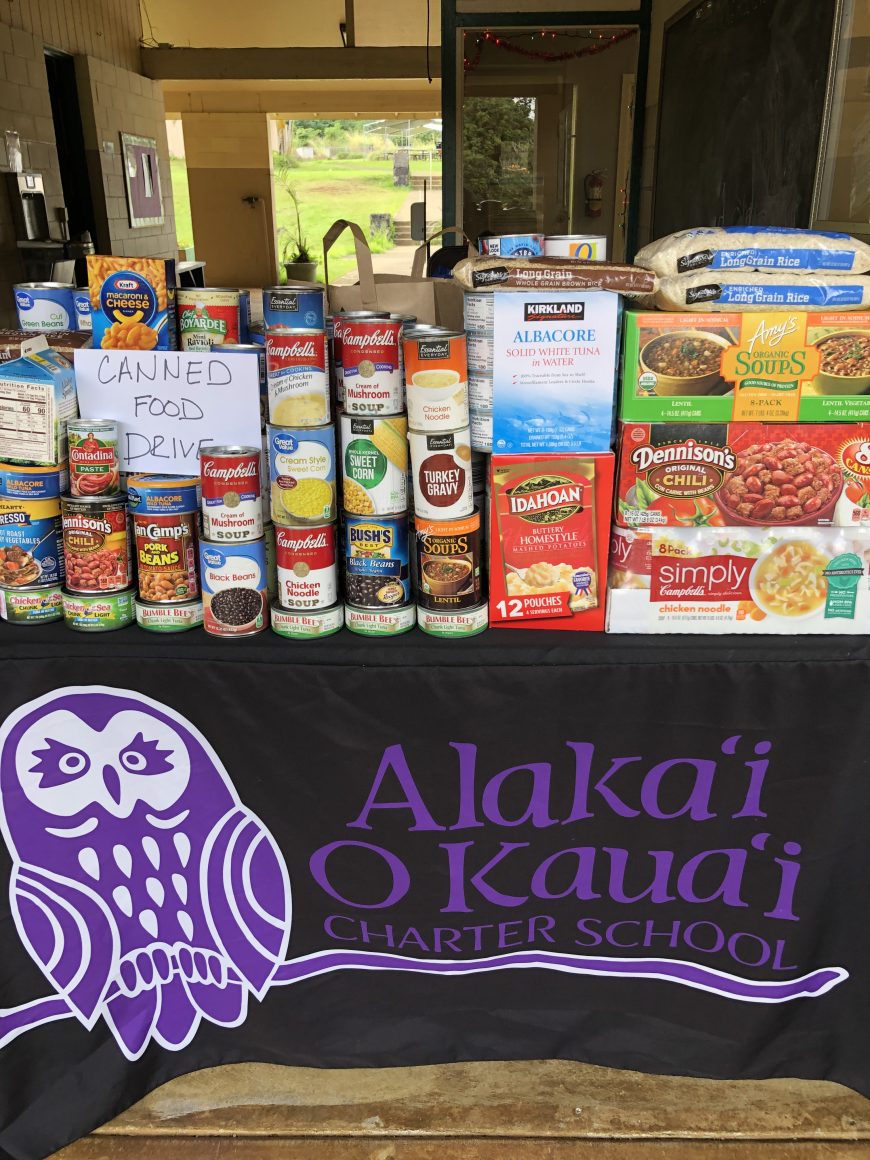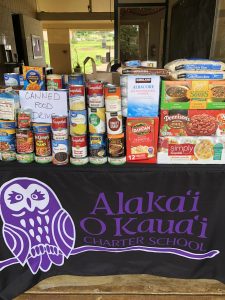 With the new month our character trait focus for December is compassion. The American entrepreneur Russell Simmons once said "Compassion is the ultimate expression of your highest self" and these wise words perfectly capture an opportunity that we wish to share with you.
We all understand the challenges that the pandemic has created on our beautiful planet and in some circumstances the pandemic has caused tremendous hardships on ohana. We are bringing back an event that we tried last year in the month of December, in which the school collects non-perishable food items. The food items are then divided into food hampers that are distributed within our own learning community first and then any extra items are donated to the Kaua'i Food Bank.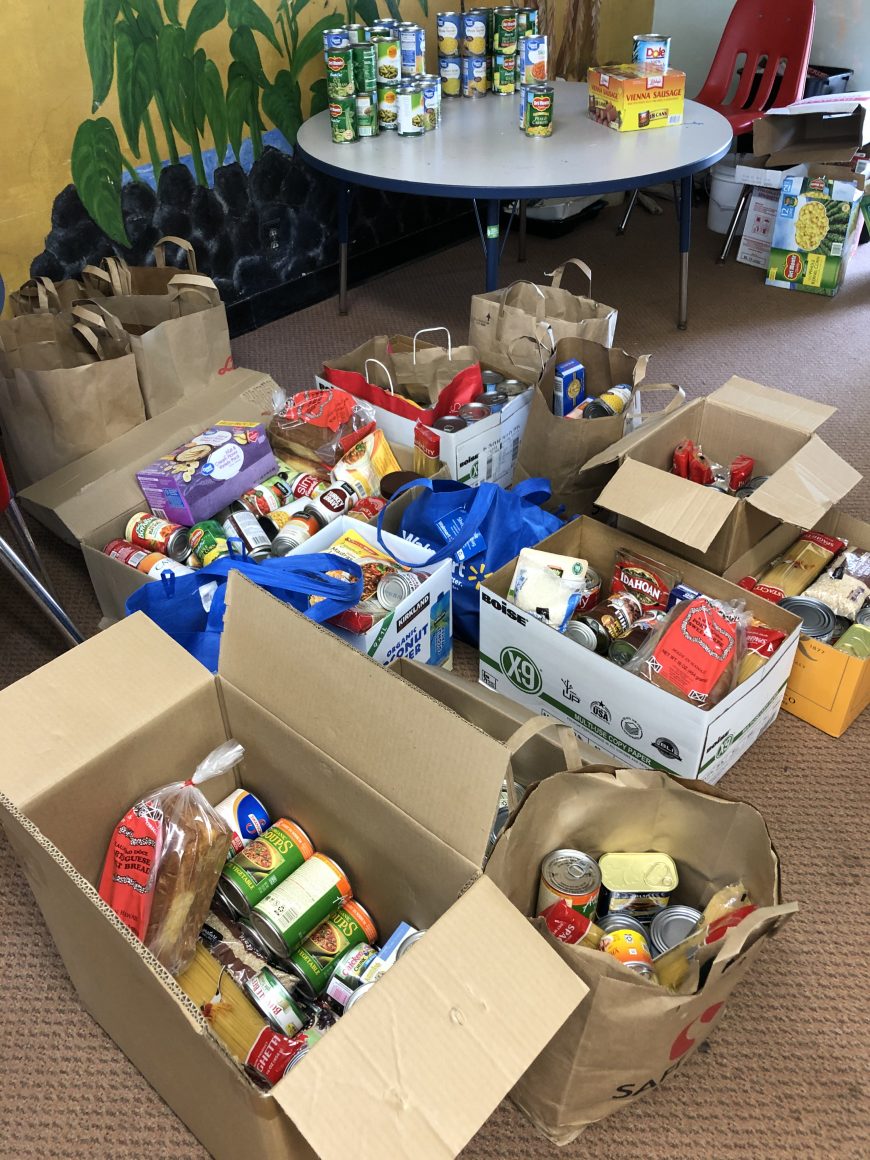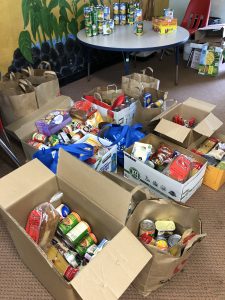 We were unsure about the outcome when we introduced this event last year, but are pleased to share that we were overwhelmed with the generosity of people in the Alaka'i O Kaua'i Charter School learning community. Over 700 non-perishable food items were donated and we were able to create over 20 food hampers that found homes anonymously within our own Alaka'i O Kaua'i Charter School learning community, plus another additional eleven boxes of food went to the Kaua'i Food Bank.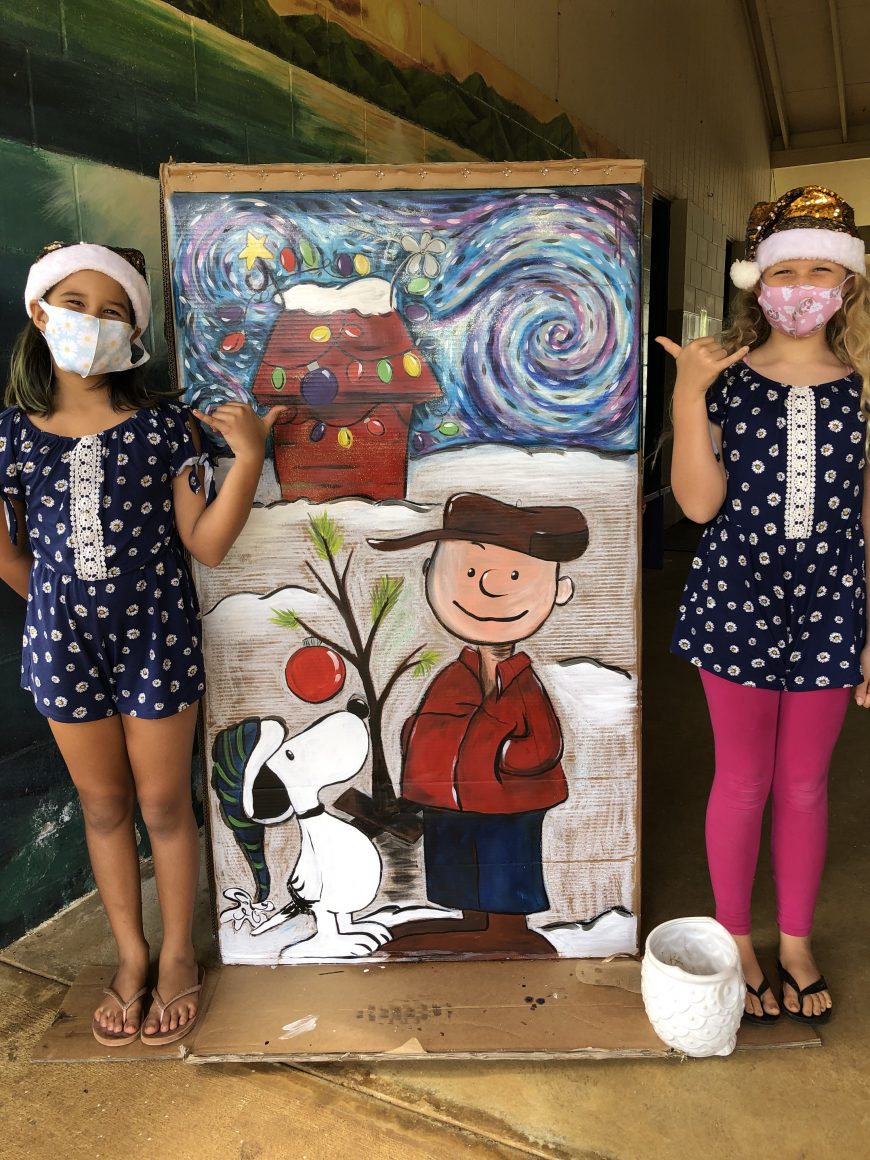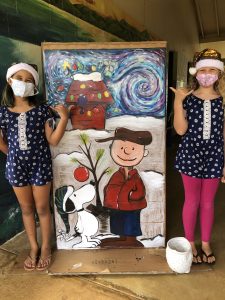 As a school that emphasizes social emotional learning, the important concept of compassion is a valuable lifelong lesson that we hope our keiki can appreciate from the event. In addition to keeping with the values of Hawai'ian culture, it is considered a gift for all that people who have plenty to share with people who may have less.
This event is totally voluntary and there are no expectations of participation for our keiki. We are simply providing an opportunity to share with one another and there are no scores or tally that will be counted during the collection of non-perishable food items. We will, however, keep track of the total number of items donated, the number of food hampers created, and the number of boxes of food that are donated to the Kaua'i Food Bank.
We will set up a table at the entrance to main campus so items can easily be dropped off starting on Wednesday, December 1, and concluding at dismissal time on Friday, December 17. The staff will then create the food hampers that afternoon for distribution during the winter break.
If you know of any ohana in need or could use a little help in your household, then please let us know with our assurance of confidentiality as bound by the expectations placed on schools in Hawai'i.
We appreciate your support of our unique charter school, and best wishes to you all for a terrific month of December.
Malama pono.
DJ Adams
Po'o Kumu (Director)
Alaka'i O Kaua'i Charter School
Koloa, Hawai'i
"Ua ola no i ka pane a ke aloha."
There is life in a kindly reply.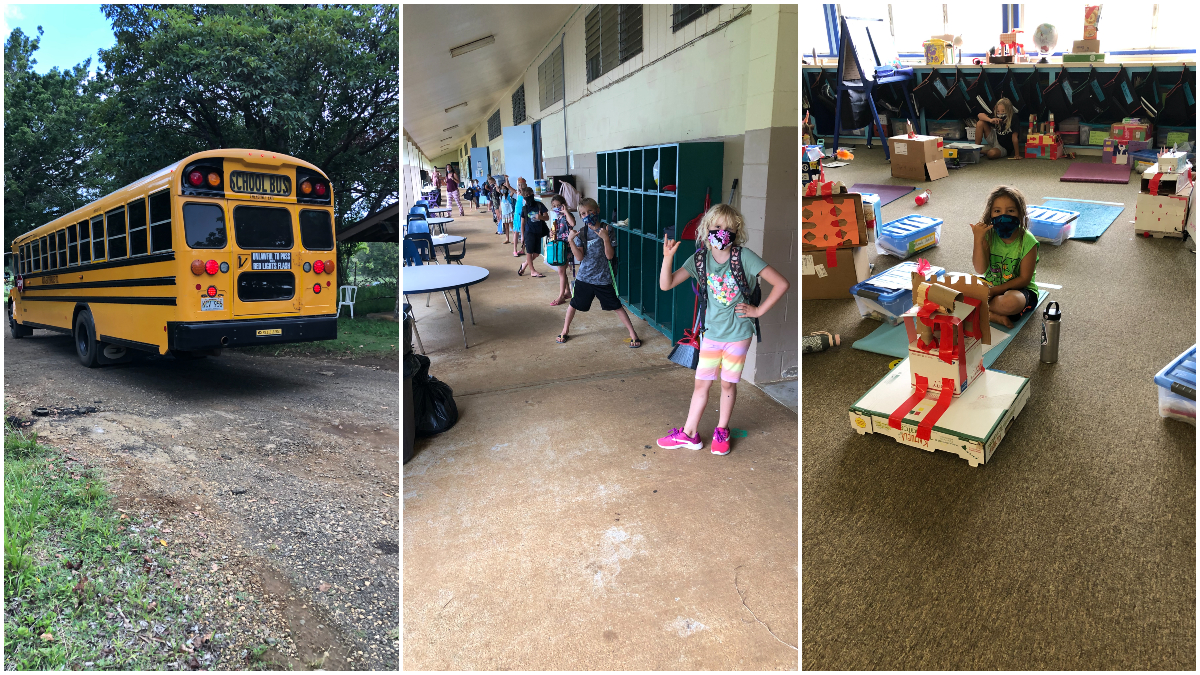 Did you know you can help Alakaʻi O Kauaʻi grow and provide additional resources by just doing the things you're already doing every day? We call this "passive fundraising." Through… Read more