Monday message
12.26.2022
Mele Kalikimaka kakou e Hau'oli Makahiki Hou!
Merry Christmas everyone and Happy New Year to the learning community of Alaka'i O Kaua'i Charter School.
Mahalo nui to the dedicated parents who helped put together the holiday performance of "A Christmas to Remember" on Friday, December 16th. The event was another shining example of our learning community of parents, staff, and learners all coming together to create new opportunities for our keiki. In case you were unable to attend the performance, the talented Ms. Kelly Ann who serves as Vice President of our No Hoa O Alaka'i Parent Teacher Network did send these photos our way.
Best wishes to you all for a festive Winter Break and we look forward to seeing all of our learners back on campus on Wednesday, January 4th to start the second half of the school year!
Mele Kalimaka kakou e Hau'oli Makahiki Hou.
DJ Adams – Po'o Kumu (Director), Alaka'i O Kaua'i Charter School, Koloa, Hawai'i
"Ua ola no i ka pane a ke aloha." There is life in a kindly reply.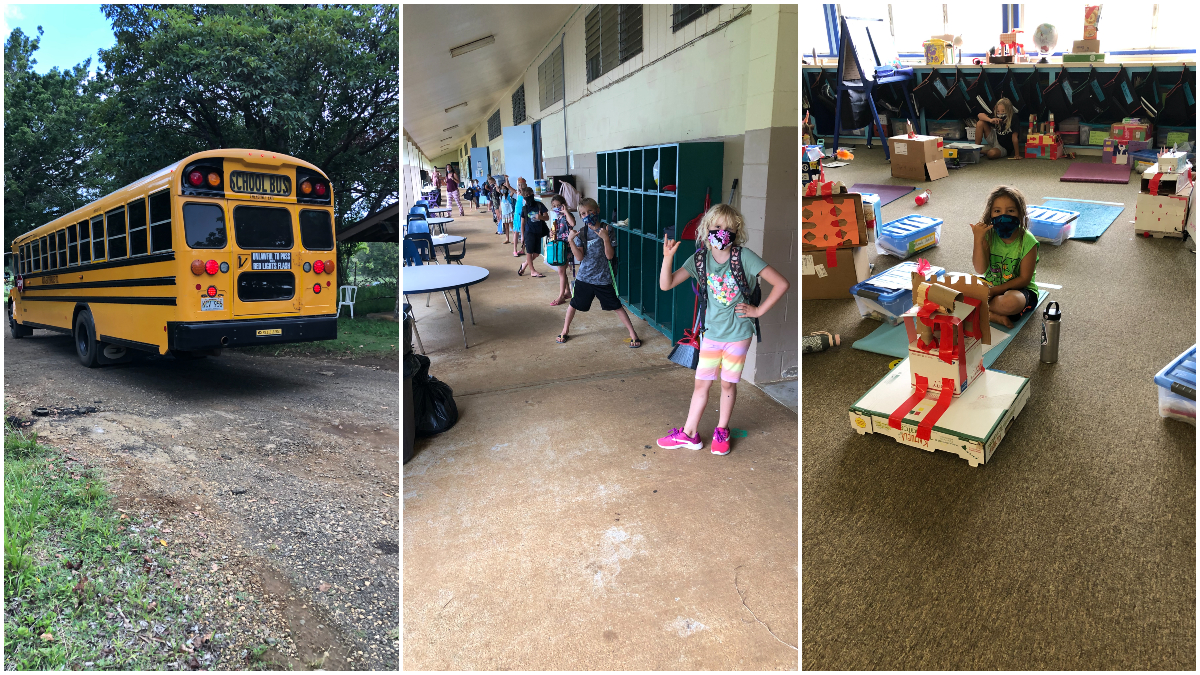 Did you know you can help Alakaʻi O Kauaʻi grow and provide additional resources by just doing the things you're already doing every day? We call this "passive fundraising." Through… Read more