Monday message
12.19.2022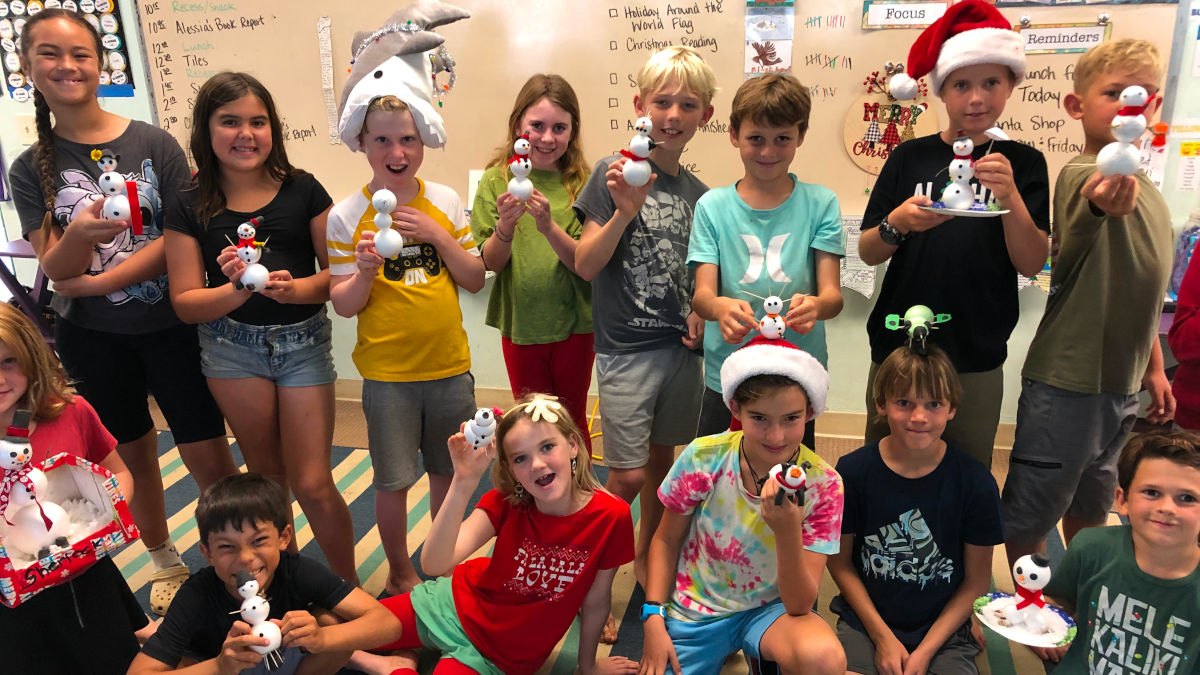 Aloha mai kakou to the Alaka'i O Kaua'i Charter School learning community! I hope this message finds you all in good health and happiness as we enter the annual Winter Break (December 19-January 2).
Are we really at the midpoint of the 2022-2023 school year? In reflecting back on where the time went, it was wonderful to review many of our events, especially in the last week alone, that make our school unique.
Mahalo nui kakou for your support of numerous events that we all enjoyed recently. The annual Holiday Hamper was again a tremendous success and we were able to distribute non-perishable food items anonymously within our learning community. The fourth annual Spelling Bee was a top shelf success and we wish the best to all participants going forward in the New Year. Each day of the the Spirit Week highlighted the creativity and ingenuity of our highly engaged learning community.
The Christmas Craft Fair, Grade Five's project-based learning activity, raised over $3,000 towards the protection of endangered animals and allows us all to view the world through a global lens. The amazing parent community organized a Christmas Performance to start the Winter Break on Friday and the show was simply astounding.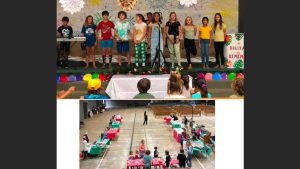 We wish to express our appreciation to everyone in our learning community of students, staff, and community members who make all our dreams into realities. In order for this to happen, it takes each member of our learning community working together in collaboration and in unison for the betterment of our keiki.
Mele Kalimaka kakou e Hau'oli Makahiki Hou.
DJ Adams – Po'o Kumu (Director), Alaka'i O Kaua'i Charter School, Koloa, Hawai'i
"Ua ola no i ka pane a ke aloha." There is life in a kindly reply.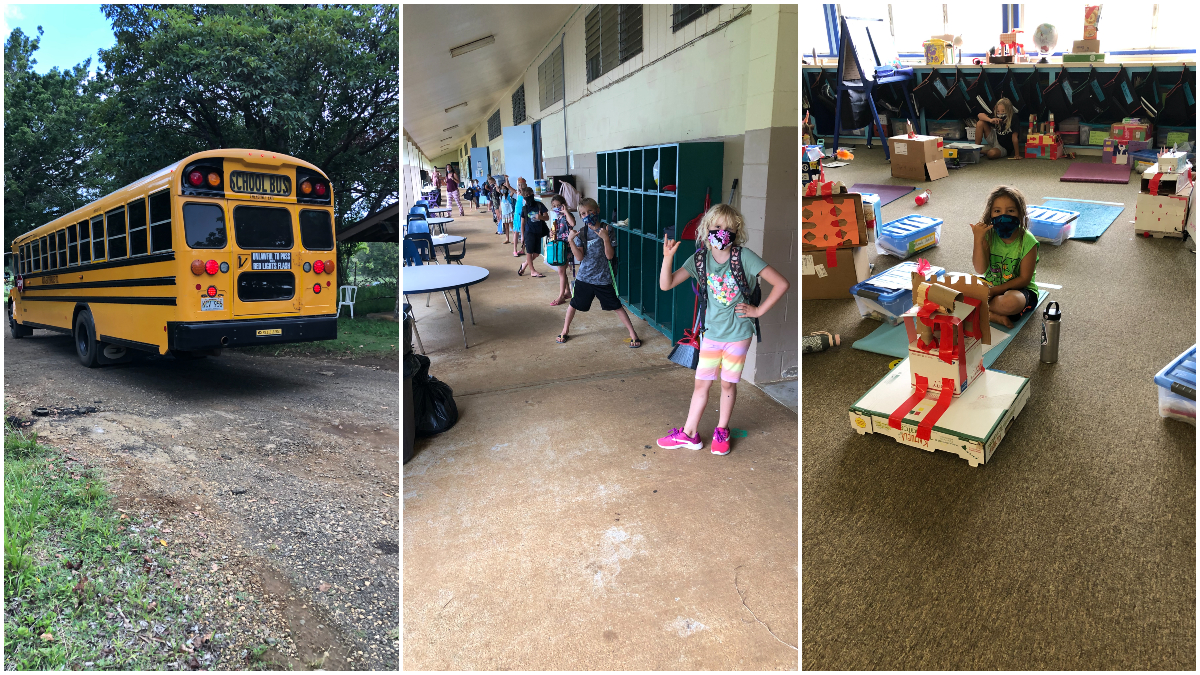 Did you know you can help Alakaʻi O Kauaʻi grow and provide additional resources by just doing the things you're already doing every day? We call this "passive fundraising." Through… Read more