Monday message
12.05.2022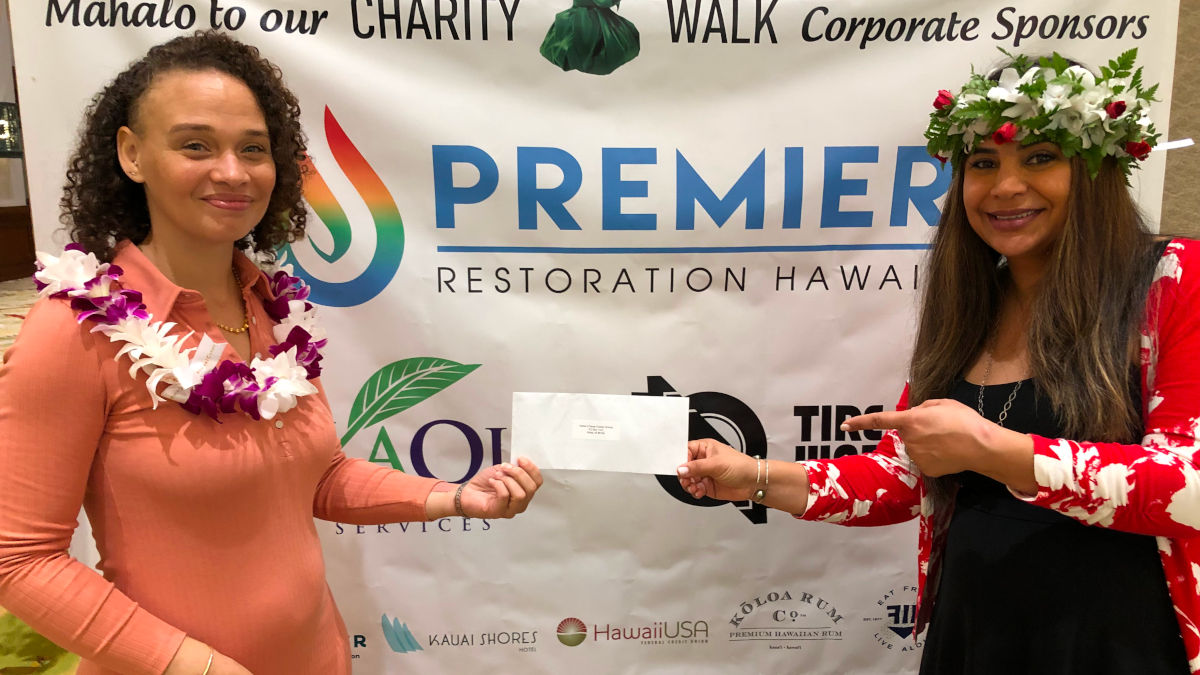 Aloha to the good people in the learning community of Alaka'i O Kaua'i Charter School and hope this message finds you in good health and happiness as we start the festive month of December. With the start of a new month comes a new character trait focus and we are happy to share that we will place the spotlight on CARING for December. CARING can be found in great abundance in our learning community as can be shared with some photos this week.
Alaka'i O Kaua'i Charter School runs a Holiday Hamper program on campus for people in our learning community. Starting Monday, December 5th we will encourage people to drop off non-perishable food items at the front table coming onto Main Campus. This fun event gives anyone an opportunity to share their good fortune with others who may be in need during this holiday season. Due to the generosity of you all, the school in the past has been able to distribute dozens of food hampers in the last two years that have stayed in our community. If you or someone you know could use a little assistance from our Holiday Hamper program then please contact me with complete assurance of confidentiality. We greatly appreciate being part of a learning community of CARING.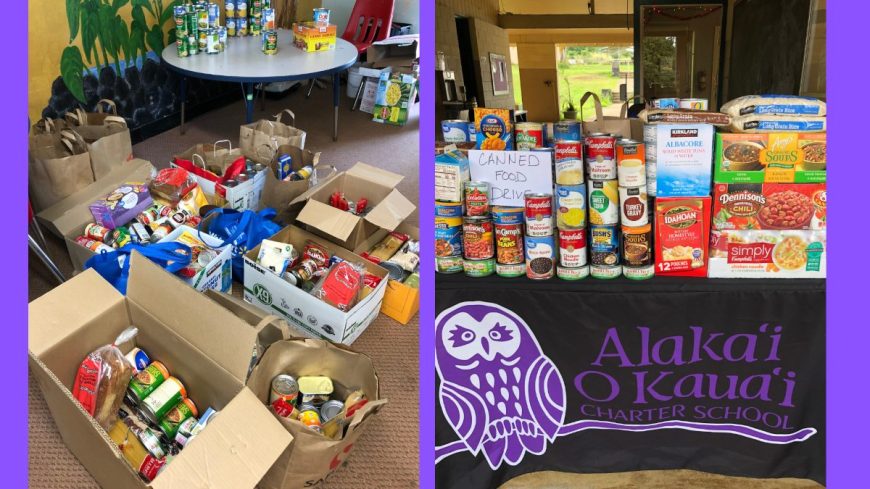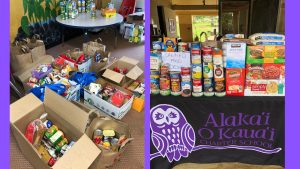 Mahalo nui to everyone who supported our volunteer efforts with the annual Kaua'i Charity Walk and empowering CARING in our community. We are pleased to share that for the second year in a row Alaka'i O Kaua'i Charter School has been recognized as the top Not For Profit fundraiser on Kaua'i. We wish to extend our gratitude to the Hawai'i Lodging and Tourism Association for their work on this event and to all the selfless volunteers from our Board of Directors and staff who made this possible. Our Board of Directors Chairperson Nicola accepted the check for over $27,000 last week which will be used to ensure that we move to one to one electronic devices on campus.
CARING was on full display at the annual "Lights On Rice" holiday parade last Friday. Many thanks to the No Hoa O Alaka'i Parent Teacher Network for their care, attention, and work in putting together an entry from our school in the parade. It was a wonderful experience and we were pleased to see our learners enjoy themselves in the festive event.
We also wish to express our gratitude to our learning community for CARING about Team Ko and supporting their trip to Florida. Team Ko did travel to Cape Canaveral and presented at the Kennedy Space Center on their experiment. Unfortunately the launch was delayed so they missed seeing it in person but we did watch together as a school via a tape delay video feed in our Morning Assembly.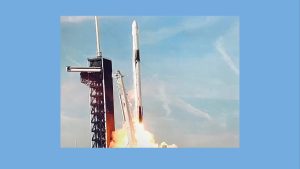 Mahalo for your support of our unique charter school and malama pono.
DJ Adams – Po'o Kumu (Director), Alaka'i O Kaua'i Charter School, Koloa, Hawai'i
"Ua ola no i ka pane a ke aloha." There is life in a kindly reply.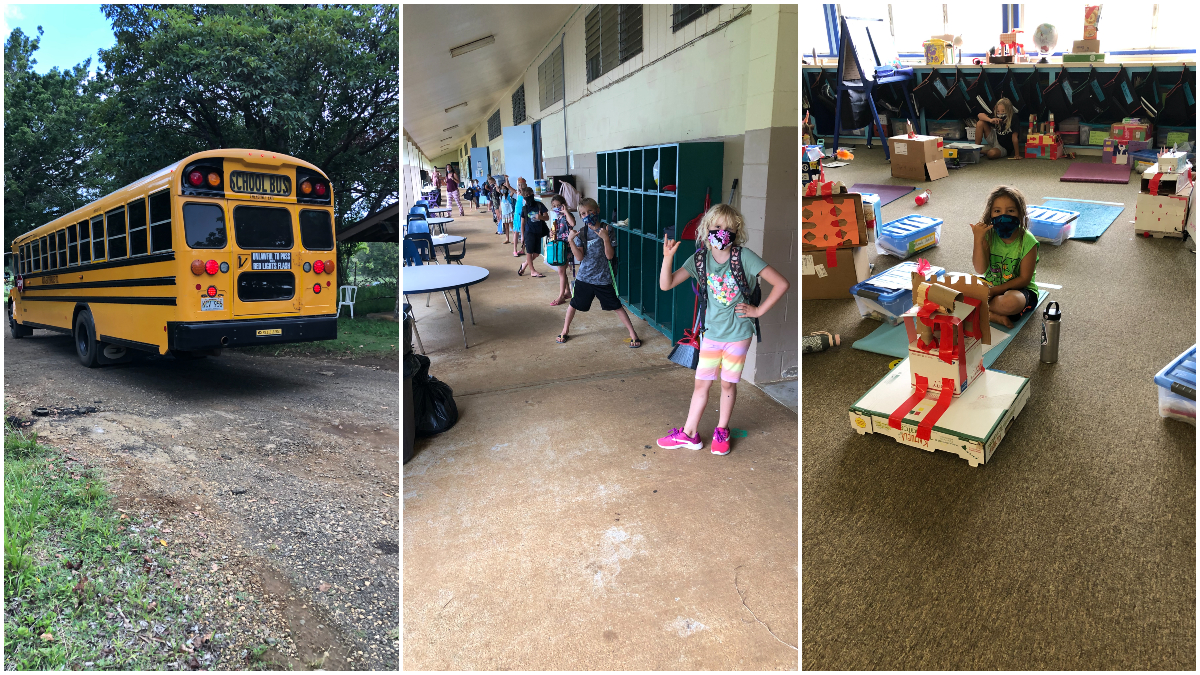 Did you know you can help Alakaʻi O Kauaʻi grow and provide additional resources by just doing the things you're already doing every day? We call this "passive fundraising." Through… Read more