Monday message
08.31.2020
Aloha to the good people in the Alaka'i O Kaua'i Charter School learning community and hope this message finds you in good health and happiness. It was GREAT to welcome our vulnerable learners (kindergarten, grades 1 and 2, and Special Education) back to campus this week and see their happy faces in person. We also appreciate all those learners in grades 3-6 who are currently in distance learning who attended our Morning Assemblies daily at 8:45 AM. We look forward to the day when we can have all of learners on campus safely for face-to-face education.
The next projected date of health evaluation for opening our school for all learners will occur on Tuesday, September 8, right after the long Labor Day weekend. We greatly appreciate your flexibility and adaptability with the changes, and we eagerly await the next Hawai'i Department of Health Matrix for opening schools. Mahalo for understanding that schools have varied interest groups that we work with, including the Hawai'i Department of Health, the Hawai'i Department of Education, the Hawai'i State Teacher Association, the mayor's office, the governor's office, and you as our learning community.
Moving forward, we do wish to share with you some new programs that will be added to the school in the coming weeks.
On the first Thursday of every month during the school year at 3:00 PM, we will be hosting a Parent and School Meeting. To get this started, it will be my pleasure to act as the chairperson. We are hoping to further expand our learning community and provide greater opportunities for our parents to be involved in our school.
On the first Friday of every month of the school year at 10:00 AM, we will be hosting a "Wala'ua with the Director." Wala'ua means start a conversation. This talk-story session will hopefully give parents another opportunity to connect with the school and learn more about the day-to-day operations of Alaka'i O Kaua'i Charter School.
Both of these sessions will be held via Zoom for the month of September, and an invitation will be extended to parents by email from my desk.
Start practicing now for the first annual "Alaka'i O Kaua'i Ninja Warrior Competition." It has come to our attention that we have some fantastic athletes in our school who may wish to show their skills crossing a course across both of our playgrounds. This fun event will be free of charge to our learners and, by the nature of the event itself, will be properly physical distanced. We hope to run this competition sometime in September but will not announce the official date until we know we have the ability to open the event to all of our learners who wish to participate. More details to follow as well as entry forms for those who are interested.
Mahalo for your support of our school, and best wishes to your family for continued happiness and health. Malama pono!
DJ Adams
Alaka'i O Kaua'i Charter School Director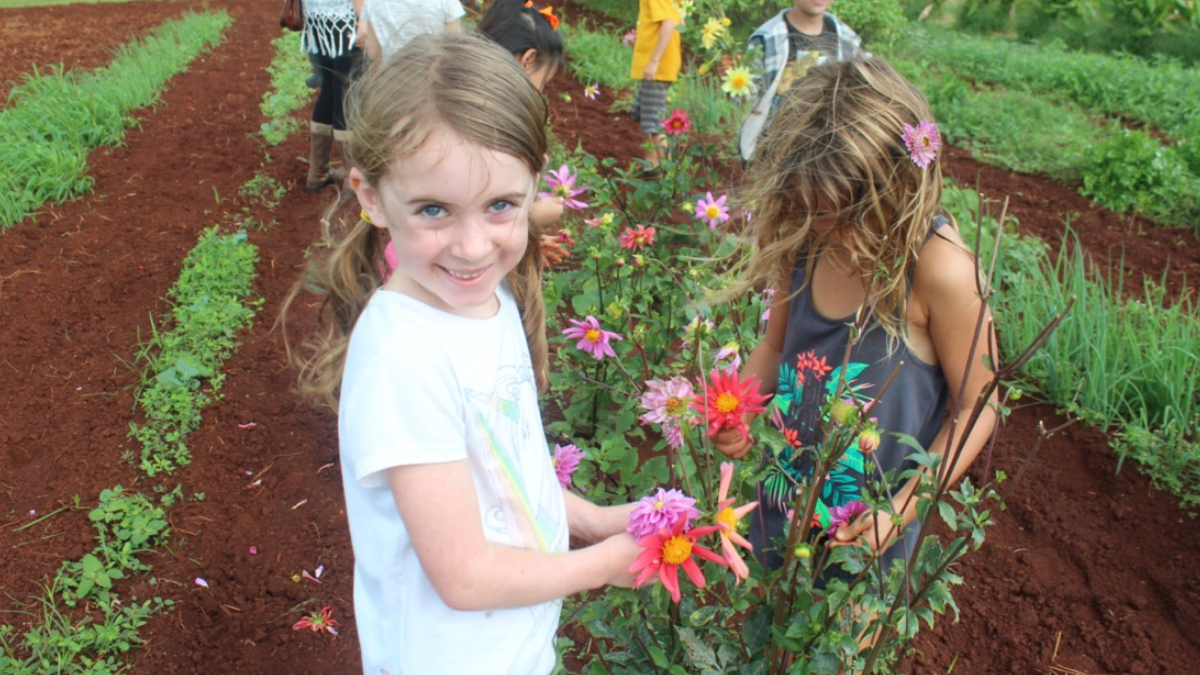 Did you know you can help Alakaʻi O Kauaʻi grow and provide additional resources by just doing the things you're already doing every day? We call this "passive fundraising." Through… Read more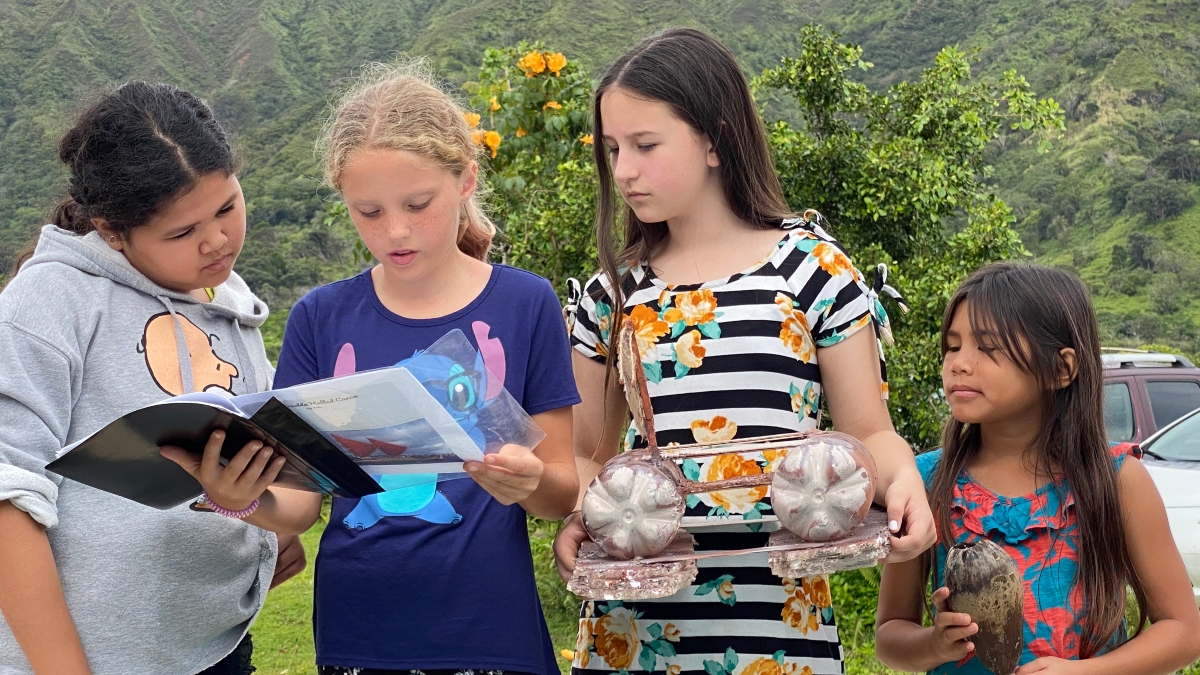 Spend even just a few moments inquiring about the Alakaʻi O Kauaʻi approach to education, and one of the first things you'll hear about is project-based learning, or PBL. It's… Read more