Monday message
08.30.2021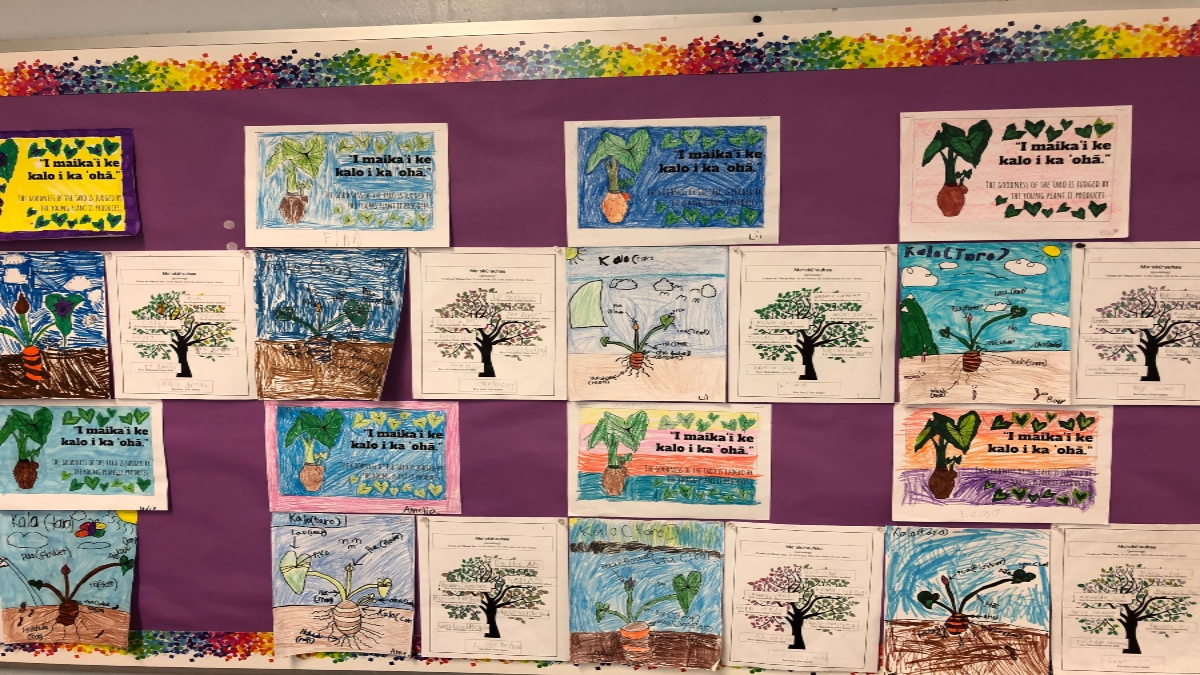 Director's Message
Aloha to the good people in the Alaka'i O Kaua'i Charter School learning community. We hope this message finds you in good health and happiness as we sail into the month of September.
Mahalo to everyone who contributed to a successful opening month of the 2021-2022 school year. We greatly appreciate the efforts of our learning community to help our keiki get settled into the new school year especially given the challenges of the pandemic. We wish to acknowledge your cooperation in remaining in your vehicles at drop-off and pickup times plus driving with aloha in helping everyone on the road at dismissal.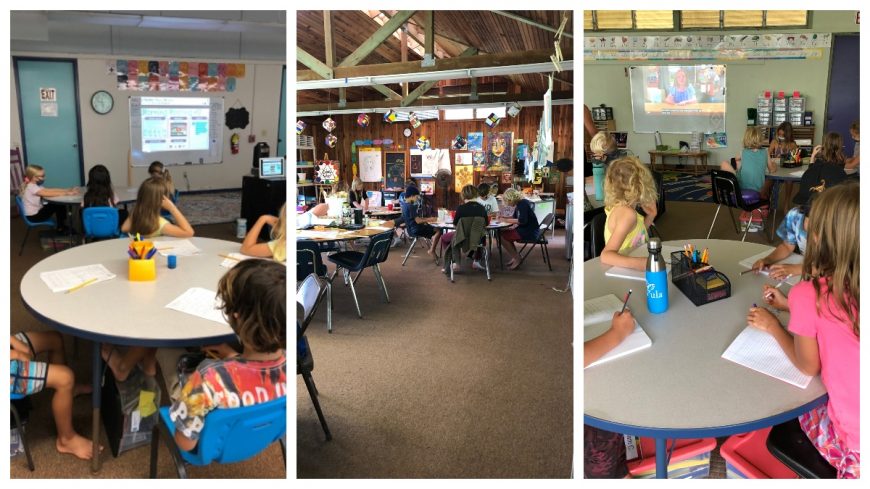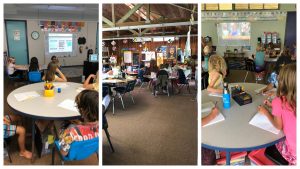 The character trait focus in August is respect and we are pleased to share that we witnessed positive examples of our keiki embracing this focus. Recess and lunch times have seen greatly reduced incidents of disagreements between our learners. In the first four weeks of school, we have only one bus incident report about inappropriate actions on the bus. Discipline referrals to the office are significantly down from last year. These are all clear examples of our keiki demonstrating respect for the campus, the aina, the animals on campus, other learners and themselves.
As we move into September starting this Wednesday, we will now focus on the character trait of RESPONSIBILITY. We feel this trait will help us all move easily into our project-based learning unit of Dream Up to Space. We are excited to see the amazing projects that our learners will create with the objective of creating an experiment that could be performed on the International Space Station.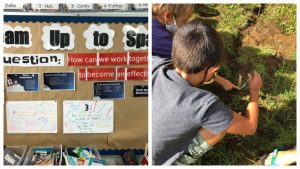 In this week's photos that are included, you can see a project-based activity board from a classroom as well as numerous examples of learners engaged in their education. The Grade One class outside measuring the growth of their sunflower plants is a perfect view of hands-on learning outdoors in a beautiful setting on campus.
Mahalo for your support of our unique charter school and malama pono.
DJ Adams
Director- Alaka'i O Kaua'i Charter School
Koloa, Hawai'i
"Ua ola no i ka pane a ke aloha."
There is life in a kindly reply.