Monday message
08.16.2021
Aloha to the supportive people in the Alaka'i O Kaua'i Charter School learning community, and hope this message finds you in good health and happiness.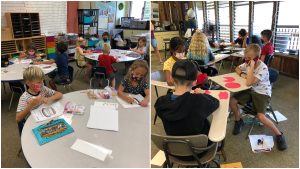 Mahalo for your efforts in helping us continue to enjoy a successful start to the 2021-2022 school year. Each and every day we see improvements on campus as we settle into our schedules, routines, and procedures. We are immensely impressed with our learners as they have quickly adapted to the change from summer break to school, especially given that we have many new fresh faces on campus due to expanding enrollment.
We also wish to share our appreciation to all for keeping the drop-off and pick-up routines smooth and comfortable. We routinely witness good aloha with patience during temperature checks at drop-off and pick-up after school is usually completed by 3:00 PM. As mentioned previously, we are still working with Akita Transportation to try and create a much more predictable bus schedule for our learning community. We will continue to welcome kindergarten ohana on campus in the mornings at drop-off until Friday, August 20, and at that time we will shift back to our regular practices from last school year.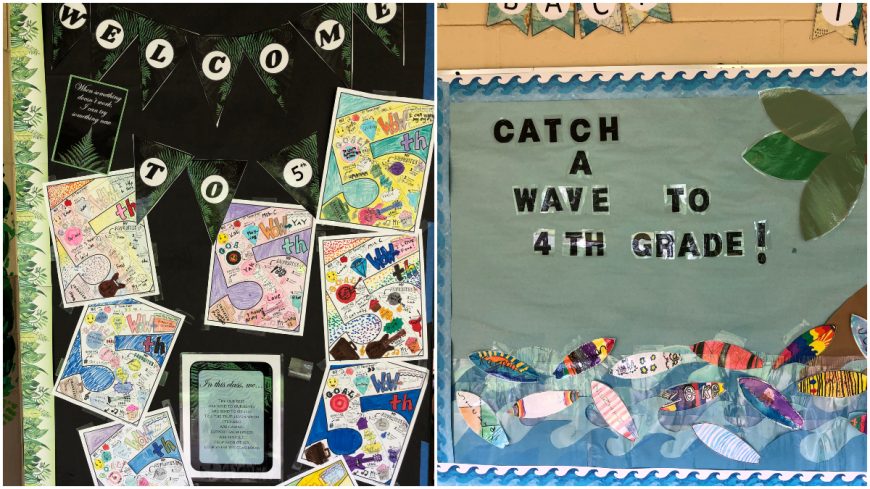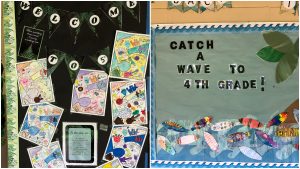 As the school year continues to evolve, we are also happy to see the talents of our learners and facilitators emerge. Walking around campus, one can see the bulletin boards on campus start to shine with learner work. We are moving the Project Based Learning Activity Board on Main Campus to the other side of the office and now added a Happiness Board, where our learning community is encouraged to write an encouraging message.
Speaking of project-based learning, we have started our Pre-Launch Phase of our first project of the school year, which is DreamUp to Space. This project facilitates an educational learning community where space-based research and learning opportunities are available to all learners. Students nationwide have sent experiments to the International Space Station as part of this project, and it has now come to our school.
As a part of the DreamUp to Space project-based learning mission, our learners will have the opportunity to do the following:
Conduct their own research about space under the skillful guidance of their facilitator.
Have access to cutting-edge space-based curriculum.
Witness rocket launches through our myLAUNCH program.
Participate in a contest where their experiment may be performed on the International Space Station.
Interact with astronauts, engineers and space professionals.
We're happy to introduce a new series of articles in the Monday Message, aimed at unpacking some of the essentials of the Alaka'i O Kaua'i Charter School educational model. Our… Read more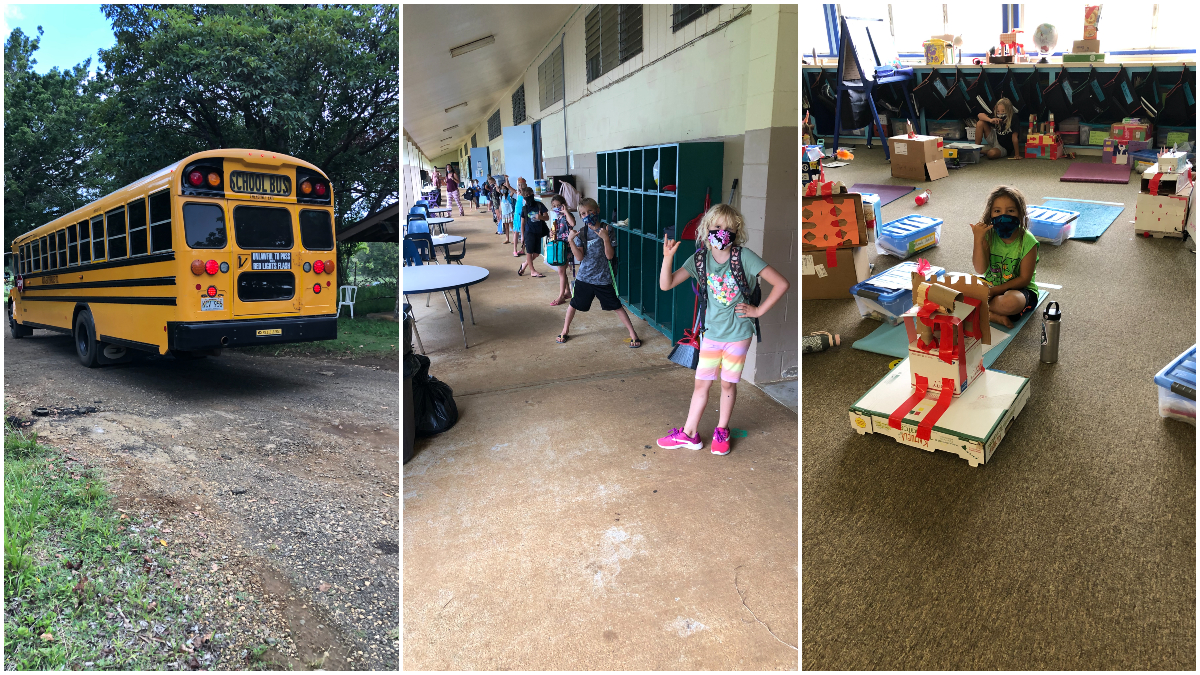 Did you know you can help Alakaʻi O Kauaʻi grow and provide additional resources by just doing the things you're already doing every day? We call this "passive fundraising." Through… Read more