Monday message
08.29.2022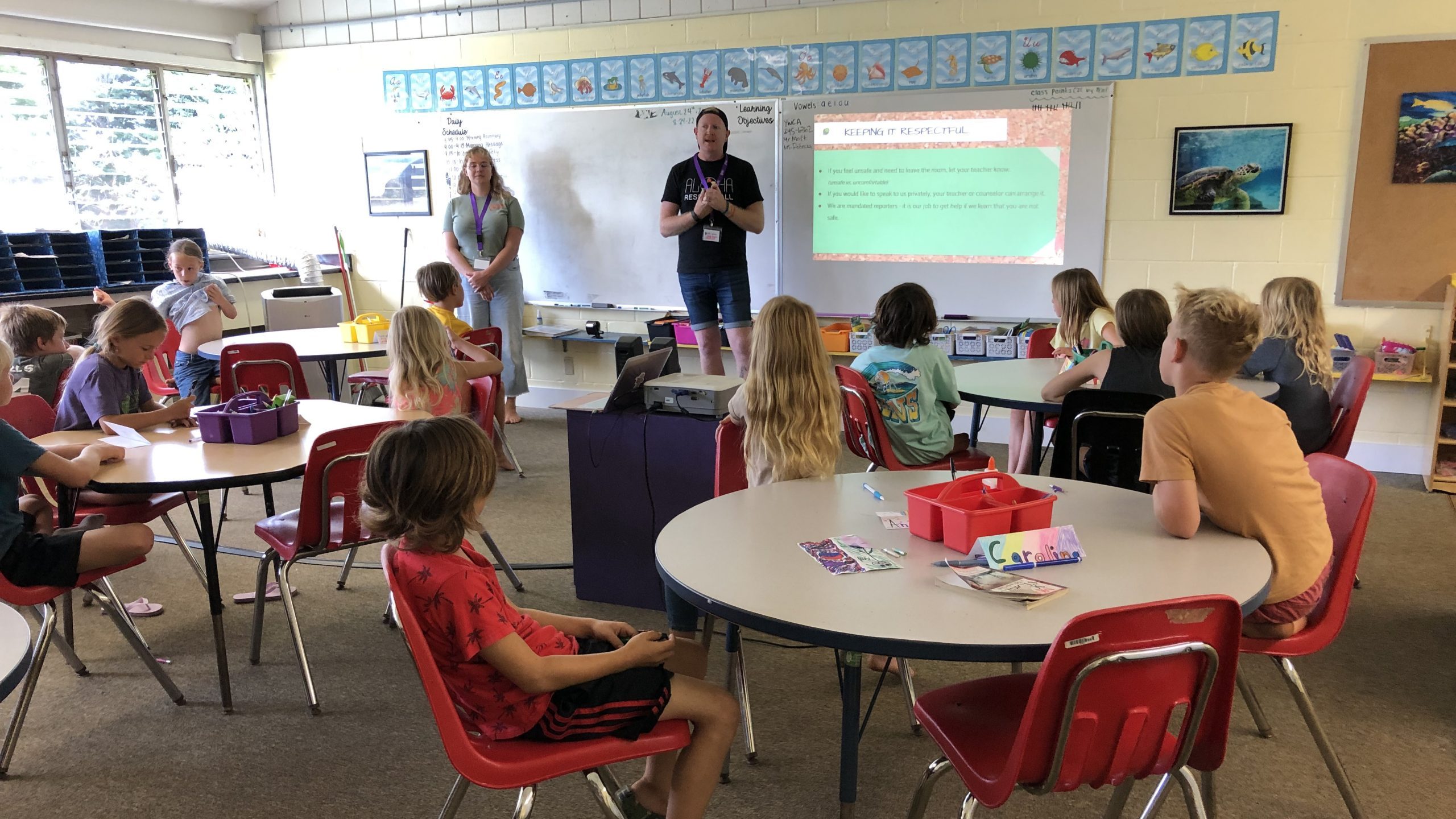 Message from the Director
Aloha to the learning community of Alaka'i O Kaua'i Charter School. I hope this message finds you well as we conclude the first month of the 2022-23 school year. It's hard to imagine that September will find us later this week, and our character trait focus for the month will be RESPONSIBILITY.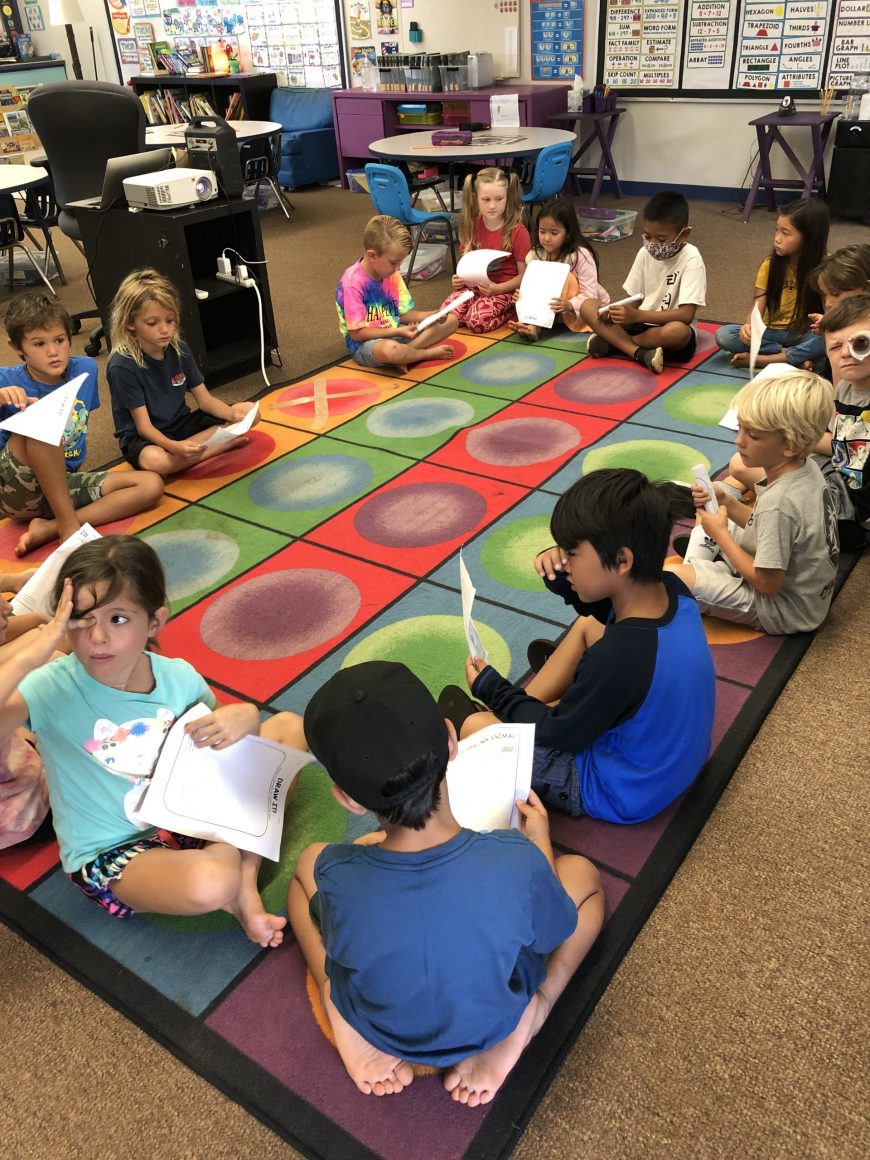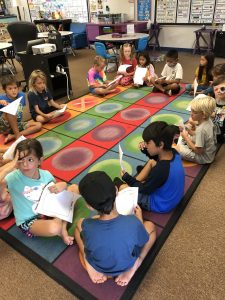 The influential leader Mahatma Gandi once observed, "the best way to find yourself is to lose yourself in the service of others." When we examine the contributions of so many to our unique charter school, the wisdom of his statement finds its place on our campus. In our short four-plus year history, countless individuals have generously contributed to the success of our school and we would not be where we are today without their hard work. As the pandemic restrictions ease across our beautiful Kaua'i, we now find great opportunity to warmly welcome volunteers back to our campus.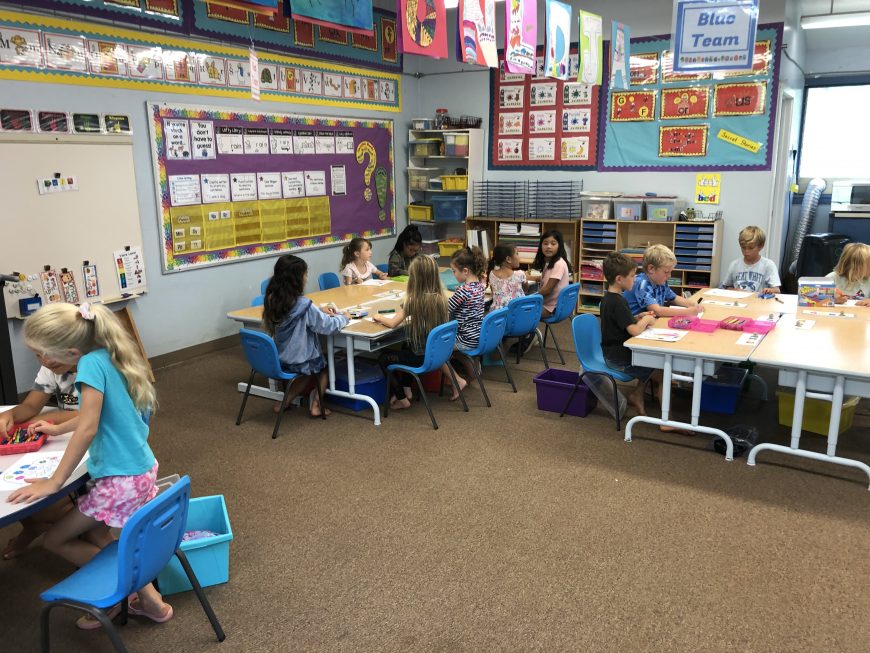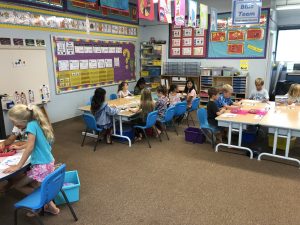 Please do understand that we are legally required to follow some guidelines and expectations to have people come to campus to volunteer here on a regular basis. We kindly ask that everyone interested in helping out in a classroom please fill out the volunteer packet and return it to the Main Office at the school in person or electronically. Volunteers are required to pass the background check that is legally required as part of the process of working with a vulnerable population. Once all the background checks have cleared, the school will notify you with the good news and we can start having that individual volunteers at the school. In order to ensure on-campus safety, we ask that all people coming to campus, including volunteers, please sign in at the office to receive a visitor's badge so we are all ensured the safety of our learners.
Speaking of volunteers on campus, we are pleased to share that the YWCA presentations on "Body Safety" started last week and will continue again for this week. We wish to express our gratitude to Matt and Rebecca from the YWCA for visiting our campus to do these presentations, and to Ms. Giselle for arranging this worthwhile program for our school again this year.
We look forward to hosting our first schoolwide assembly on Friday, September 2nd, and having all of our learners together in the gymnasium. We hope to be able to recognize the outstanding academic achievement of a large number of our learners on the state assessments that we wrote to conclude the 2021-22 school year.
Mahalo for your support of our unique charter school and malama pono.
DJ Adams
Po'o Kumu (Director), Alaka'i O Kaua'i Charter School, Koloa, Hawai'i
"Ua ola no i ka pane a ke aloha."
There is life in a kindly reply.
Editor's Note: This is one in a series of articles on the pillars of Alaka`i O Kaua`i Charter School's educational philosophy and approach. "In the long run, if it isn't… Read more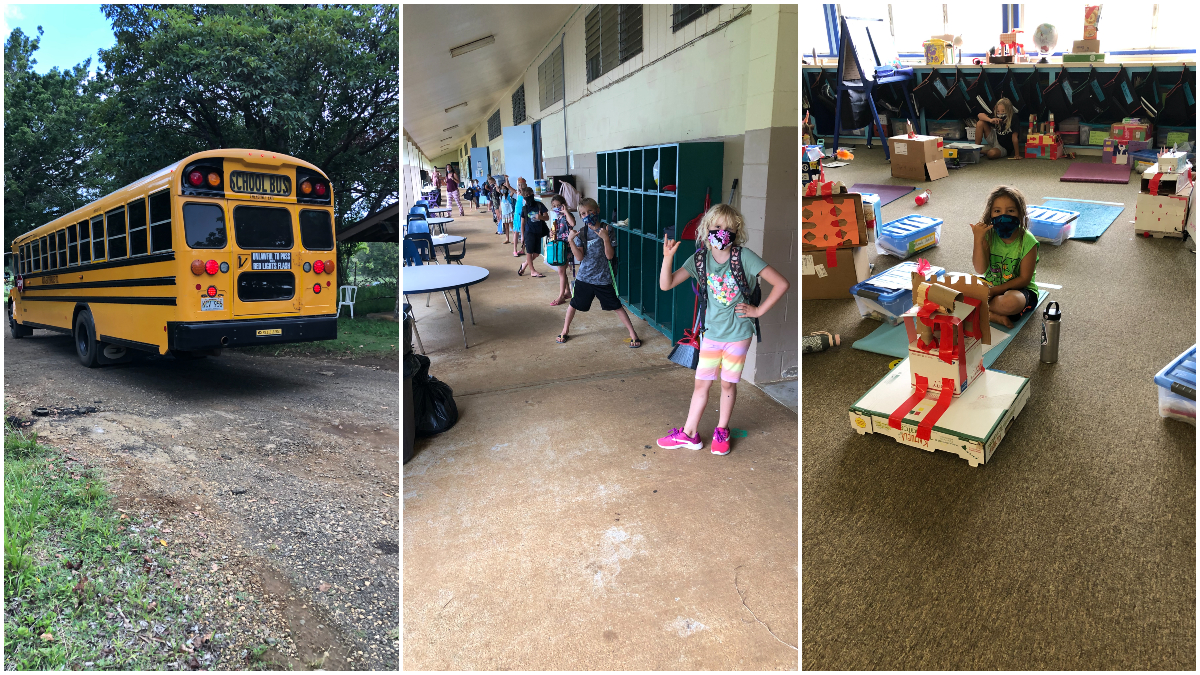 Did you know you can help Alakaʻi O Kauaʻi grow and provide additional resources by just doing the things you're already doing every day? We call this "passive fundraising." Through… Read more