Monday message
08.12.2019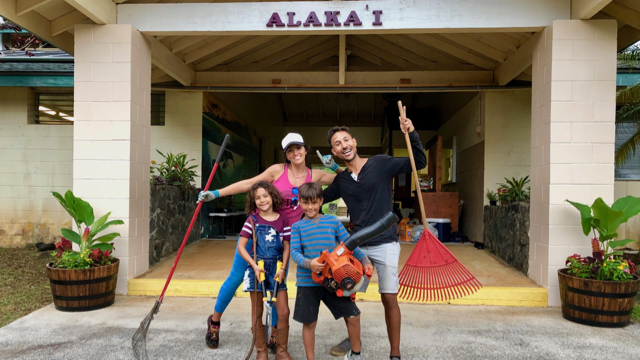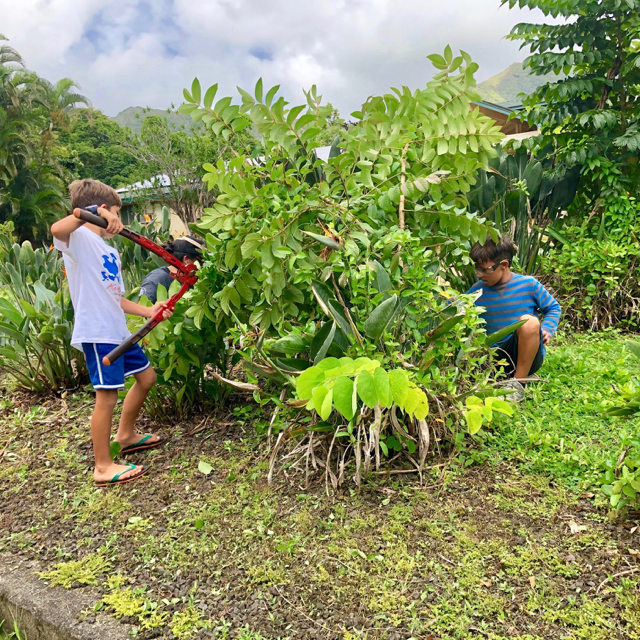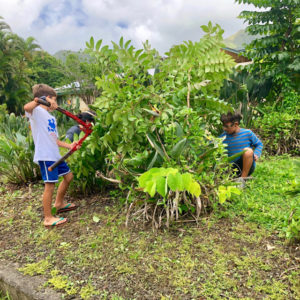 I hope everyone will agree that we had a great start to the first week of our 2019-2020 school year. The success in starting our second year was contingent on two factors: school front office help and school staff (Ms. Clair Woolger, Ms. Giselle Gregorius, and Mr. John McAlister), but most of all, parent volunteers played a huge factor in our classrooms and facility being ready for your children to occupy. 
As a public charter school, we receive almost 50 percent less than the amount that district schools receive to educate children. Consequently, we have to raise money and save money in order to provide our faciltators with the resources they need to give your children a quality education. We also rely on parent volunteers to help us in and outside of the classroom. 
A handful of parent volunteers were here the weekend before school started to cut hedges, mow the grass, cut down trees, and most of all do lots of painting to beautify our school. I want to thank those parents who worked an average of 16 hours to help make our school ready for the first day and week of school:
Aimee Leonard

Caroline and Rafael Tapia (and their two kids, Malakai and Katalina)

Jeremy and Katherine (Kauai community members)

Ben Sand (Alaka'i school board member/parent)

Kristin Hoshino

Hana Hoshino

Preston Chong

Joyce Phillips (and her two kids, Jayden & Charlie)

Aurora Rosin and Arnoud Tersteeg (and daughter, Sierrah)

Brian Finch (and son, Titus)

Jon McCallister

Myra VanOrnum Deyden and her husband, Paul

Giselle Gregorious her children (A.J., Gabrielle, Lexi & Kobi), and husband, Dave
Although we cannot require parents to volunteer at our school, I would like to encourage each family to give at least 2 hours of their time to Alaka'i O Kaua'i Charter School, which benefits everyone. Ultimately, money saved on hiring additional staff members goes directly into your child's classroom, which makes for a better school. 
Thank you!
Frederick A. Birkett, Ed.M
School Director