Monday message
04.05.2021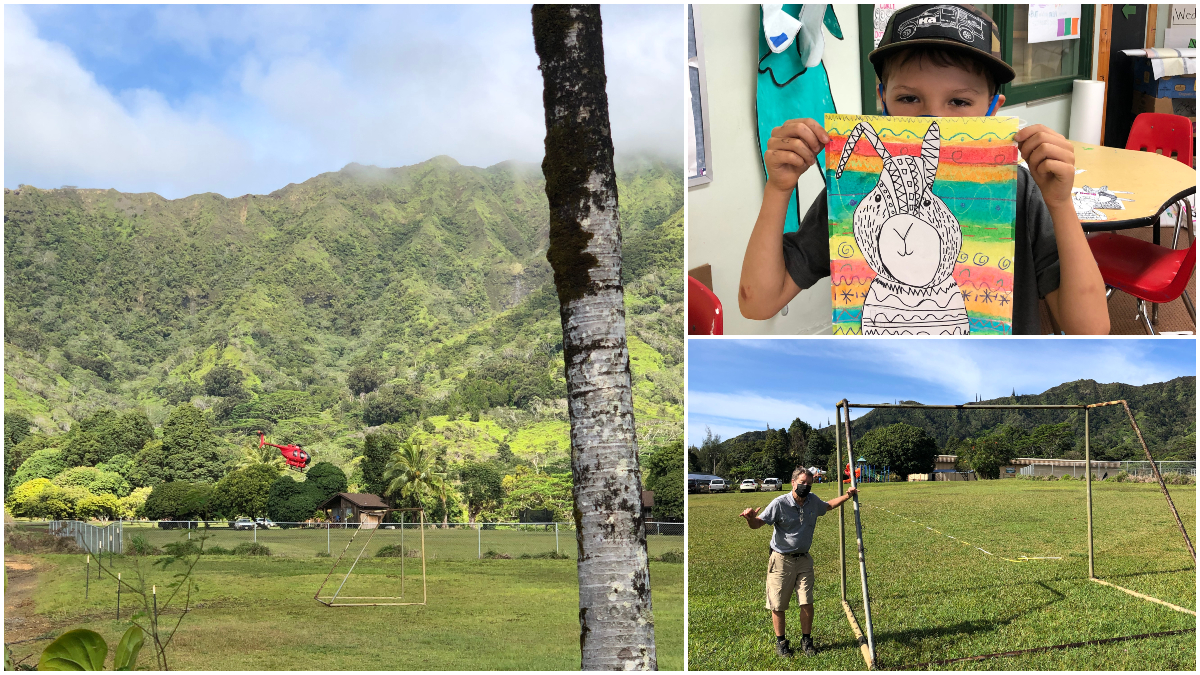 Aloha to the good people in the Alaka'i O Kaua'i Charter School learning community, and hope this message finds you in good health and happiness as we turn the calendar over to the month of April.
This month we will focus on a new character trait of curiosity. At our unique charter school, we are blessed to embrace project-based learning, which naturally lends itself to curiosity through an inquiry-based approach to learning. Ken Robinson once wrote, "Curiosity is the engine of achievement." A prime example of curiosity in learning could be found on our campus on Monday, April 5.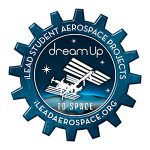 Professional learning days for our staff are a clear demonstration to our commitment to lifelong education. Each of our facilitators and I go through a PDE3 credit program through the Hawai'i Department of Education, and our staff significantly exceed the 21 hours of professional learning on a yearly basis. In addition, as a proud member school of the Maker Learning Network (formerly iLEAD Schools Development), we spend hours learning from the top professionals in the field, such as Thom Markham, about project-based learning. This important love of learning is the vehicle of positive growth in our learning community, and it formed the genesis of the DreamUp to Space project-based learning opportunity that we will participate in school-wide to start the 2021-2022 school year. We have to only see the helicopters taking off from the field by campus to dream of flight and get our curiosity started!
Mahalo to Jon for his efforts yet again to improve our amazing little charter school. Jon recently installed two soccer goals on the field on campus to further expand our outside adventure possibilities for our learners.
Last Thursday, April 1 (no fooling!), we held the annual Jog-A-Thon Raffle during the virtual Morning Assembly. Our very own Board of Directors Member Kumu Chris Town joined to help distribute the prizes. We wish to acknowledge the efforts of all who contributed to the success of this event but especially PTN President Cara Brosius and Office Manager Jennifer Glass for your incredible support.
Most importantly, we wish to share a MAHALO NUI LOA to all who generously contributed financially to the Jog-A-Thon. The money raised will fund project-based learning activities and materials that are not normally covered through our public finding. Your kindness has enhanced our ability to grow curiosity on campus and to continue to improve our school.
Best wishes to you all for a happy and healthy month of April.
DJ Adams
School Director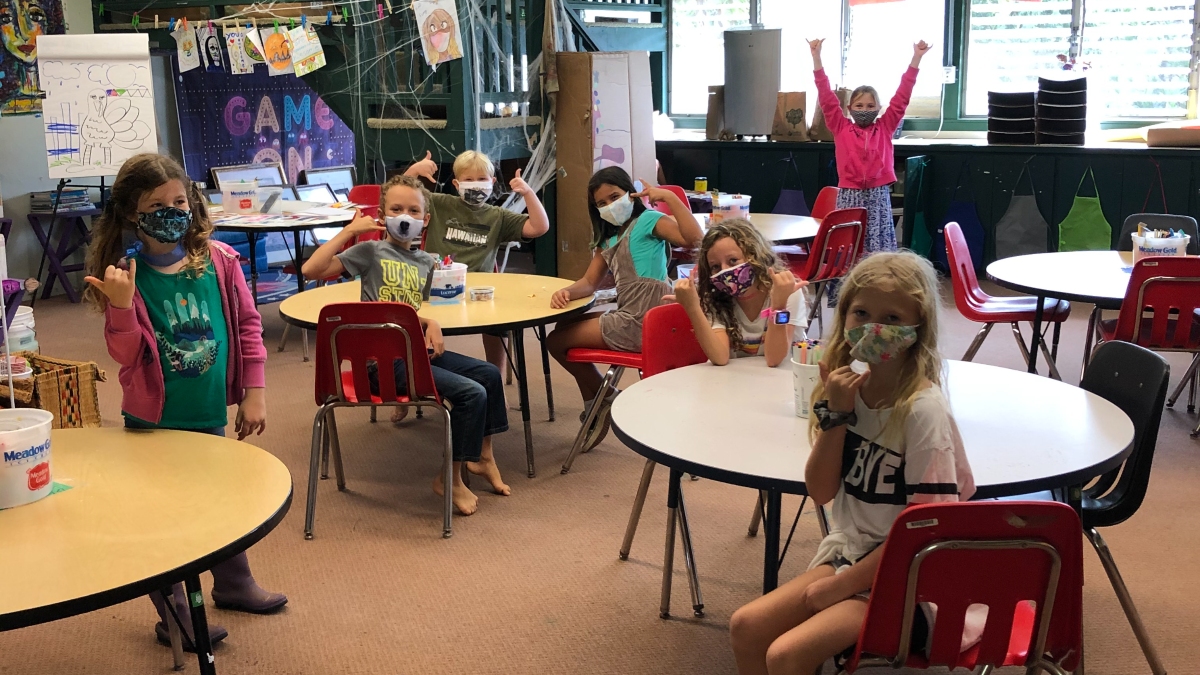 Did you know you can help Alakaʻi O Kauaʻi grow and provide additional resources by just doing the things you're already doing every day? We call this "passive fundraising." Through… Read more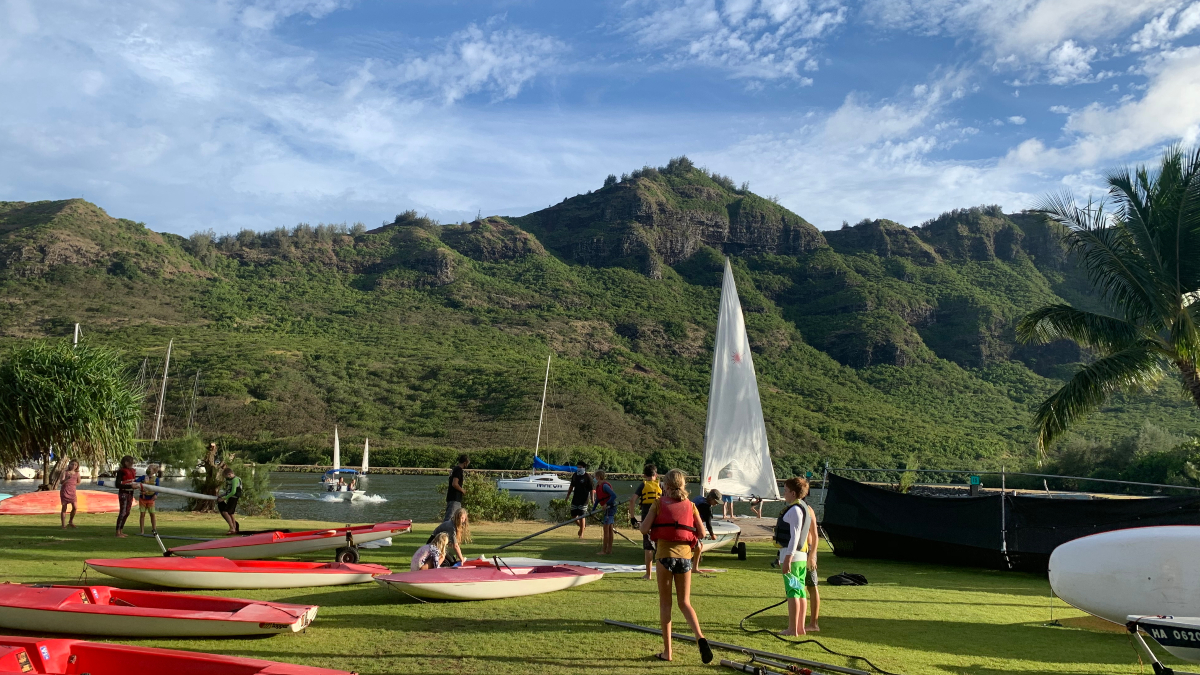 Dear Alaka'i O Kaua'i community, Once a month, we share a new Together Tuesdays video. Click here to submit your photos or short videos for the next edition! Submissions received by… Read more