Monday message
04.04.2022
Message from the Director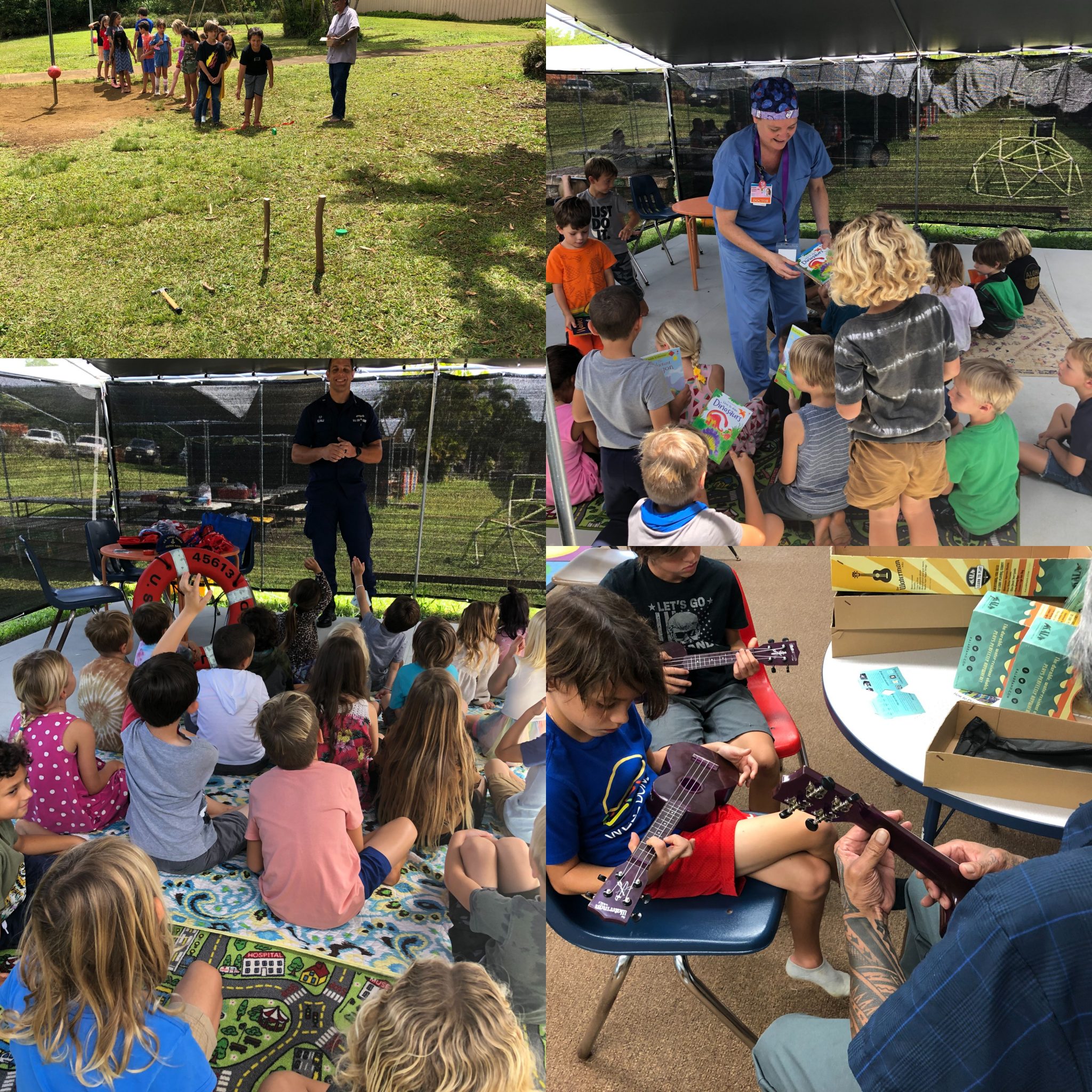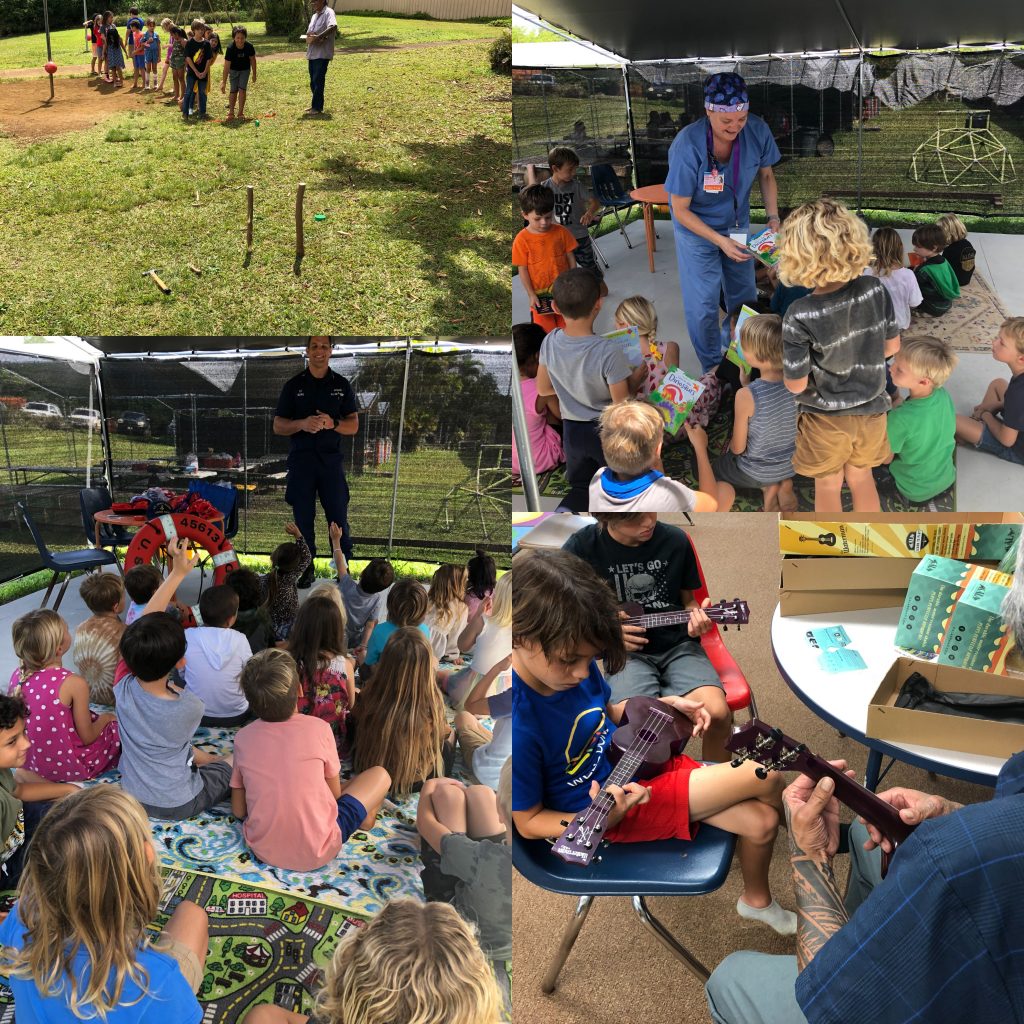 Aloha to the good people in the learning community of Alaka'i O Kaua'i Charter School. I hope this message finds you in good health and happiness as we start the new month of April. The character trait focus for the month of March was COMMUNITY and fortunately this word fits perfectly into changes we see on campus with the expiry of the Governor's Proclamation.
Once again, we wish to express our gratitude to you for your patience, cooperation, and support as we navigated the challenges of the pandemic over the last two years. We were blessed to open the campus last week and welcome parents plus COMMUNITY members to our school. The Kindergarten class has been working on COMMUNITY in their project based-learning activity, and had daily visitors from experts on our island to share what contributions people are making to improve the lives of others.
We were also incredibly fortunate to have the generous people at the Rotary Club of Po'ipu Beach pay another visit to our school and this time present free personal dictionaries to all of the learners in grade four. This unconditional COMMUNITY support of education is both recognized and appreciated as the dictionaries are a valuable resource to support student learning.
We continue to work on campus for more exciting adventures that we currently project will be open to our learning COMMUNITY. Please mark your calendars for Friday, April 22, as we anticipate inviting parents and ohana to witness our first-ever attempt at Makahiki Games. We also are planning for events in May such as Na Kupu Lau, the Alaka'i O Kaua'i Talent Show, and Grade Six Graduation.
Mahalo for your support of our unique charter school and malama pono.
DJ Adams
Po'o Kumu (Director), Alaka'i O Kaua'i Charter School, Koloa, Hawai'i
"Ua ola no i ka pane a ke aloha."
There is life in a kindly reply.
Social-emotional learning (SEL) is one of the core elements of the Alaka'i O Kaua'i Charter School approach to education. Through social-emotional learning, learners understand and manage emotions, set and achieve… Read more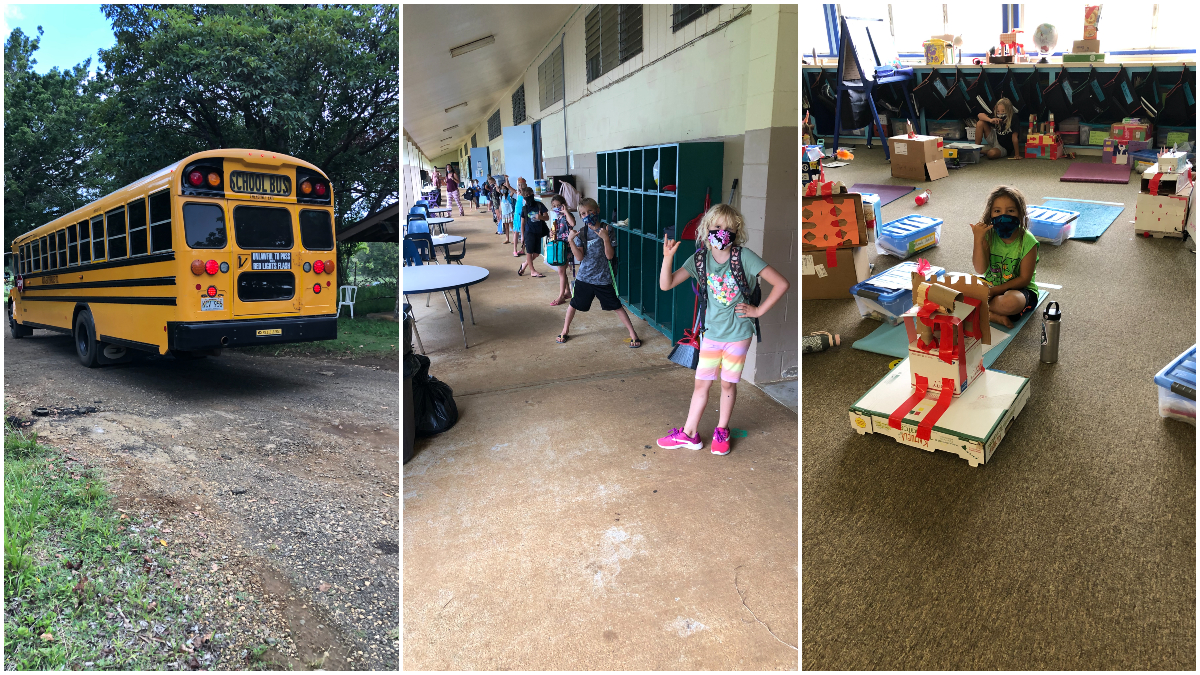 Did you know you can help Alakaʻi O Kauaʻi grow and provide additional resources by just doing the things you're already doing every day? We call this "passive fundraising." Through… Read more