Monday message
04.20.2020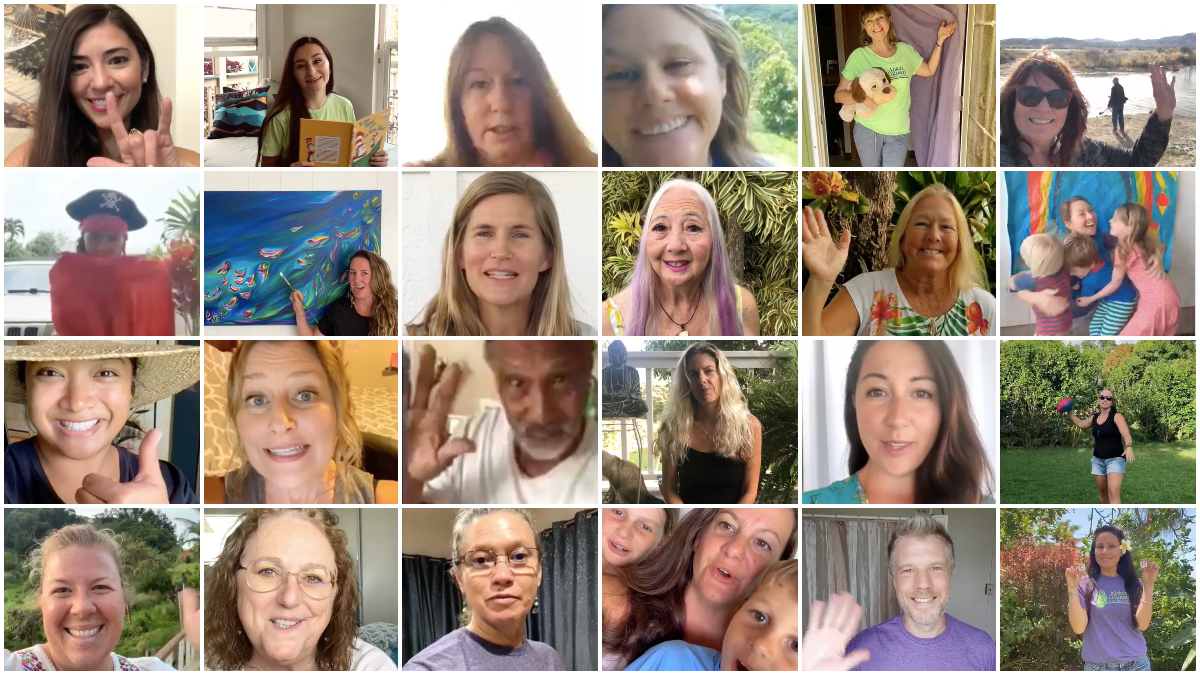 Aloha, Alaka'i O Kaua'i Families,
Our team has prepared a special message for you while we continue online enrichment while safe at home!
Your children's education continues to happen in many unique ways in the current social distancing climate. A few of our facilitators have shared how learning enrichment continues with their learners. I hope you enjoy reading their narratives!
With gratitude,
Fred Birkett
School Director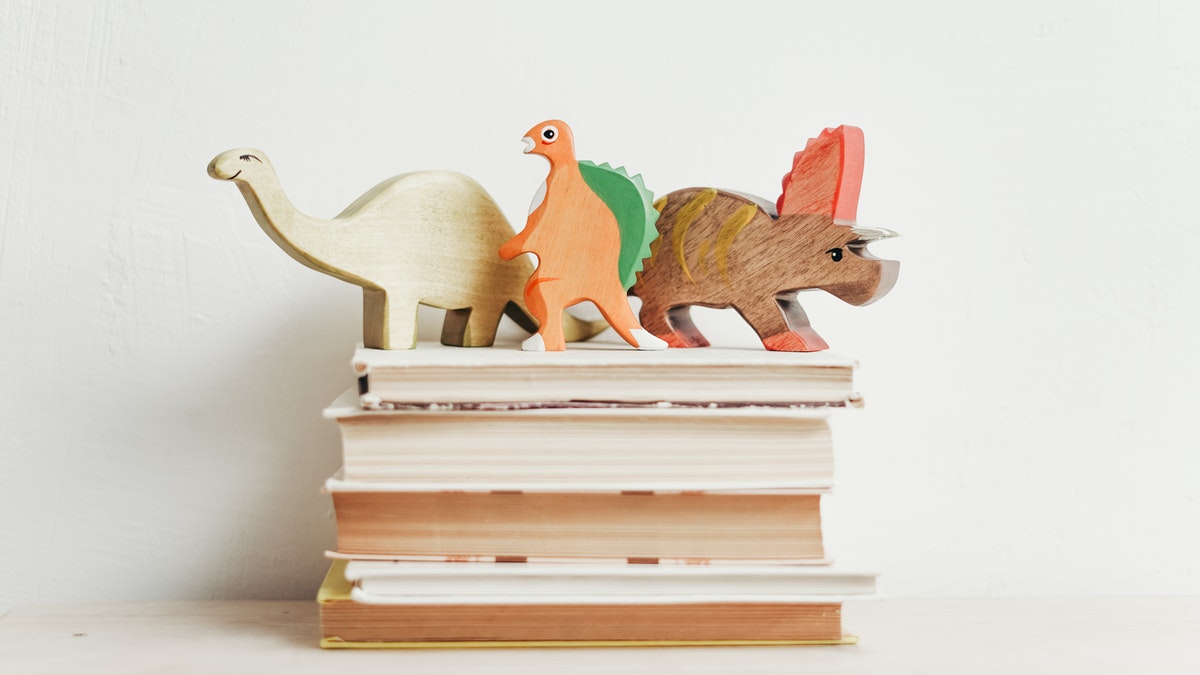 Our kindergarteners spent the past week focusing on manners! During their Zoom meeting on Monday, Mrs. Raines read a book on manners called "Miss Fox's Class Goes Green." She asked… Read more
Each of Ms. Kate's 4th graders has been researching a woman in history and creating a video in which they conduct the STEM project that goes with it. We have… Read more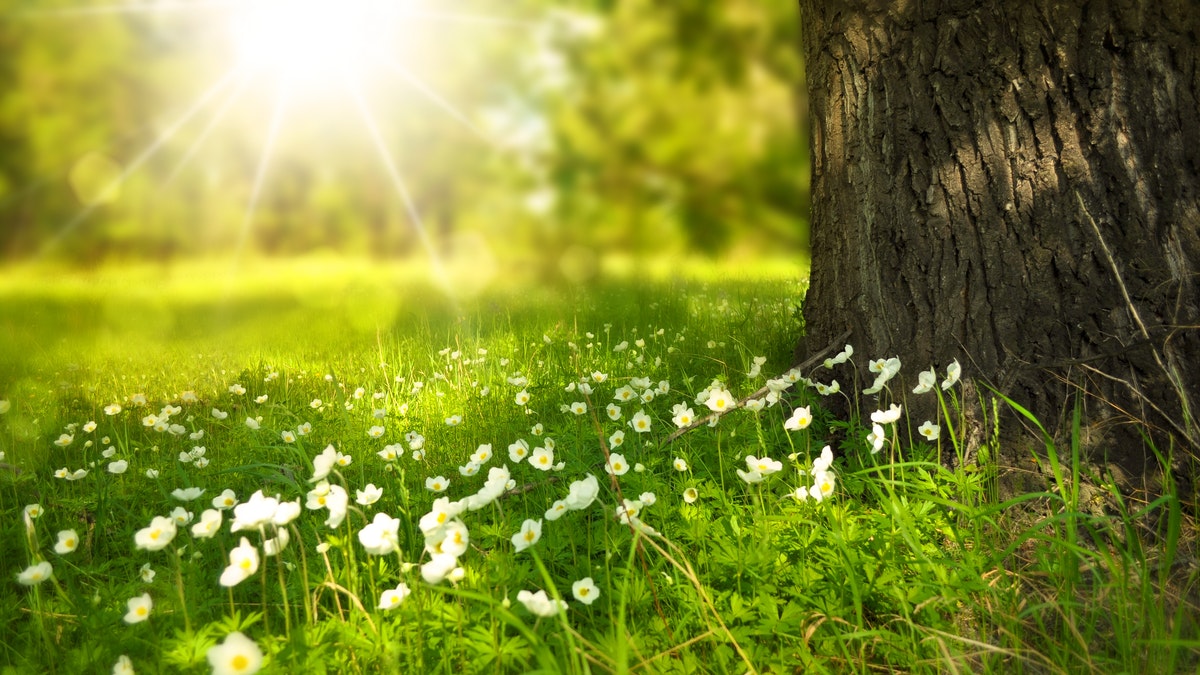 Ms. Donna Daum's 5th and 6th graders are continuing their Edmentum online enrichment and making real progress! Many learners are taking an interest as Ms. Daum posts the top three… Read more