Monday message
04.18.2022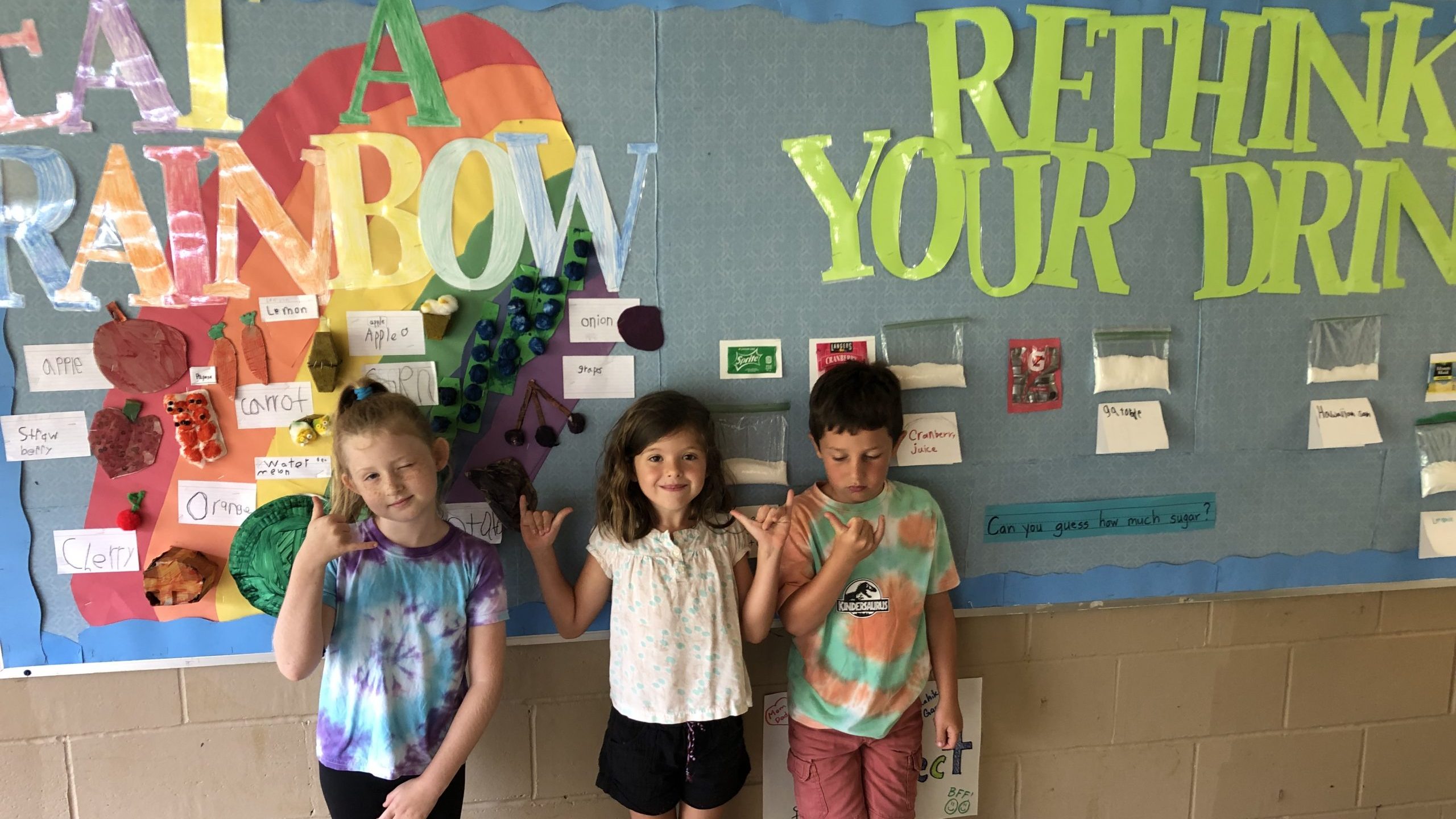 Message from the Director
Aloha to the Alaka'i O Kaua'i Charter School learning community. I hope this message finds you in good health and happiness as we conclude Easter festivities.
We are thrilled to see the growth at our school in project-based learning activities, and are excited to share that this week we will witness two PBL activities come together in collaboration for our entire school.
Mrs. Shay and her Grade One learners are working on their PBL activity of a "Wellness Challenge" that examines the choices that we all make regarding our health. The learners created an awesome video that was shared with the school in the Morning Assembly and they have continued to present to the entire school daily on the importance of making good choices. In addition, they have created a Bulletin Board display in the main foyer on Main Campus for all of our learners to examine and educate themselves about the amount of sugar in some beverages that keiki enjoy.
Another component of the "Wellness Challenge" will be to perform physical activity as part of making healthy choices so along comes the Makahiki Games.
Kumu Kali and the Grade Three class are working on their project based learning activity of teaching the Makahiki Games to the rest of our school. They have done a great job of learning the games and then using recess time to teach the games to all of our students. On Friday, April 22nd we will host our first annual Makahiki Games here on campus and our learning community is warmly encouraged to attend.
We are thrilled to see two project based learning activities from two different grade levels come together and provide education and enjoyment for the entire school population. We are extremely proud of our of our learners and wish to acknowledge the outstanding work of our staff in moving our school forward in continued positive growth.
Mahalo for your support of our unique charter school and malama pono.
DJ Adams
Po'o Kumu (Director), Alaka'i O Kaua'i Charter School, Koloa, Hawai'i
"Ua ola no i ka pane a ke aloha."
There is life in a kindly reply.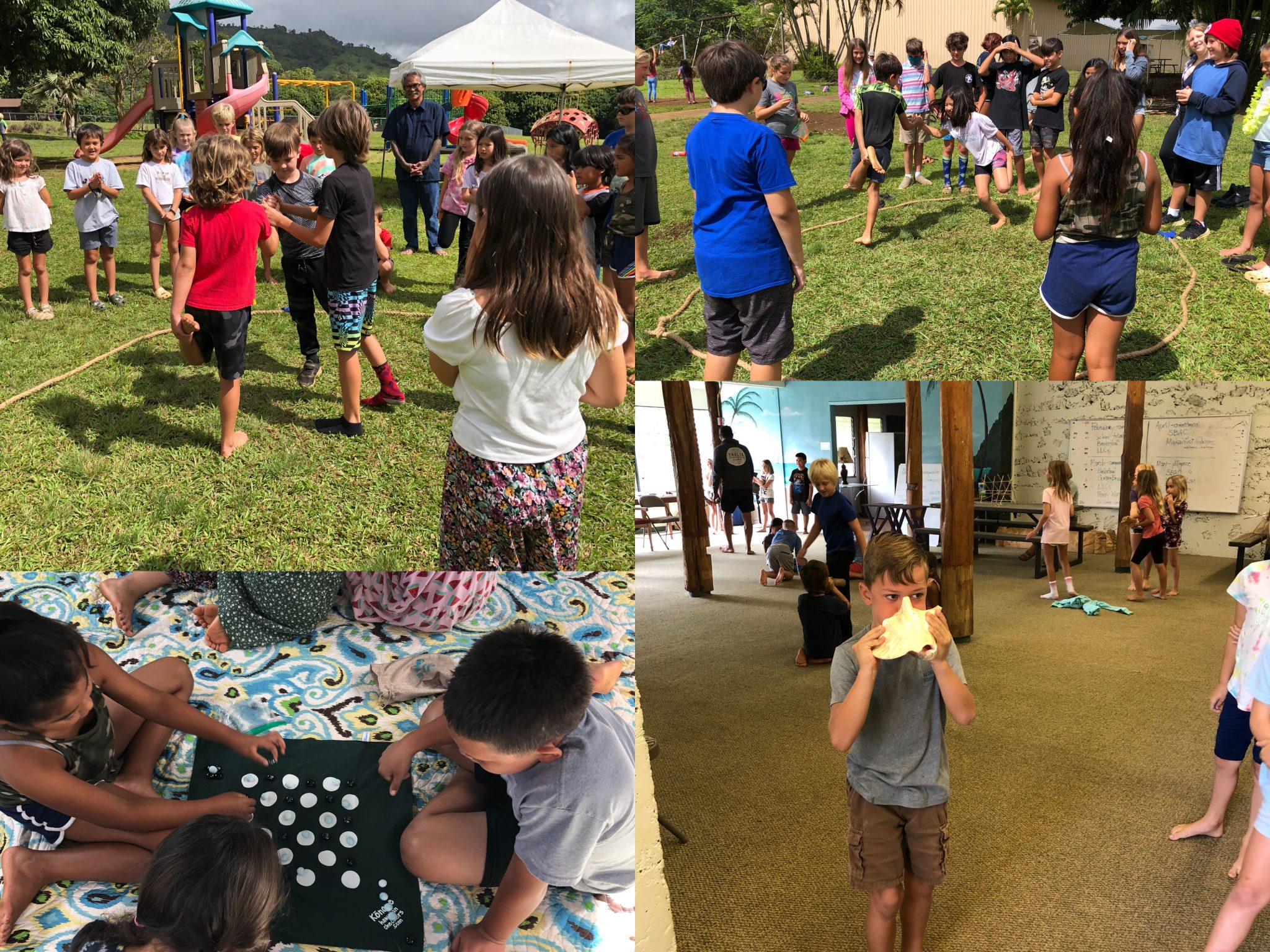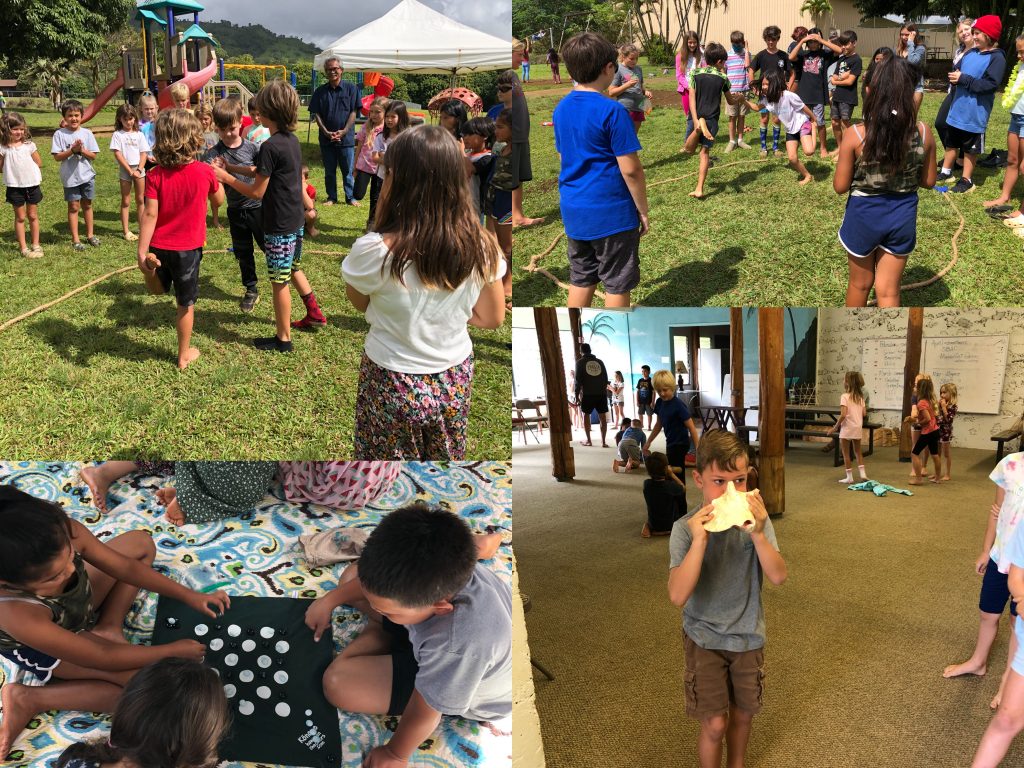 In the Alaka'i O Kaua'i approach to project-based learning, which produces well-rounded kids, social intelligence is a key component of whole-child development.  What do we mean by social intelligence? It's… Read more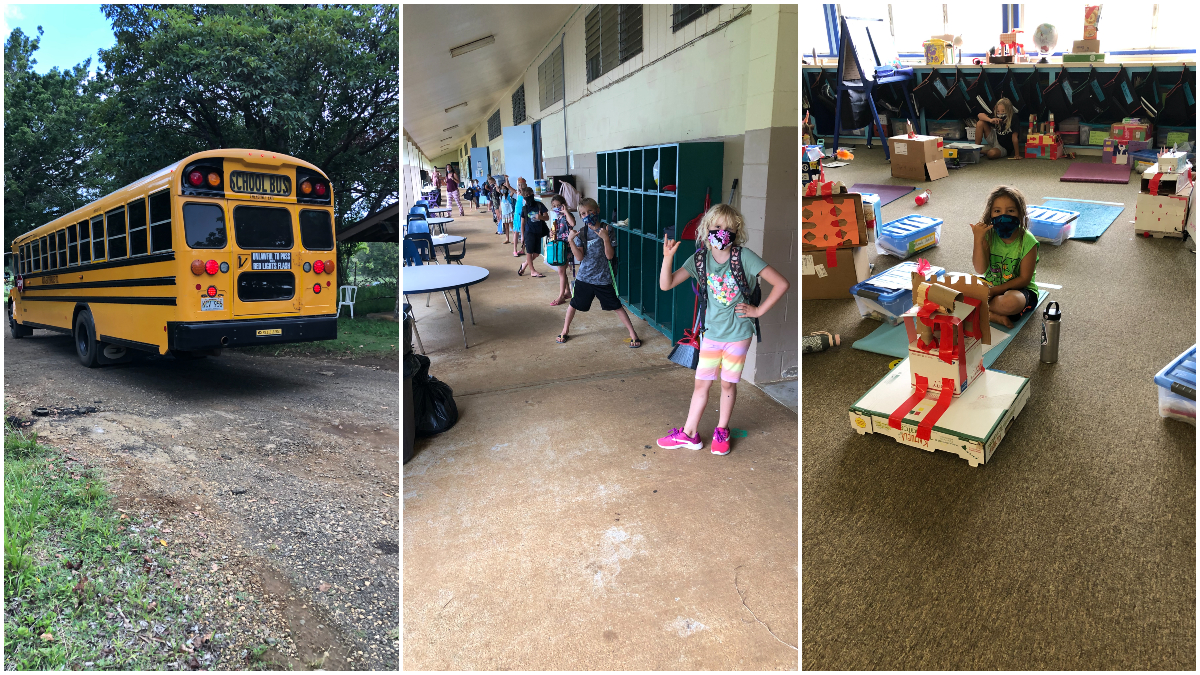 Did you know you can help Alakaʻi O Kauaʻi grow and provide additional resources by just doing the things you're already doing every day? We call this "passive fundraising." Through… Read more