Monday message
04.17.2023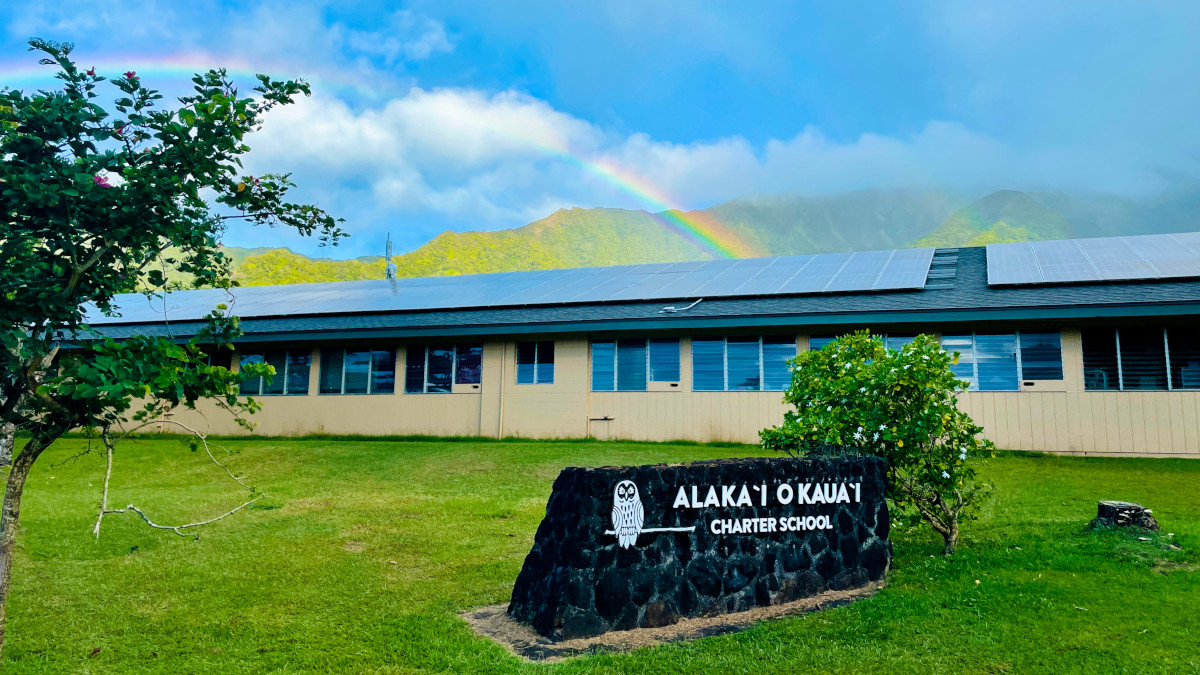 Aloha mai kakou to the good people in the learning community of Alaka'i O Kaua'i Charter School, and we hope this message finds you well as we head into the last six weeks of the 2022-2023 school year. We greatly appreciate your support of our unique charter school and we have enjoyed a great variety of events on campus in the last ten days that enhance the quality of the educational experience for our keiki.
As mentioned last week, we were successfully able to host our second annual Makahiki Games on campus on Thursday, April 6th. Enjoy a photo from the fun event below. We wish to once again express our gratitude to the selfless volunteers who made these activities possible. Over a dozen individuals, under the guidance of a parent volunteer (mahalo nui Norman), helped us all learn much more about the games. Dreaming into the future, we hope that some of our learners will participate in the annual Makahiki Games on Moloka'i.
Alaka'i O Kaua'i Charter School was honored to host crew members from the Hokule'a to speak to our Grade Four and Grade Six students last Tuesday. They shared incredible stories of the bravery, courage, and fortitude needed to sail this ship in respect of the original Polynesian explorers. We look forward to their return again later in the school year to share more stories with our keiki.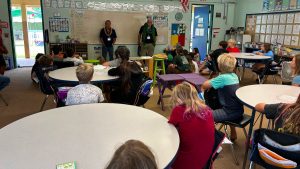 Captain Mark visited campus this week and shared his talents of storytelling with the younger grades. He brought a "whale" for the keiki to sit inside while he shared a "whale" of interesting stories. Creativity and imagination were on full display for all involved in this exciting addition to our classes.
Alaka'i O Kaua'i Charter School is fortunate to be part of Hard University's "The Thinking Classroom Hawai'i" sponsored by the Hawai'i Charter Commission. This incredible opportunity empowers our staff to examine the delivery of education at our school and to search for new lenses in the world of learning.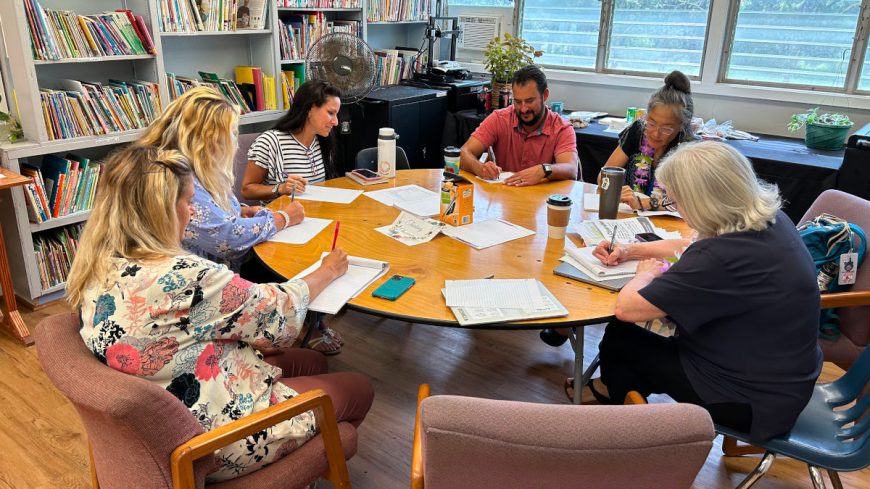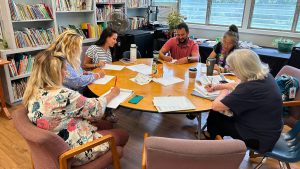 As you probably know, Alaka'i O Kaua'i Charter School was recognized as the fastest-improving charter school in the state of Hawai'i in the 2021-2022 school year! As we roll toward the conclusion of the 2022-2023 school year, our collected data shows steep growth, with the exception of one area. Student chronic absenteeism (which consists of 15 or more days of school missed) has increased this year and is projected to exceed the state average. Student chronic absenteeism negatively impacts not only the school's STRIVE HI metrics but is also detrimental to the learning that occurs for our keiki. We respectfully ask everyone to be mindful of the importance of regular attendance at school.
Best wishes to you all for a terrific week. Malama pono.
DJ Adams – Po'o Kumu (Director), Alaka'i O Kaua'i Charter School, Koloa, Hawai'i
"Ua ola no i ka pane a ke aloha." There is life in a kindly reply.
Upcoming Events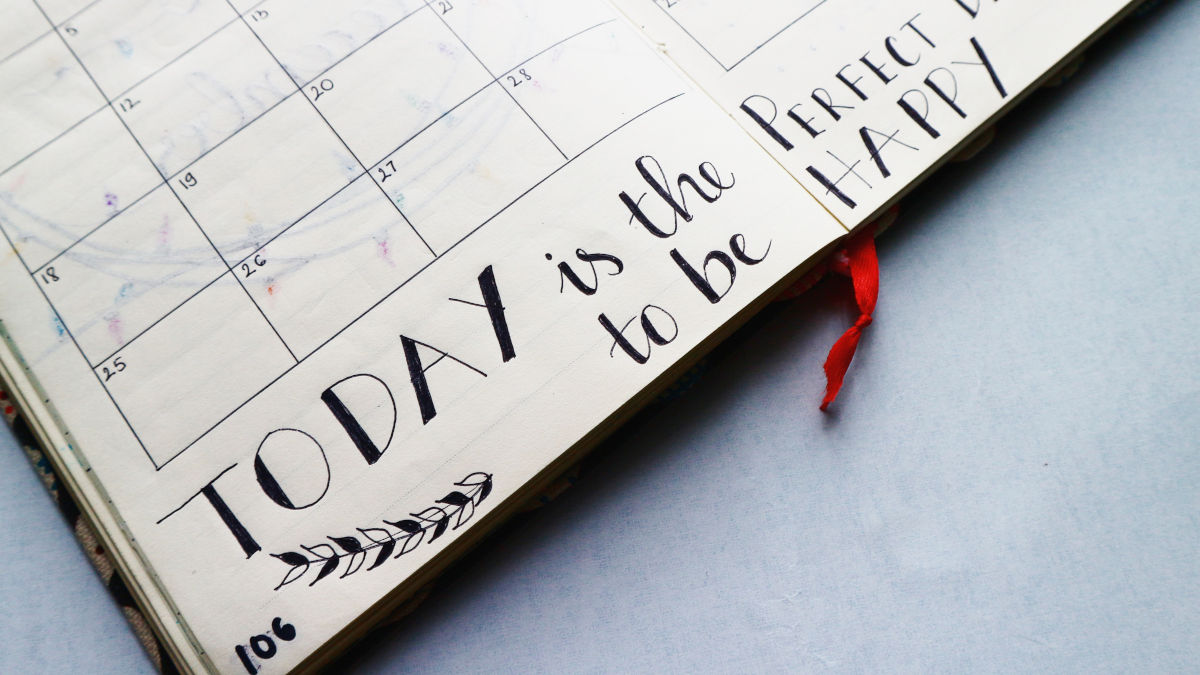 Support
Alakaʻi O Kauaʻi!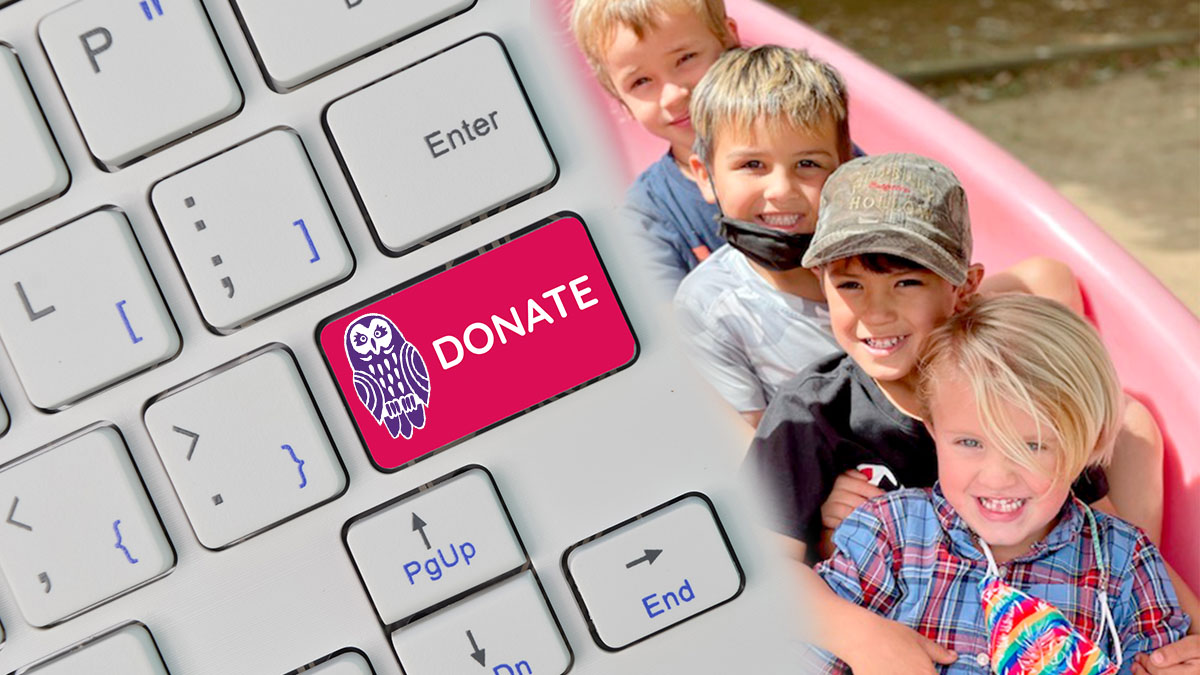 Invest in Kauaʻi's Future
Did you know you can help Alakaʻi O Kauaʻi grow and provide additional resources by making a contribution?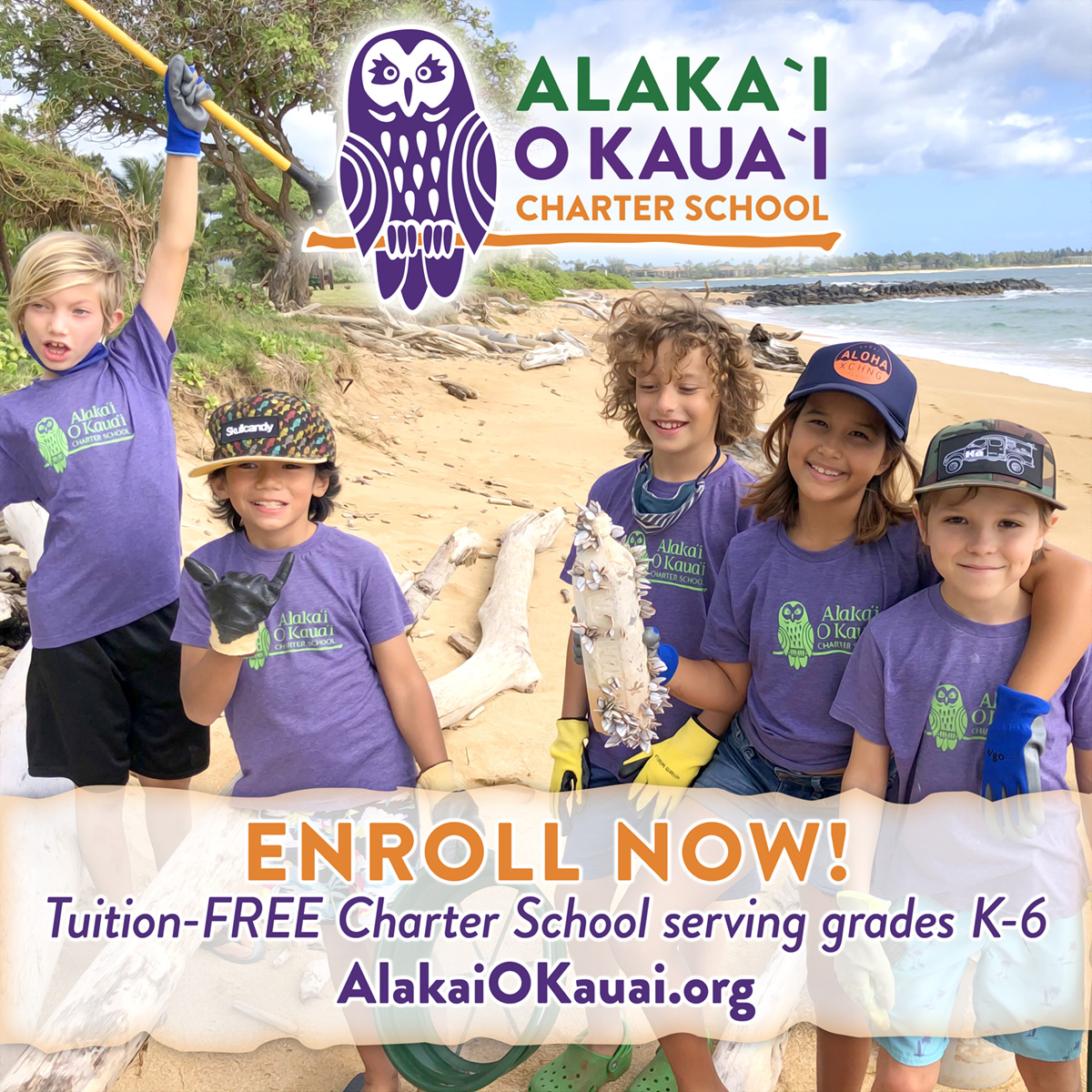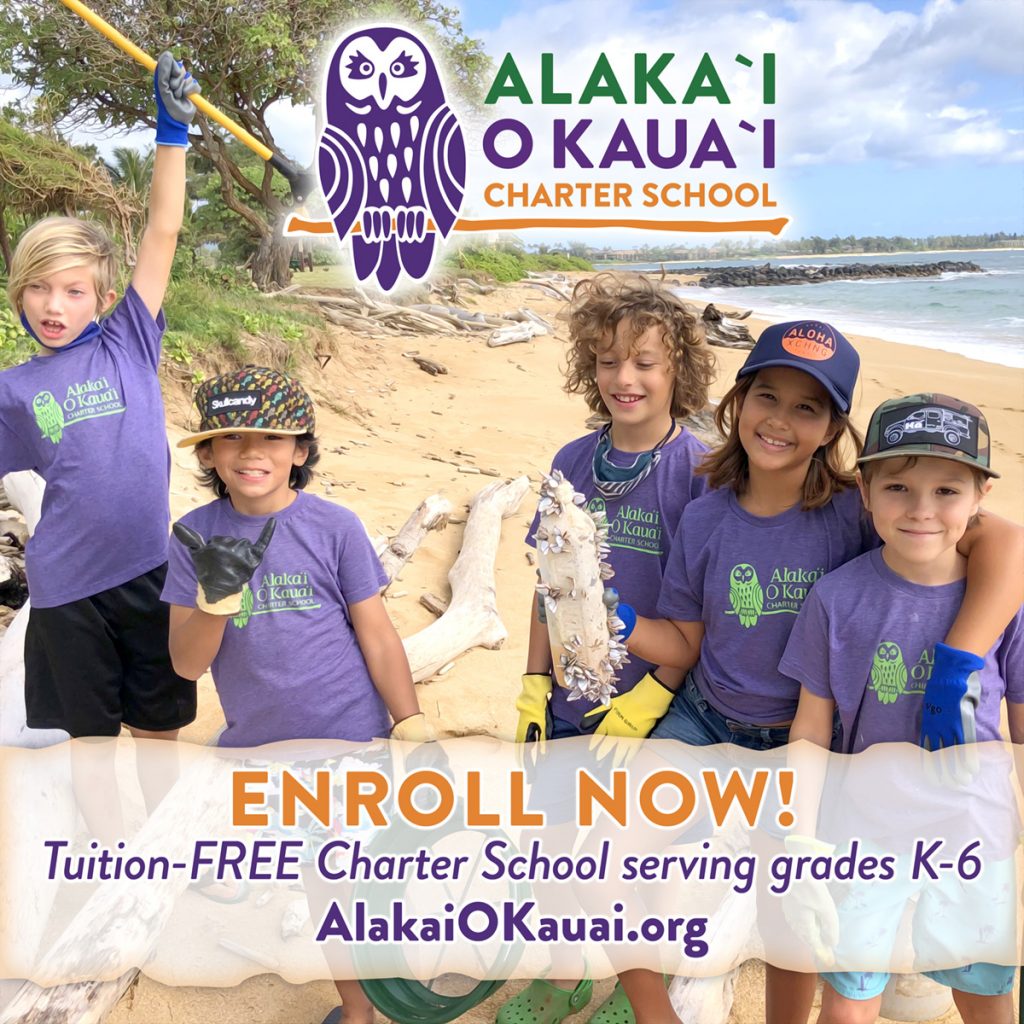 Did you miss something?
Read Last Week's Monday Message Here
Aloha mai kakou to the good people in the Alaka'i O Kaua'i Charter School learning community, and we hope this message finds you in good health and happiness this Easter
See what our families are saying about Alaka'i O Kaua'i!