Monday message
04.13.2020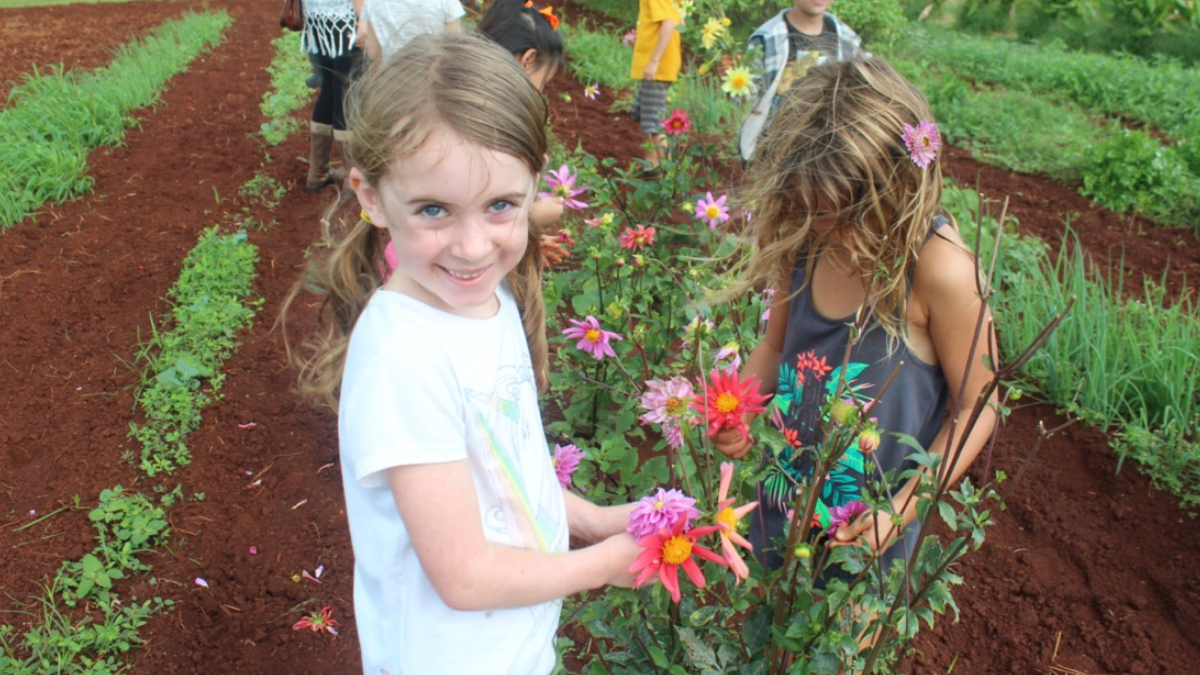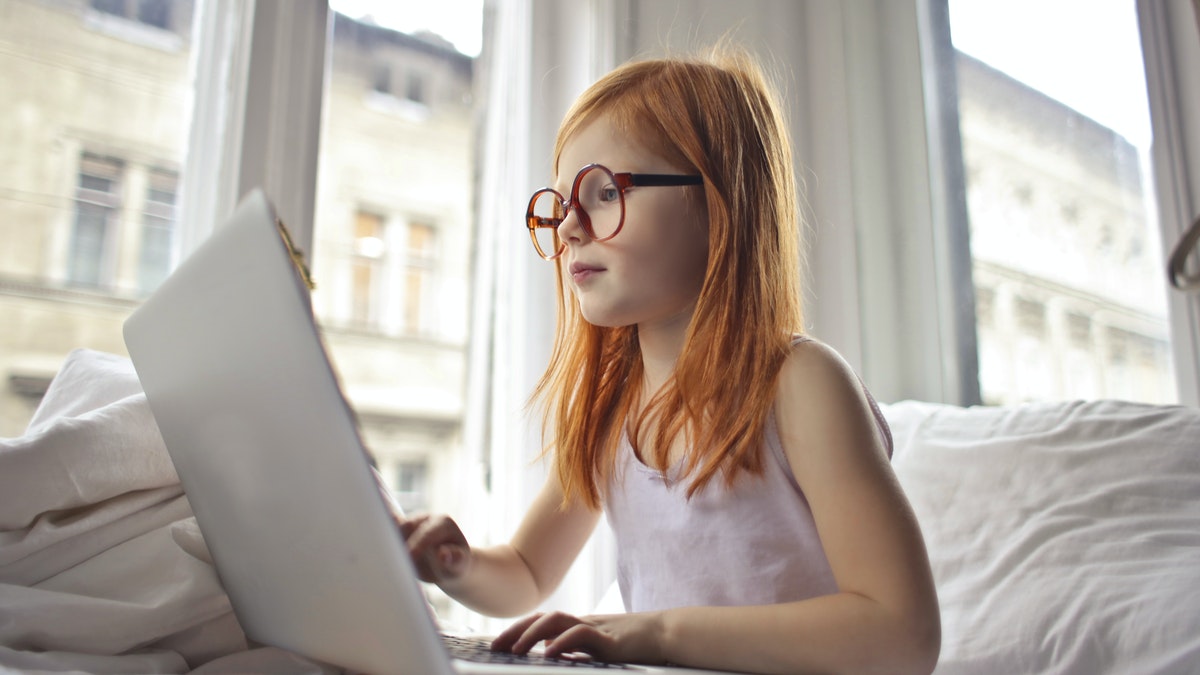 Click here to access the full recorded webinar series!
Our learners are having a wonderful time of online learning enrichment and connecting with one another online. Ms. Jamilee Jimenez's class is so grateful to continue to connect with one… Read more
If you're looking for help preparing your child for video-chatting online, please click here for tips from Common Sense Media.