Monday message
04.12.2021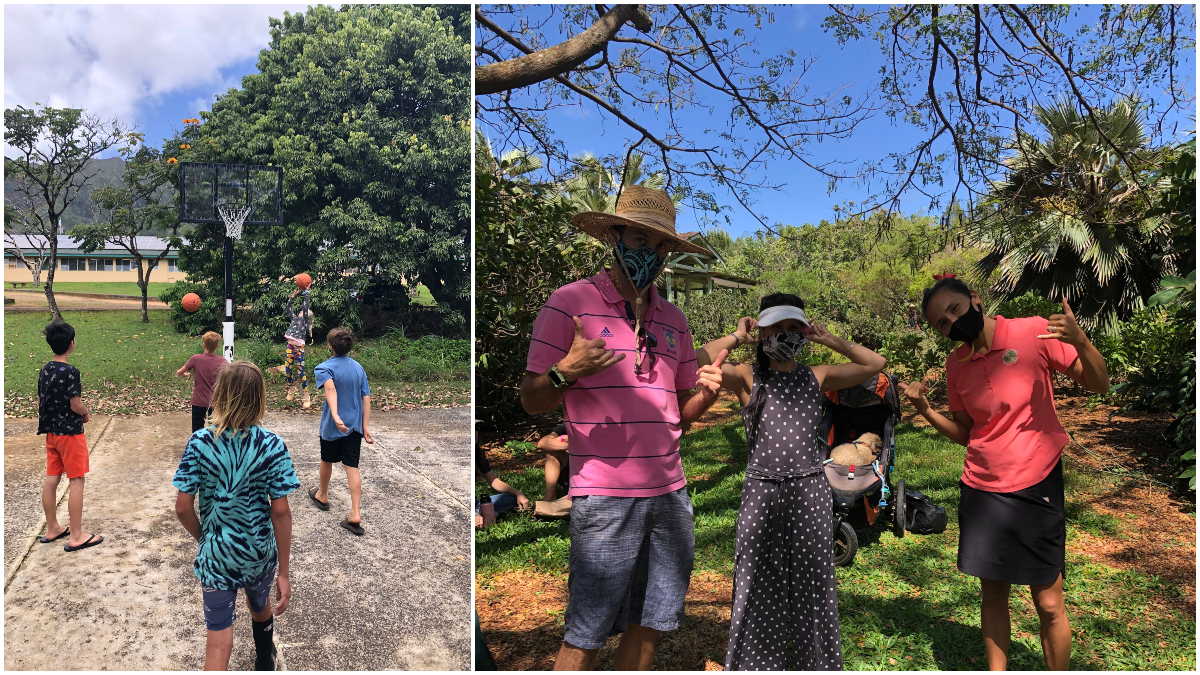 Aloha to all in the learning community of Alaka'i O Kaua'i Charter School, and hope this message finds you all in good health and happiness.
Mahalo to all who participated in the National Tropical Botanical Garden Easter Eggstravaganza held on Easter Sunday on their beautiful grounds. We greatly appreciate the great work by our PTN Treasurer Jackie for inviting us to participate, and it was a perfect opportunity for our charter school to network with our community and assist with events on the garden island.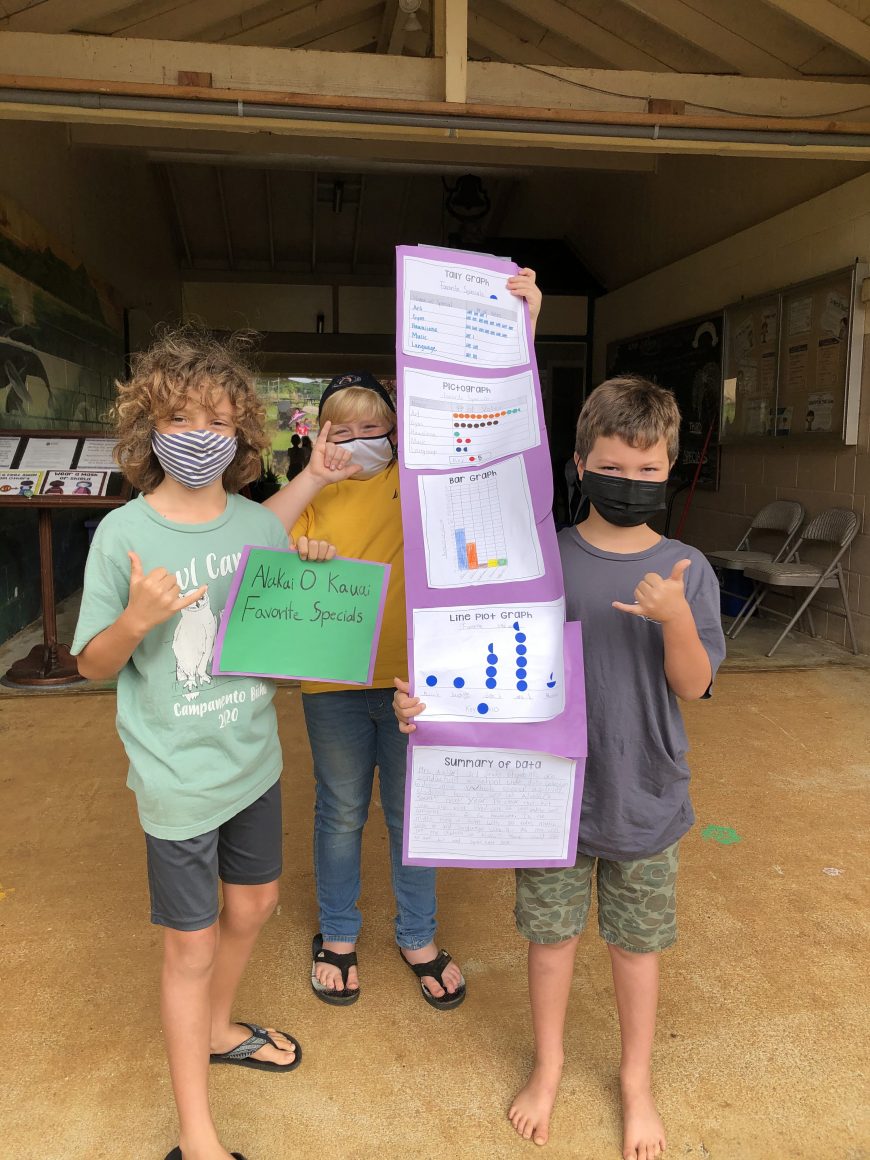 We also wish to recognize many in our learning community for your work with the Ambrosia Beetle Check-In Project to help protect our Ohi'a forests here in Hawai'i. This statewide program greatly appreciates your efforts in collecting the beetles around your properties to help determine the population and location of these insects.
It was great to see everyone back on campus this week after a four-day break for the learners. The 6th grade class skillfully practiced basketball outside at the newly constructed outdoor area used for recess breaks and Hawai'iana classes. The 3rd grade class surveyed the entire school to help determine interest in enrichment classes for the 2021-2022 school year. We hope to continue our art and Hawai'iana classes next school year and add music and physical education classes.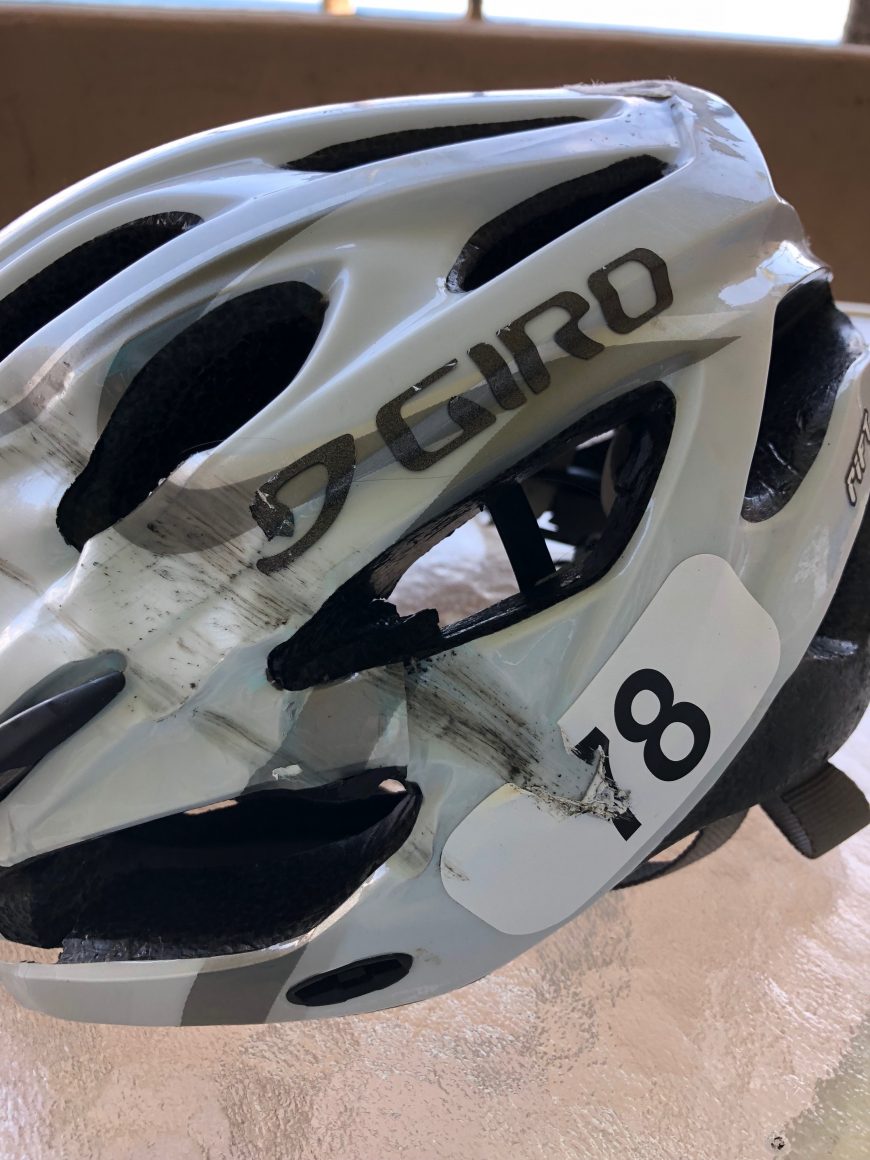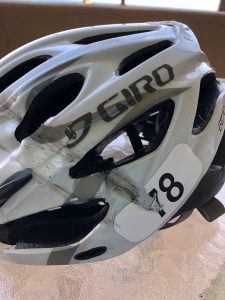 Some of you may have noticed your director sporting new braces on his teeth, and this gives an opportunity to share the importance of wearing a helmet while riding your bicycle. In July 2018 on a triathlon training ride on Maui, I ended up in a cycling crash that resulted in seven broken bones in my right arm and dental damage that now requires braces on my teeth. It was my good fortune to be wearing my helmet as always that day, which probably saved my life. We live in an outdoor paradise, and as the temperatures warm, it's tempting to take off the "brain bucket." Learners, please heed my humble advice to keep that helmet on as you just never know what adventures are waiting around the next bend. We wish everyone to be safe and not sorry as we enjoy the great outdoors of our beautiful island.
Mahalo for your support of our unique charter school and best wishes to all for a terrific week.
DJ Adams
School Director