Monday message
11.07.2022
Message from the Director
Aloha to the great people in the learning community of Alaka'i O Kaua'i Charter School and we hope this message finds you in good health and happiness to start the month of November. As we turn the calendars over to the month of November, it reminds us that the first school-wide Presentation of Learning is coming upon us quickly. We warmly invite all in our learning community to this year's event on Thursday, November 10th.
Our school-wide project-based learning activity to start the 2022-2023 school year is Ku'u Kaianoho (My Habitat) and we have been blessed to be able to share numerous photos in previous Monday Messages about the progress thus far.
A shift that you might notice from last year's Presentation of Learning, which is featured in this week's photos, will be that we will host the event in classrooms this year instead of the gym. The gymnasium is currently under renovation as we install new lights for improved visibility and safety and it will not be open for use until December. Our clever and creative staff quickly adapted and will now offer the Presentations of Learning in the familiar surroundings of their classrooms.
We will follow this schedule:
9:30am-Kindergarten
10am- Kinder/Grade One
10:30am- Grade One
11am-Grade Two
11:30am- Grade Three
Noon-Grade Three/Four
12:30pm- Grade Four
1pm-Grade Five
1:30pm-Grade Six
Please connect directly with your classroom teacher for any specific details or questions that you may have. We will have a sign-in list for all the visitors to stay in compliance with our Alaka'i O Kaua'i Charter School Safety Plan. Although you may notice from last year's photos that people are wearing masks, that is not the current expectation on campus.
Mahalo for your support of our unique charter school and malama pono.
DJ Adams
Po'o Kumu (Director), Alaka'i O Kaua'i Charter School, Koloa, Hawai'i
"Ua ola no i ka pane a ke aloha."
There is life in a kindly reply.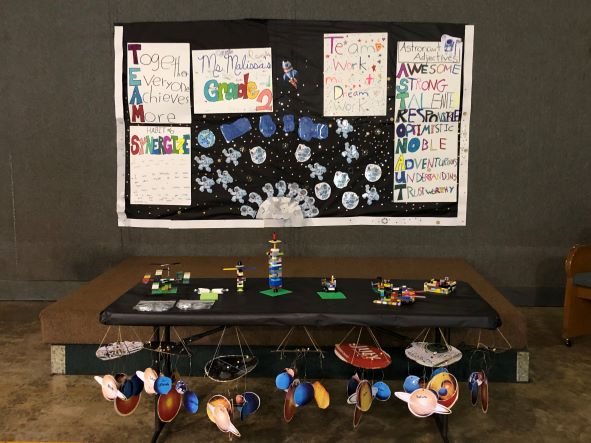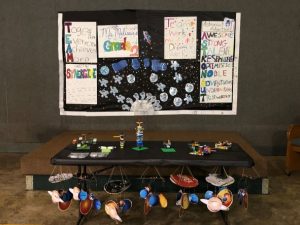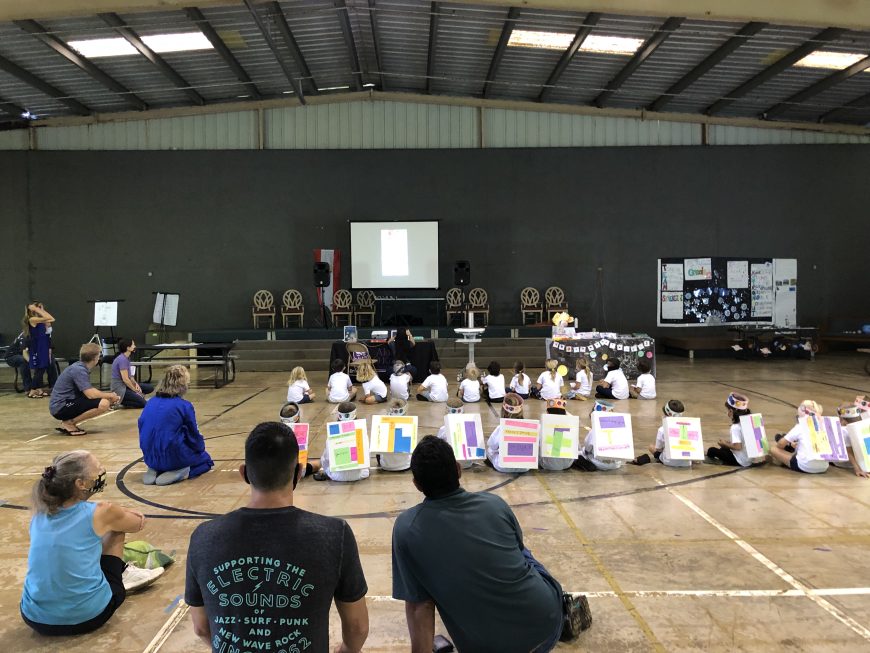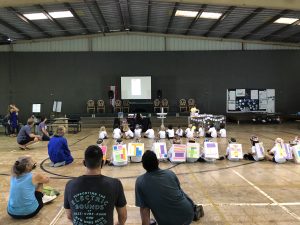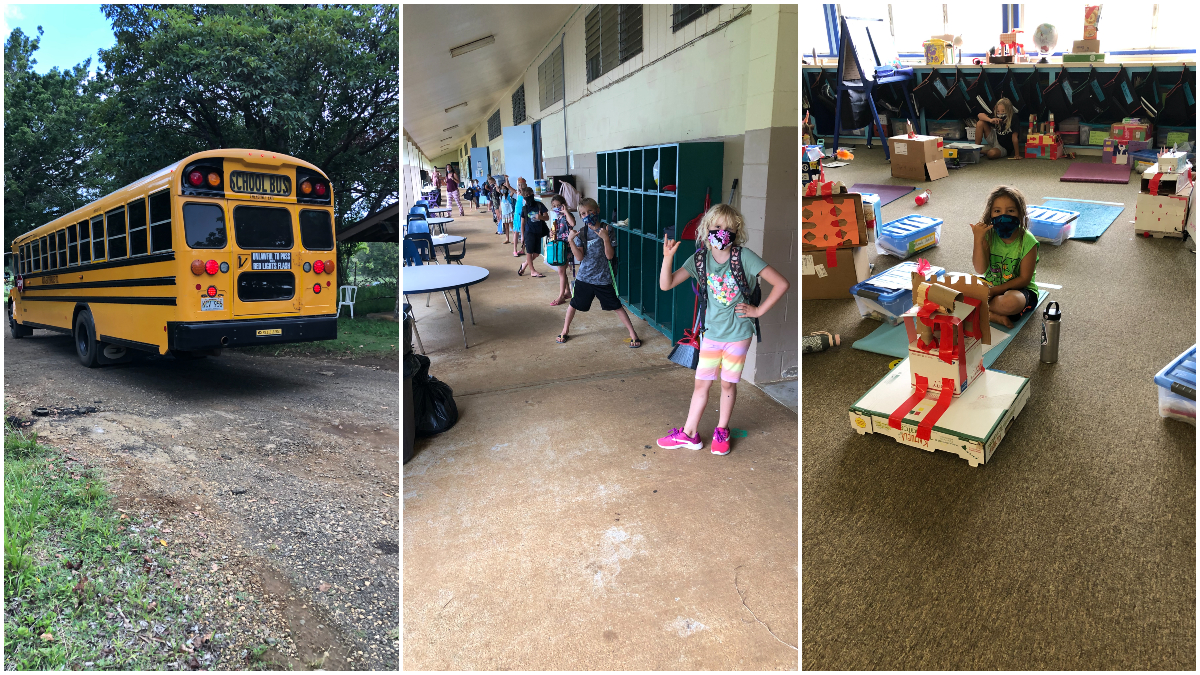 Did you know you can help Alakaʻi O Kauaʻi grow and provide additional resources by just doing the things you're already doing every day? We call this "passive fundraising." Through… Read more