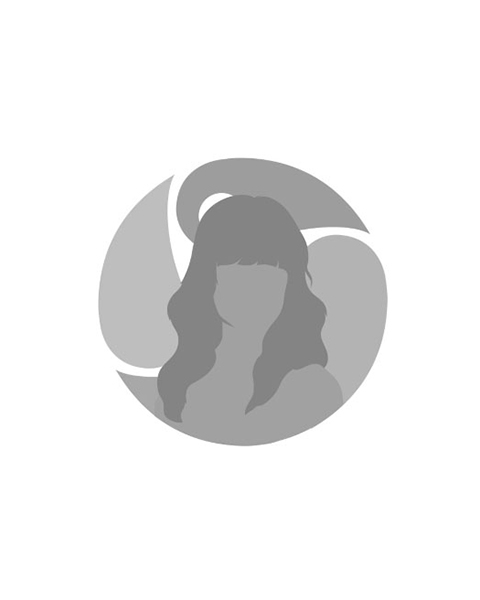 Claire Woolger
Originally from Vermont, with a BA from SUNY New Paltz in Social Work, Ms. Claire has been with Alaka'i O Kaua'i since before its opening and acted as the school's first Office Manager. When she moved to Kauai in 2008 she worked as a nanny, caregiver, and tutor for many years. She began substitute teaching at Kapaa Middle School in 2013 and went on to work as a full-time electives teacher at the Pu'ukumu School in Kilauea, HI.
Having worked in both public and private schools, in 2017 she began attending Alaka'i board meetings to learn more about the vision of starting a new charter school for Kauai. Having had an alternative education herself in Vermont, Ms. Claire immediately jumped in as a volunteer from Spring 2017 until the school's opening in 2018. Working alongside the founding board members she assisted in rallying interest in the school before the island community knew about its vision. After tireless outreach, she was hired to open the school along with founding director Denise Trentham. She stayed with the school as the Office Manager (aka. "Operation's Diva") through Fall 2019. At that time, she decided to take leave of Alaka'i to spend more time with her family.
Ms. Claire has two children, including Colin who is currently in 6th grade at Alaka'i, and Saoirse, who is in 1st. They live in Kapaa and they enjoy playing with their animals, playing outside, cooking, singing, dancing, and exploring the island.
Ms. Claire is happy to return to the Alaka'i team this year as an Educational Assistant (EA). Her passion is working with children and families and nurturing a sense of ohana within the school community.