Monday message
09.04.2023
Aloha mai kakou to the Alaka'i O Kaua'i Charter School learning community, and we hope that this message finds you all in good happiness and health as we conclude the month of August last week.
Mahalo for your support of our unique charter school and we will welcome the month of September by announcing the character trait of the month- RESPONSIBILITY. We see numerous examples of responsibility on campus each and every day and wanted to share this project-based learning activity from Grade One as an example.
The Grade One class has been studying bees and their positive impact on our environment. Ms. Charton has done an outstanding job of sharing all of our RESPONSIBILITIES to keep this important population of pollinators healthy. Last week, a special guest, complete in a beekeeper's suit visited the class. The guest was our very own Kumu Chris. We greatly appreciate the good work of our dedicated staff to continue to provide a top-quality education for the keiki of Kaua'i.
Speaking of dedicated staff, we greatly appreciate the patience in our learning community as we searched for a new Grade Six teacher. Our former Grade Six teacher transferred to Kaua'i High School in late July and a search immediately commenced for a replacement. After weeks of work of diligent Human Resources work in vetting 27 candidates Alaka'i O Kaua'i Charter School is thrilled to announce that Ms. MJ will remain in the role of the Grade Six teacher for the remainder of the 2023-2024 school year. Ho'omaika'i e Ms. MJ!
As we explore the importance of RESPONSIBILITY this month we are moving into some old but new shifts after the Labor Day long weekend:
We will continue to operate as usual at drop-off in the mornings with the exception of requesting all parents to please leave your keiki at the Main Entrance and no more walking them to classes. This will assist with the unloading of the buses and also build the confidence of our learners to walk to class by themselves.
For pick-up procedures after school, we will continue to use Upper Campus for buses only. Main Campus will be for all learners in Kindergarten to Grade Five and we once again ask all parents to remain in their cars to keep the traffic flowing.
Lower Campus pickup is only for Grade Six and Grade Seven solo learner riders and no other grade, please.
Any Grade Six or Grade Seven students with younger siblings please walk up to Main Campus and join in the pick-up line there.
We wish to avoid having our younger keiki walking through traffic on Main Campus so we appreciate your spirit of aloha. Let us kokua!
Best wishes to you all for a wonderful long weekend and we will see everyone back on campus on Tuesday, September 5th. Malama pono.
DJ Adams – Po'o Kumu (Director)
Alaka'i O Kaua'i Charter School, Koloa, Hawai'i
"Ua ola no i ka pane a ke aloha." There is life in a kindly reply.
Upcoming Events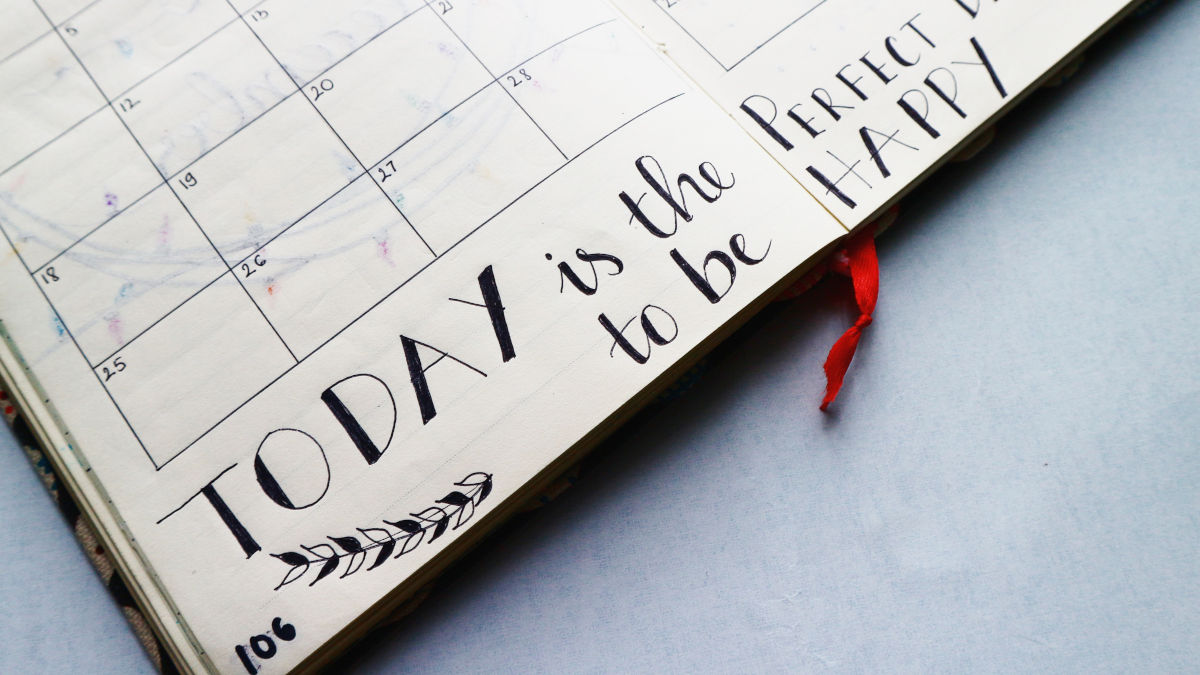 Support
Alakaʻi O Kauaʻi!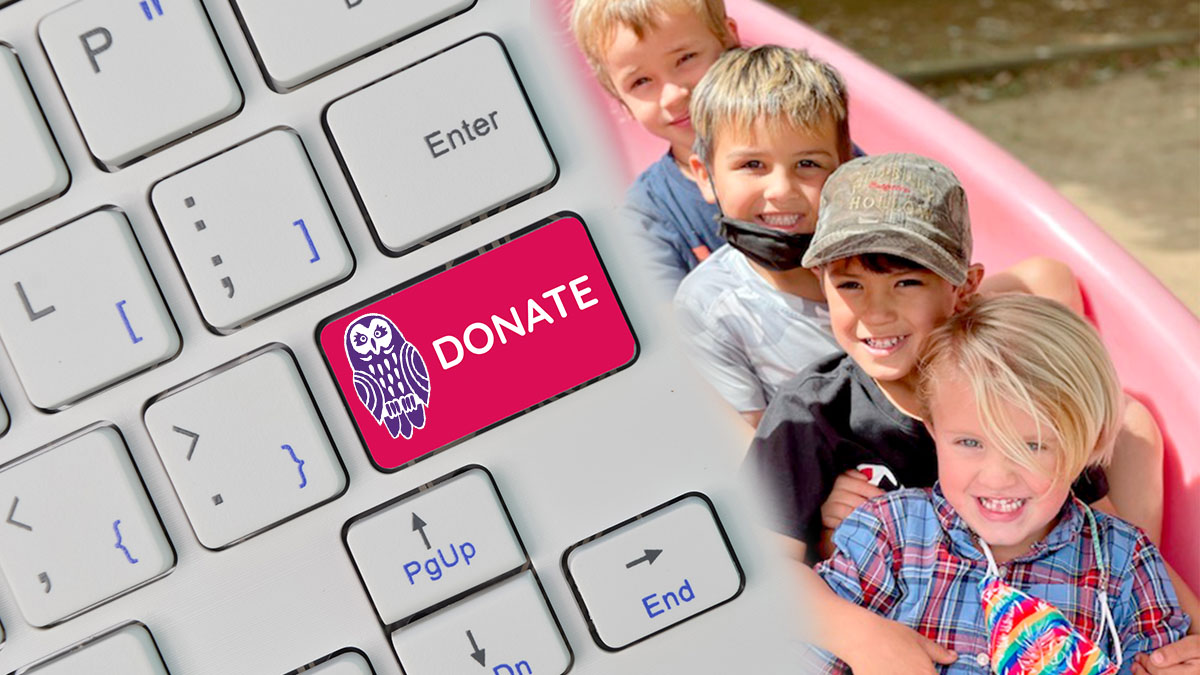 Invest in Kauaʻi's Future
Did you know you can help Alakaʻi O Kauaʻi grow and provide additional resources by making a contribution?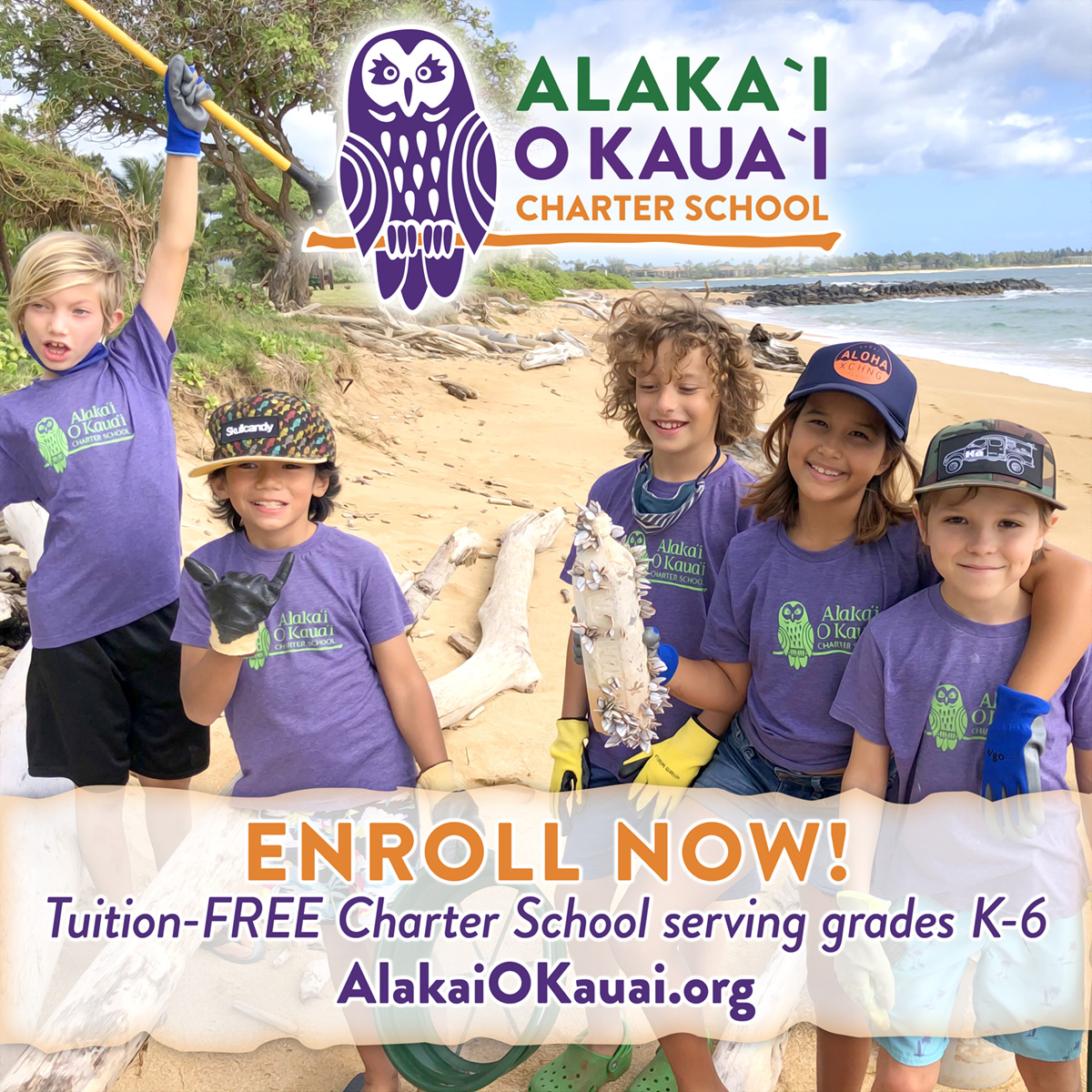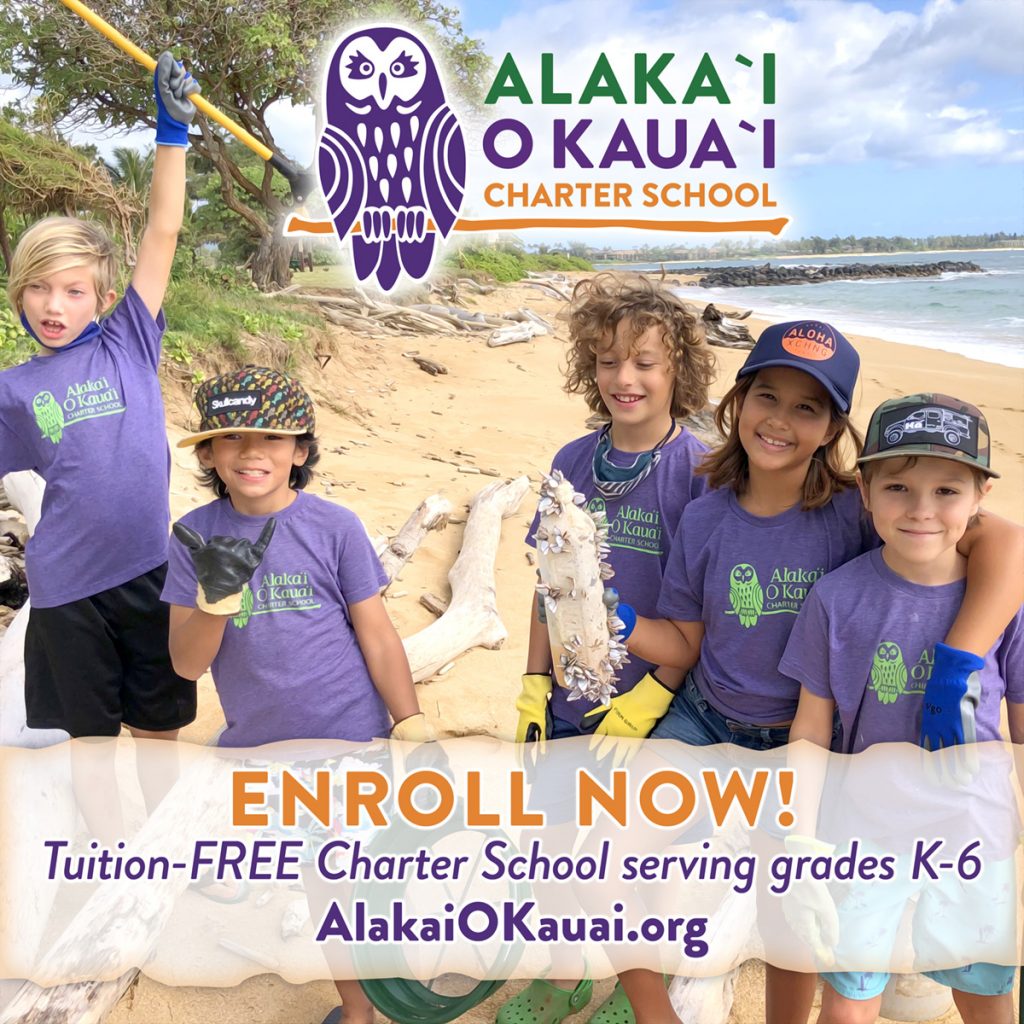 Did you miss something?
Read Last Week's Monday Message Here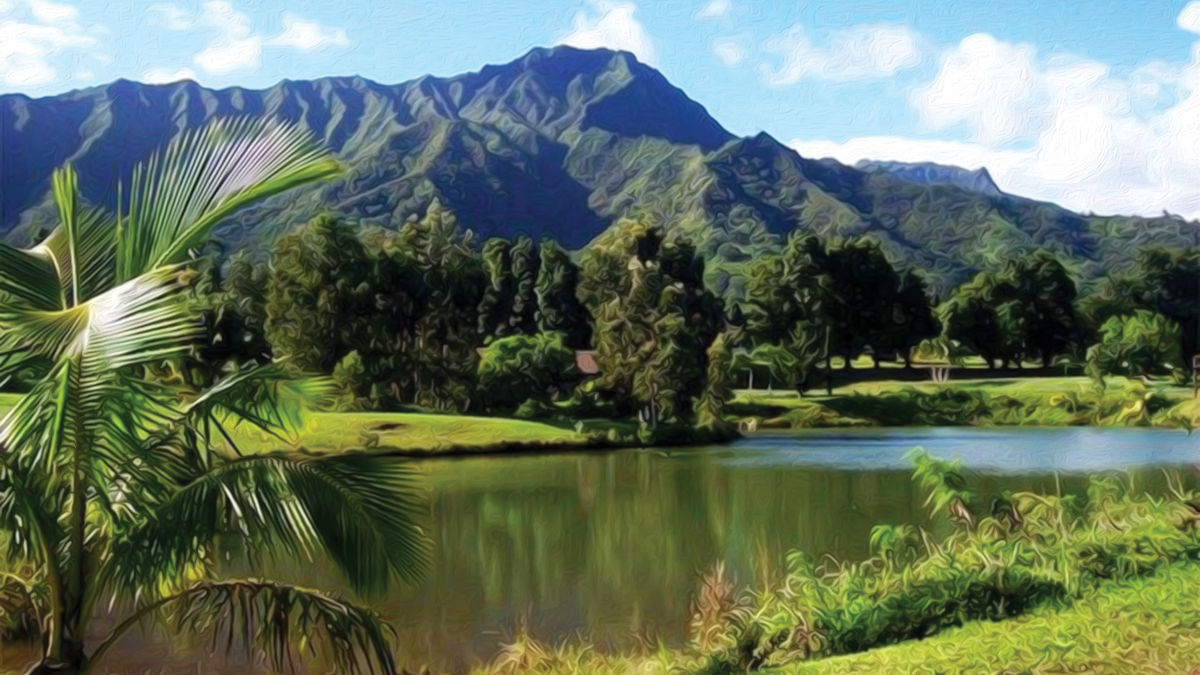 Aloha mai kakou to the good people in the learning community of Alaka'i O Kaua'i Charter School, and we hope this message finds you all in good happiness and health
See what our families are saying about Alaka'i O Kaua'i!