Monday message
10.24.2022
Message from the Director
Aloha to the learning community of Alaka'i O Kauai Charter School, and we hope this last Monday Message of October finds you in good health and happiness as we conclude another month of the 2022-23 school year.
Mahalo in advance for your support of our annual Trunk or Treat event on campus tomorrow on the field across from the gym. This festive activity will start with car setups as early as 8:15 a.m. followed by the students visiting the cars at 9:30am with a giant Halloween Parade! We greatly appreciate your generosity and kindness in running this annual event.
As we move into a new month of November, the school will shift to a new character trait focus which will be ACHIEVEMENT. Although there are countless examples of achievement that we see on daily on a daily basis, let us take this opportunity to recognize the work of one specific individual that has contributed to the success of everyone at the school.
The clever author Invajy once wrote, "Achievements of today are the stepping stones for future ones". There is no doubt that Mr. Jon McCallister who has worked at Alaka'i O Kaua'i Charter School since our opening has built the stepping stones for our future. Mr. Jon is as talented at his crafts as he is humble plus modest and we would not have been able to achieve to our levels of success without his sharing of his talents.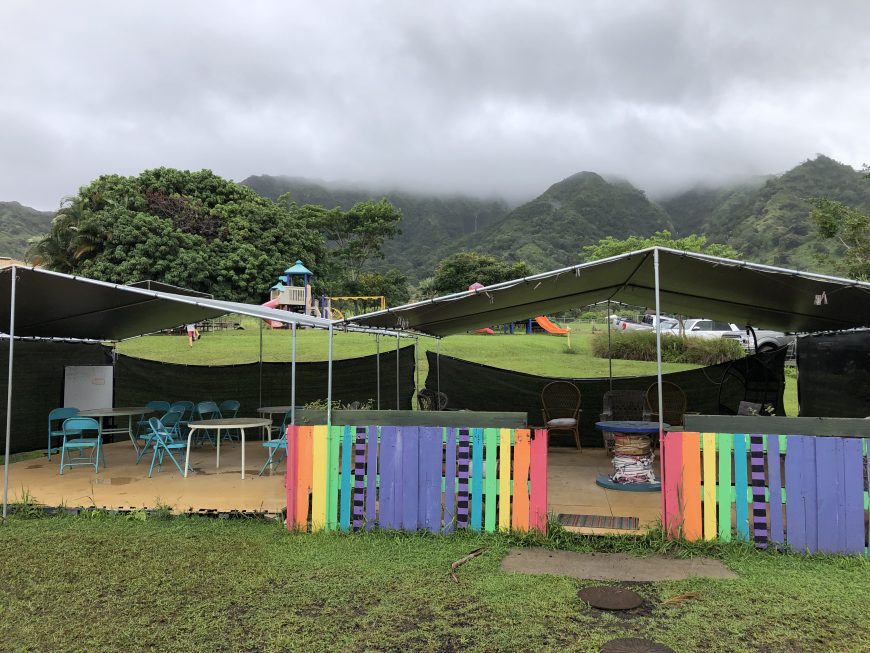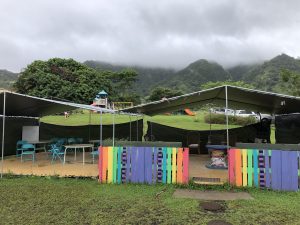 Alaka'i O Kaua'i Charter School was carved back from the jungle five years ago by Mr. Jon. When he arrived on campus for the first time, the school was in total disrepair as the buildings had sat vacant for over six years. Prudently, patiently, and diligently, Mr. Jon went about the massive task of getting the school ready for opening and he has never stopped since. We see continuous improvement here at the school due to his work and are excited about future possibilities that can be created under his guidance.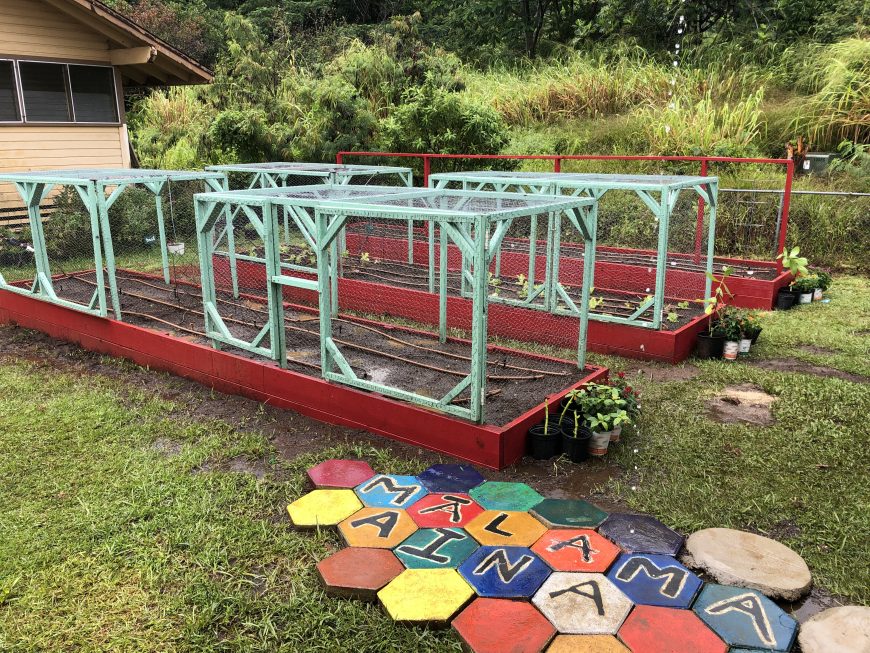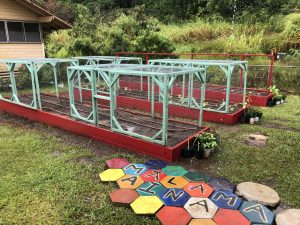 Check out the newly renovated garden beds on campus as part of our first schoolwide project-based learning activity this year called Ku'u Kaianoho (My Habitat). The work on the garden beds is a shining example of the learners, staff, learning community, and Mr. Jon all working together to help improve our school. This area has been totally transformed, right down to having irrigation installed by Mr. Jon.
As we walk around the campus, you will see that improvements made on campus all about us. The outdoor learning classrooms were all built by Mr. Jon with a little assistance from our learners. The outdoor basketball court and recess area was built by Mr. Jon and will become an important space for us as we move toward Middle School. The recently created Learning Commons was built this summer through the work of Mr. Jon and Mr. Adam, and these are just a few examples of the improvements that help our school achieve more.
We wish to publicly acknowledge Jon's work and thank him for his efforts of consistent achievement in helping us all become better.
Best wishes to you all for a terrific week and malama pono.
DJ Adams
Po'o Kumu (Director), Alaka'i O Kaua'i Charter School, Koloa, Hawai'i
"Ua ola no i ka pane a ke aloha."
There is life in a kindly reply.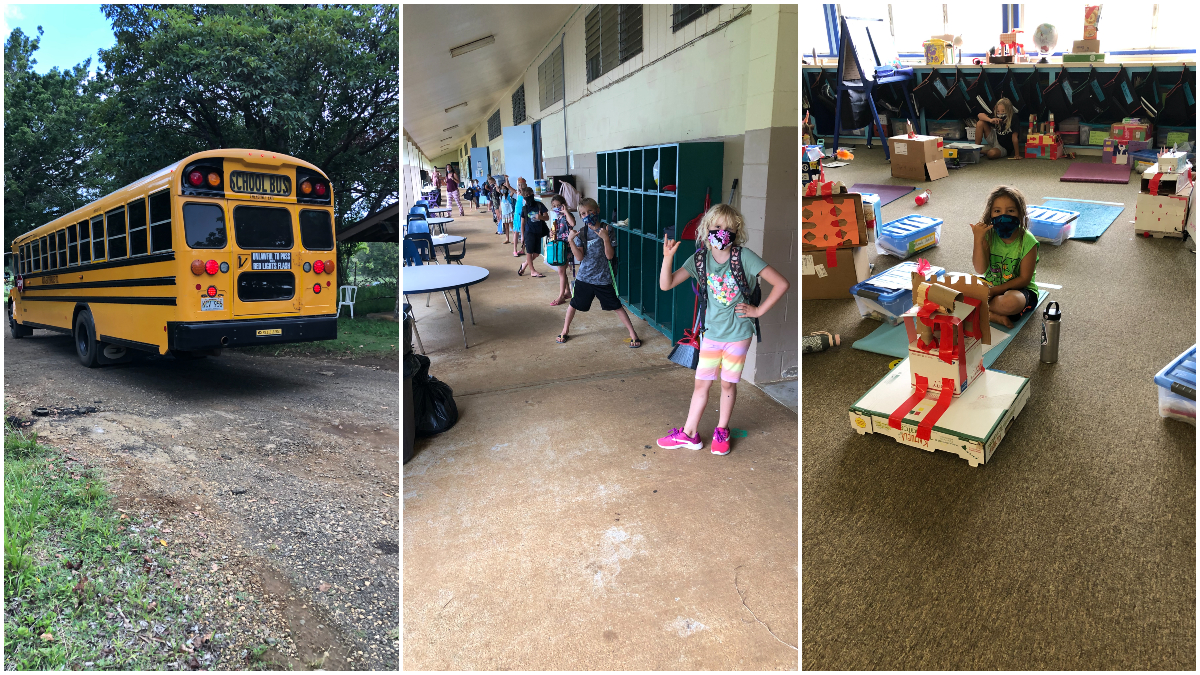 Did you know you can help Alakaʻi O Kauaʻi grow and provide additional resources by just doing the things you're already doing every day? We call this "passive fundraising." Through… Read more