Monday message
11.11.2019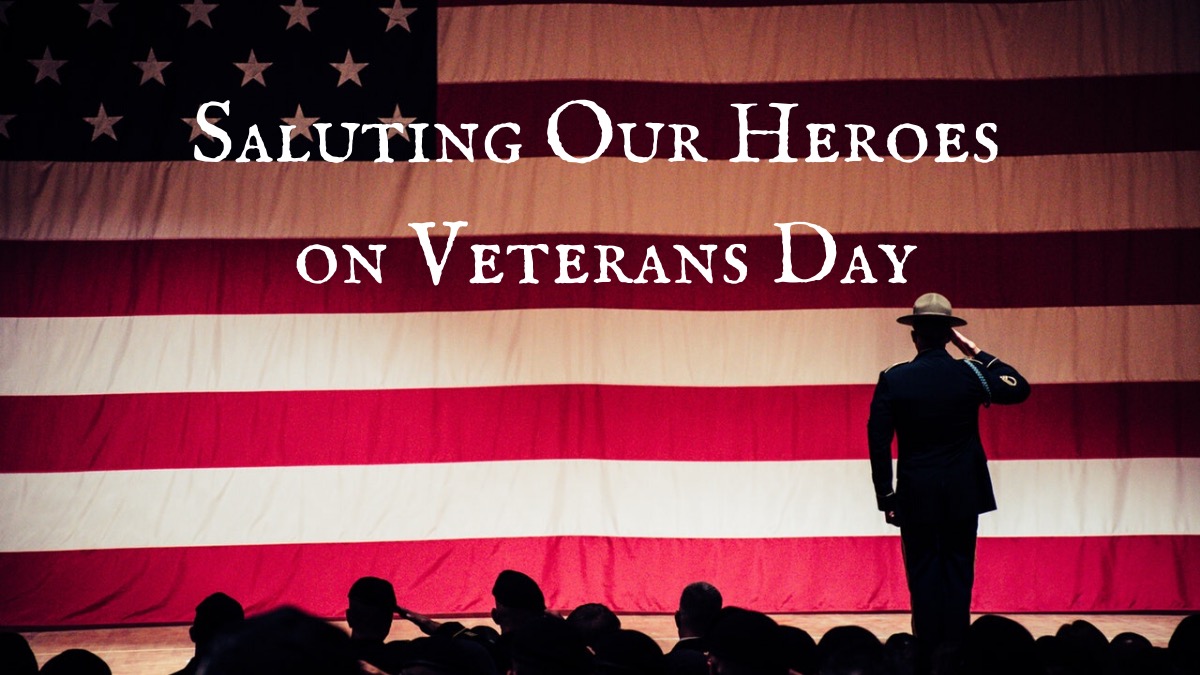 Aloha, Alaka`i O Kaua`i families,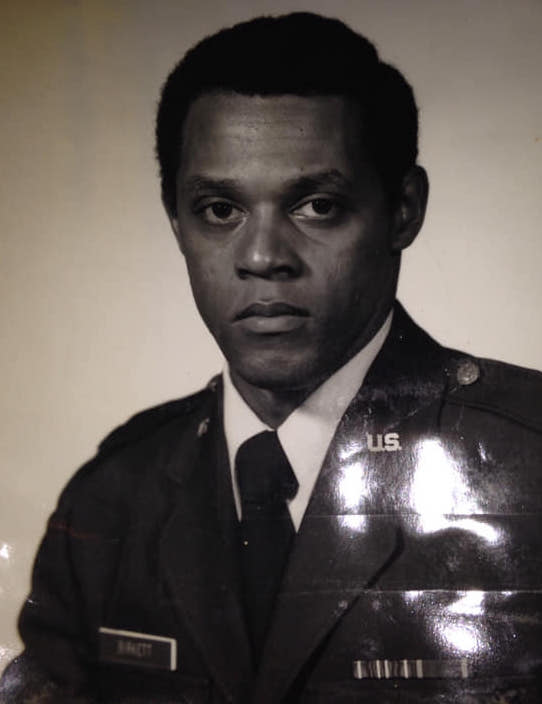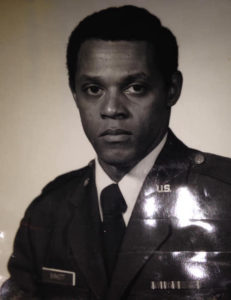 On Monday, November 11, we will observe Veterans Day, honoring those who have served our country in the Armed Forces, including those in our Alaka`i O Kaua`i community. Our learners gave me cards for Veterans Day in celebration of my service as a U.S.  Air Force veteran, and I want to personally thank them for their thoughtfulness.
President John F. Kennedy said, "As we express our gratitude, we must never forget that the highest appreciation is not to utter words, but to live by them." On this Veterans Day, we hope you'll join us in honoring those who served our country, and commit to doing all you can to ensure that flame of freedom never goes out. Additionally, we encourage you to consider some of the following volunteer opportunities.
Volunteer Opportunities
Help support veterans by donating to or volunteering with Habitat for Humanity's Veterans Build, an initiative that provides volunteer, homeownership, and employment opportunities to U.S. veterans, military service members, and their families. CLICK HERE
Share and support the Veteran Tickets Foundation, which supports our military, veterans, first responders, and their families with entertainment and lasting memories by providing free tickets to sporting events, concerts, and family activities with a very small delivery fee. CLICK HERE
Participate in the Veterans History Project, which collects, preserves, and makes accessible the personal accounts of American war veterans so that future generations may hear directly from veterans and better understand the realities of war. CLICK HERE
With gratitude,
Frederick Birkett