Monday message
01.06.2020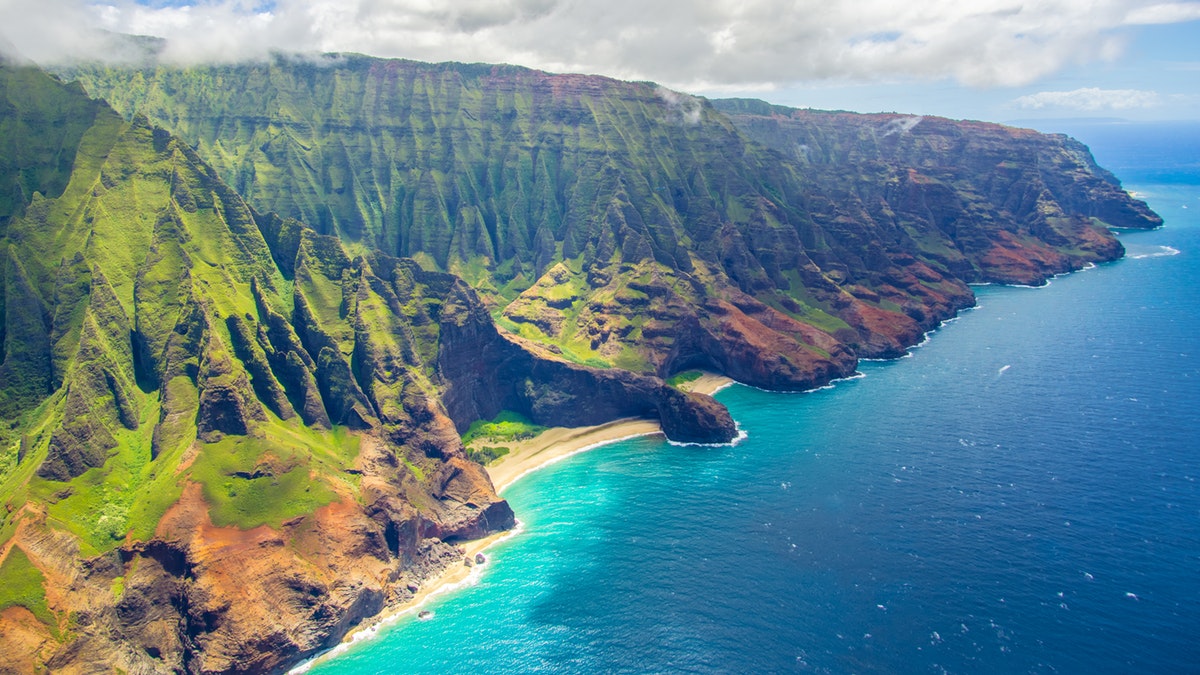 Aloha, Alaka'i O Kaua'i families,
I hope you had a rejuvenating Winter Break, resting and enjoying family fun. 
We're looking forward to welcoming learners back on Tuesday, January 7, for another great week at Alaka'i O Kaua'i Charter School.
On Friday, we'll host our Alaka'i O Kaua'i Spelling Bee for grades 4-6. Read all about it below.
Mahalo!
Frederick A. Birkett, Ed.M
School Director
We are holding the Alaka'i O Kaua'i Spelling Bee for grades 4-6 on Friday, January 10, at 11:30 a.m. in our gymnasium. The top speller from our school will receive… Read more