Monday message
01.09.2023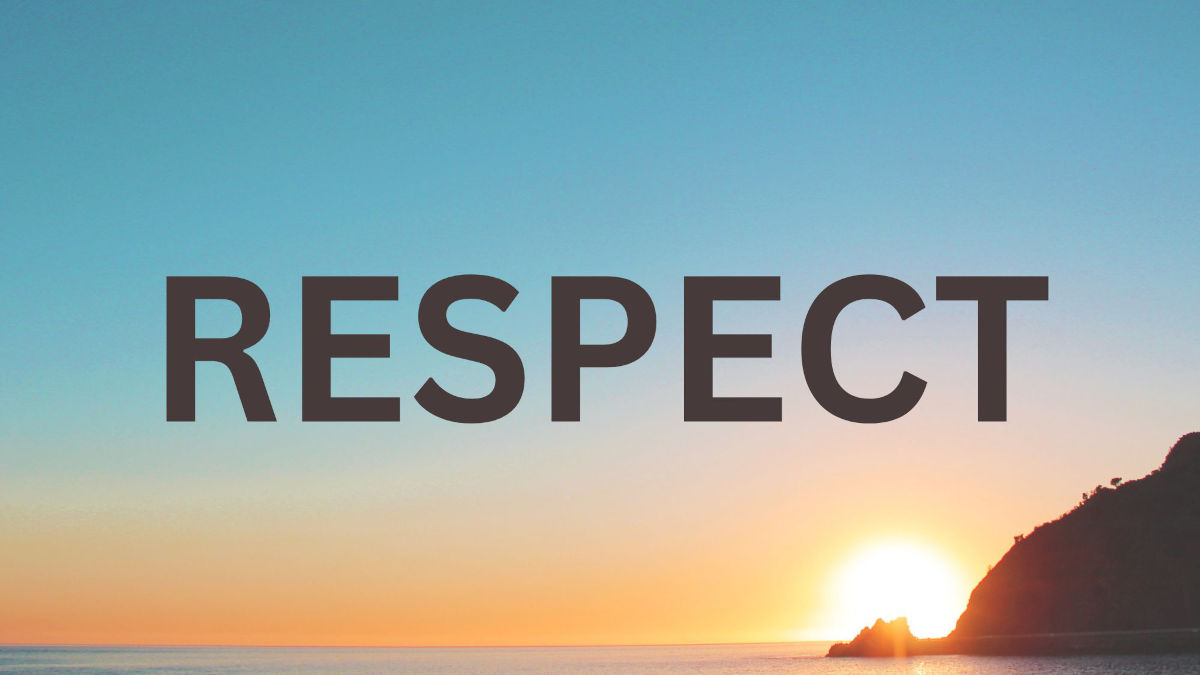 A belated Hau'oli Makahiki Hou to the good people in there Alaka'i O Kaua'i Charter School learning community and best wishes for a prosperous 2023. We hope everyone enjoyed a festive Winter Break and it was wonderful to welcome back both staff and learners to campus last week.
As we move quickly into the month of January the charter trait focus for the month will be RESPECT. We are blessed to see an abundance of respect on campus daily through the actions of our learning community and are happy to share a follow-up success story built on that theme.
We started the school year with a school wide project based learning activity entitled Ku'u Kaianoho (My Habitat) and our learning community was treated to some amazing projects that were created by our learners. One of the key educational outcomes of the project was RESPECT for the land, nature, and our planet. We look forward to having some of our inquisitive learners head over to Honolulu this week to share their findings with the State Commissioners most notably the school work with the Alakoko Fishpond.
The Grade Five class took this concept of RESPECT and carried it even further in their project based learning activity. We greatly appreciate your support of the annual Christmas Craft Fair where local connections were built into global awareness and respect. The Christmas Craft Fair was a smashing success again this year due to your generosity and after it's conclusion the Grade Five learners then decided to support elephants on their own.
The Grade Five class has adopted an orphaned elephant named Sitiin (translated from Samburu means fruit of the lemon tree) through the Reteti Elephant Sanctuary in Kenya.This cute and adorable elephant is 10 months old and was orphaned as a result of drought in the region. Due to the respect of all living creatures, the Grade Five class felt strongly that they wished to help out. Great vision, Grade Five learners!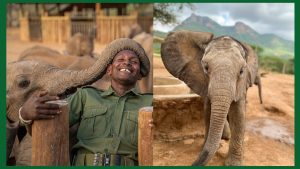 We are please to share that our annual Jog-A-Thon will return to the school on Friday, January 27th. The Jog-A Thon forms will be coming home soon and is the one annual fundraising that we do collectively as a learning community. Our learners are encouraged to find sponsorship to help support our school plus we love the opportunity for our keiki to be outside in the beauty and wonder of nature on our campus.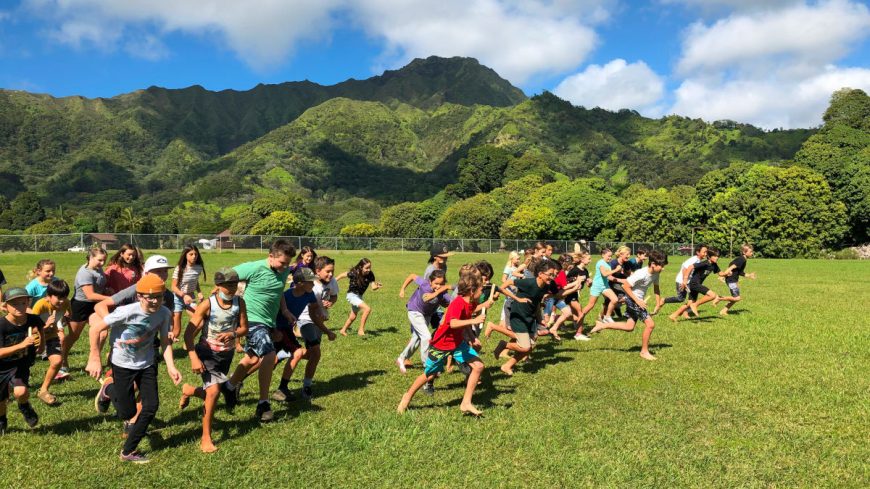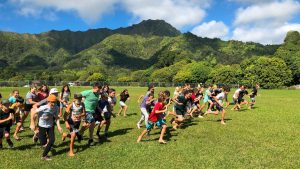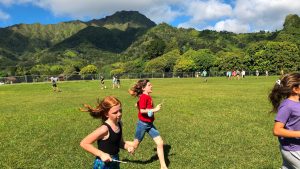 Alaka'i O Kaua'i Charter School will be presenting to the state of Hawai'i Charter Commissioners on Wednesday, January 11th at 9:30 am. Interested community members are welcome to watch the presentation by joining the public virtual link. Click on the Zoom link to join using your computer or mobile app:
Or call in (audio only): Zoom Phone Number: 1-669-900-6833
Meeting ID: 884 9143 7557 Meeting Passcode: 240450
Mahalo nui for your support of our unique charter school and malama pono.
DJ Adams – Po'o Kumu (Director), Alaka'i O Kaua'i Charter School, Koloa, Hawai'i
"Ua ola no i ka pane a ke aloha." There is life in a kindly reply.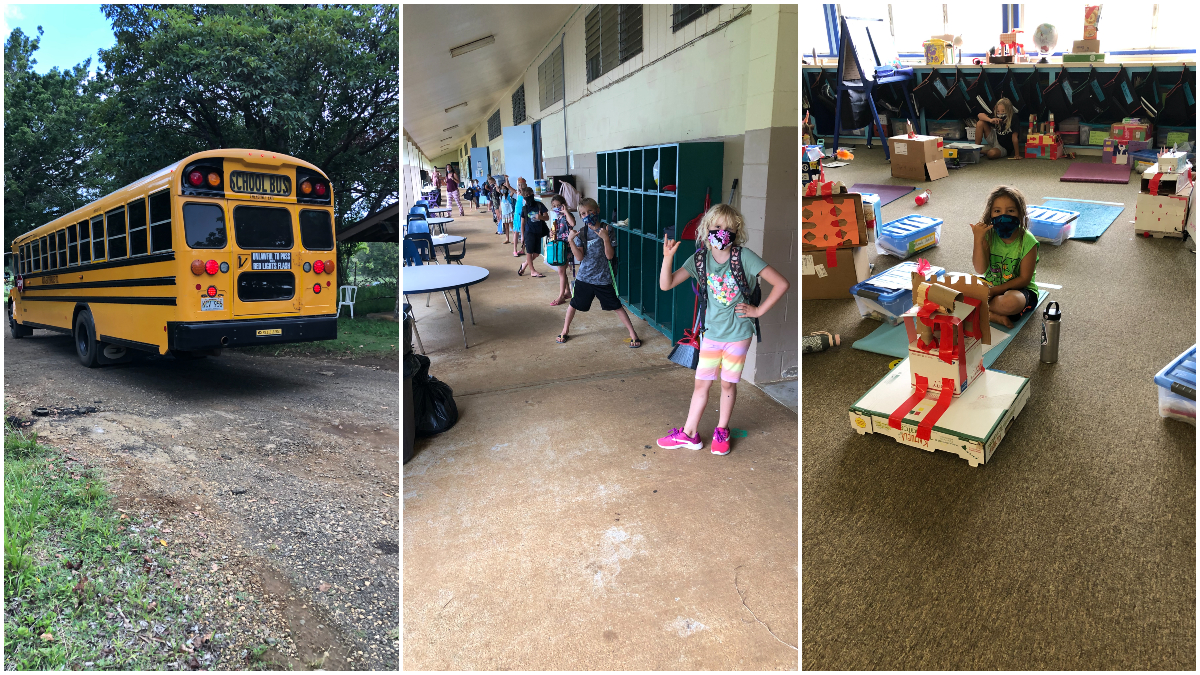 Did you know you can help Alakaʻi O Kauaʻi grow and provide additional resources by just doing the things you're already doing every day? We call this "passive fundraising." Through… Read more