Monday message
12.12.2022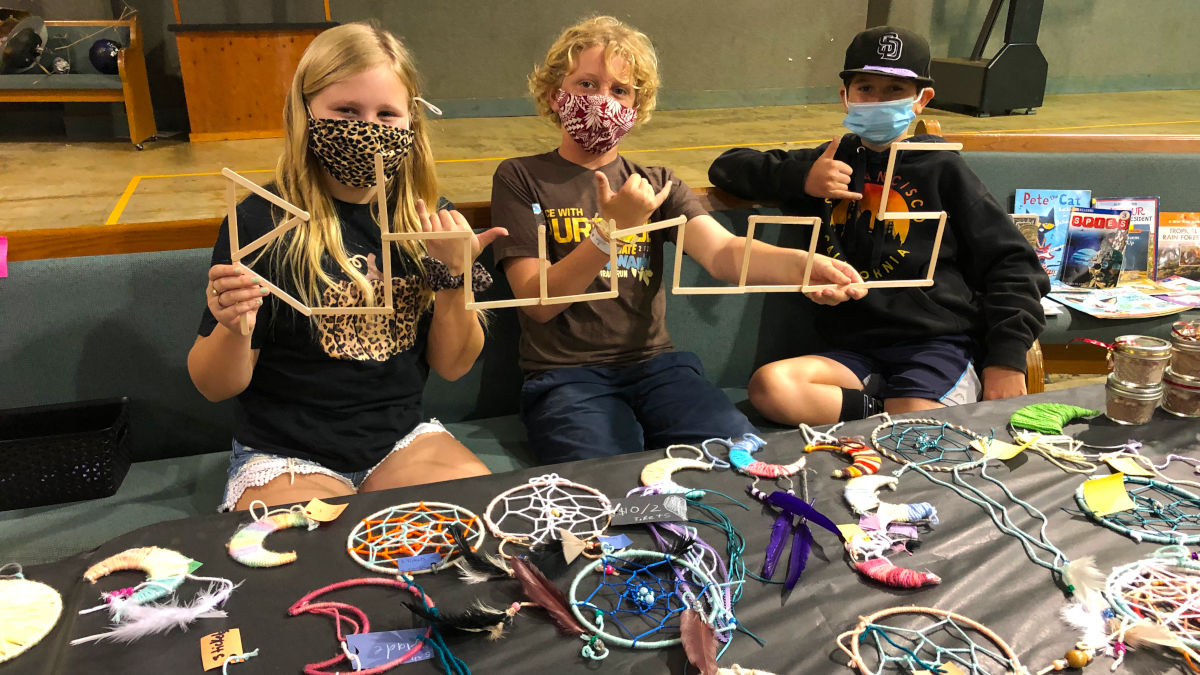 Aloha mai kakou to the learning community of Alaka'i O Kaua'i Charter School and hope this message finds you in good health and happiness in this festive month of December.
Mahalo nui for your support of so many activities going on at our campus right now and thought we could share a few updates on some events that may interest you.
An incredible growth on campus from Ku'u Kaianoho (My Habitat) project based learning activity in November was the evolution of a recycling program on campus. The Grade One class were curious about all the paper waste that occurs at all schools and they wanted to create a recycling program at Alaka'i O Kaua'i Charter School. In the journey of educational discovery the keiki learned that there are really no financial viable options for collecting and removal of recycling on campus given our remote location. Hmmmmmmm………..what to do? We are extremely proud to share the Grade One class under the guidance of some dedicated staff members created their own recycling program at our school!!! We are currently in the first month of the new program and so far it has been extremely successful.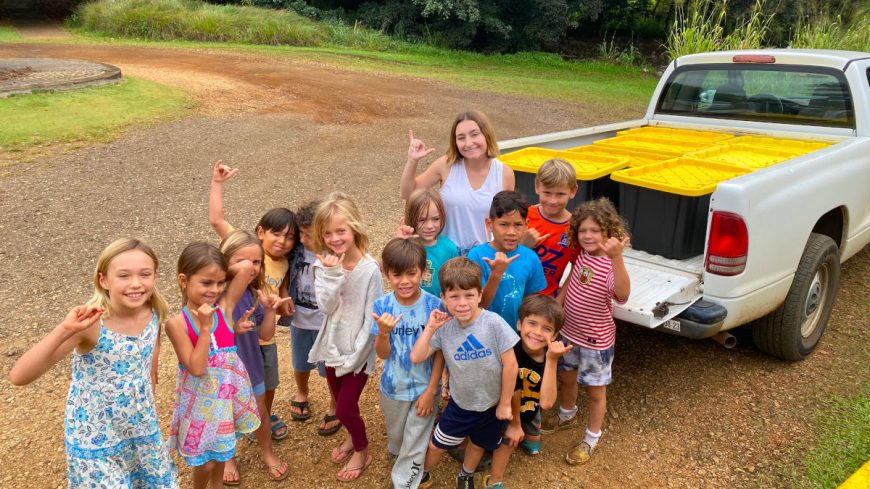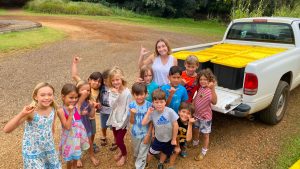 We are heading into the last week of Holiday Hampers and we greatly appreciate the generosity of our learning community. This annual drive gives us all an opportunity to reflect on the blessings of abundance and for some to anonymously leave non-perishable food items on the front table located at the entrance to Main Campus. In addition if anyone in our learning community is in need please feel free to take as needed from the table to ensure a festive season for all of the homes in our learning community.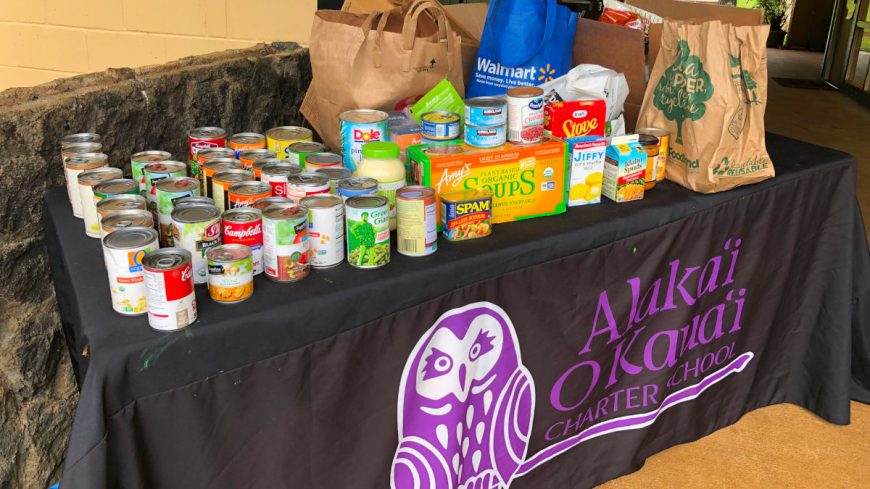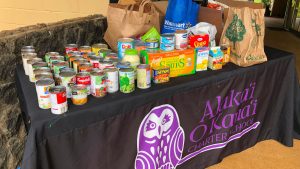 The second annual Christmas Craft Fair project based learning activity that was run by the Grade Five class last Friday was another splendid success. We do not have the final financial figures to share at this time but without doubt there are numerous charitable organizations that have greatly benefited from this event. We also wish to express our appreciation to the Grade Five learners for their leadership in sharing their project based learning activity with the entire school.
Spirit Week is coming this week and we are pleased to host these focus days on campus:
Monday-Disney Day
Tuesday-Green Grinch Day
Wednesday-Holiday Headgear Day
Thursday- Tacky Christmas Tee-Shirt or Sweater Day
Friday- PJ Day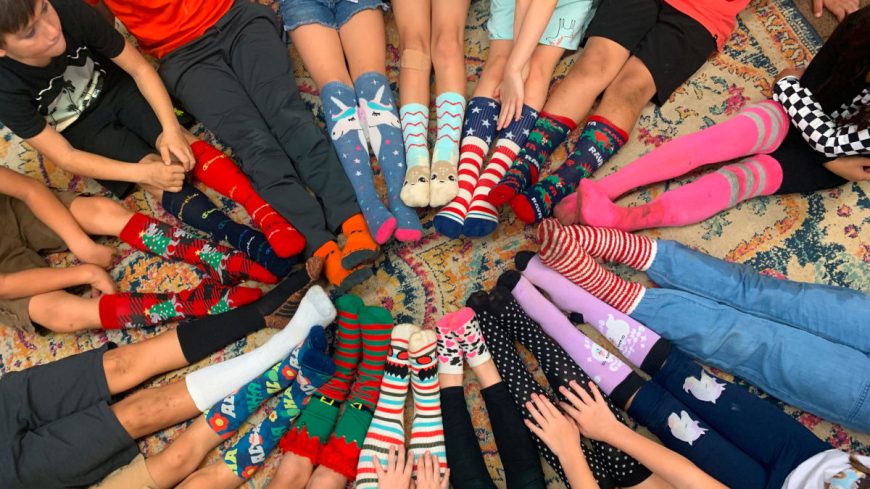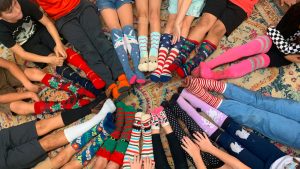 We are all extremely excited about the first ever Holiday Celebration in the gym on Friday, December 16th at 1pm. This fun event has been put together by the talented and supportive parents in our learning community and will feature holiday performances by our students.
Best wishes to you all for a terrific last week of school before the break and malama pono.
Mahalo for your support of our unique charter school and malama pono.
DJ Adams – Po'o Kumu (Director), Alaka'i O Kaua'i Charter School, Koloa, Hawai'i
"Ua ola no i ka pane a ke aloha." There is life in a kindly reply.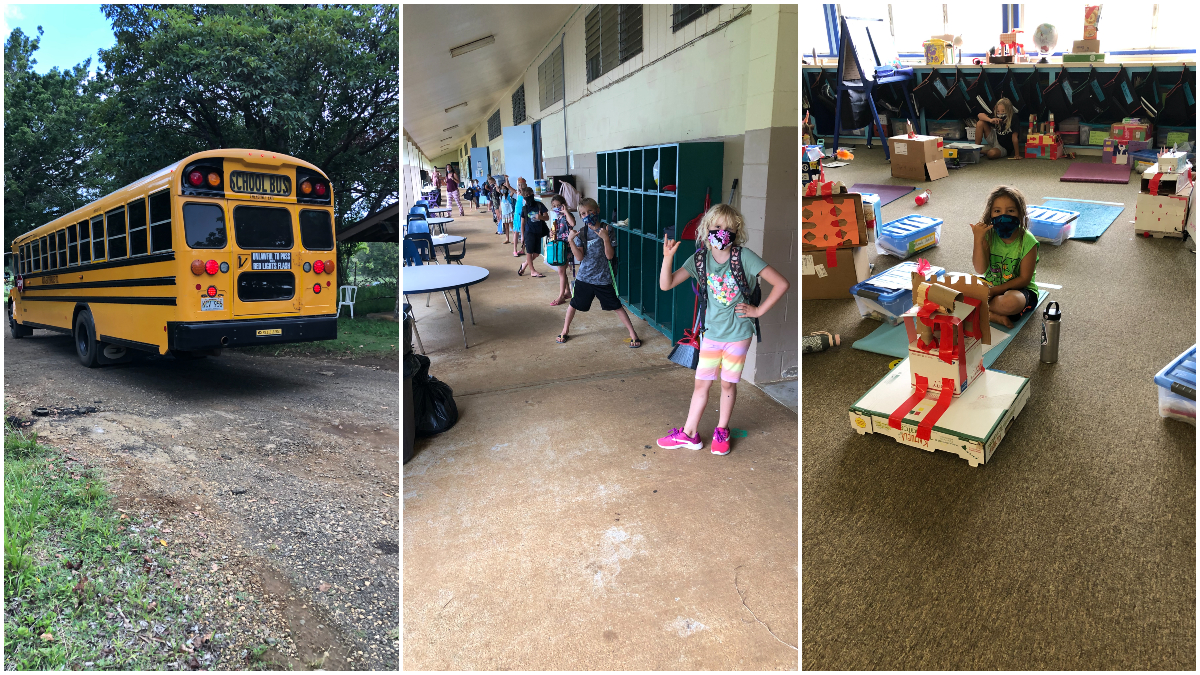 Did you know you can help Alakaʻi O Kauaʻi grow and provide additional resources by just doing the things you're already doing every day? We call this "passive fundraising." Through… Read more